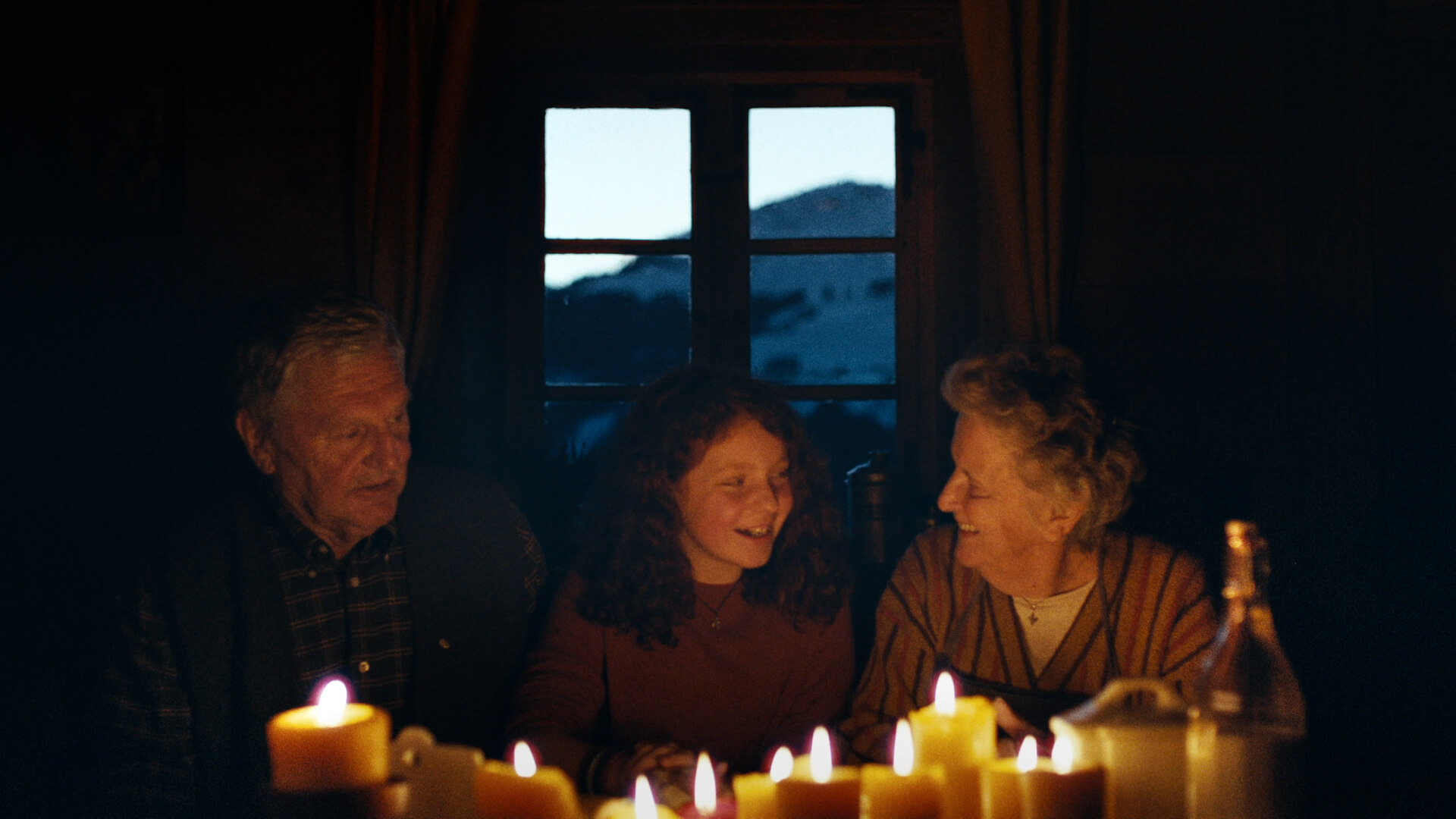 The Tyrol Feeling
Tyrol Winter Campaign 2021/22
A place is a feeling. All of our interpersonal experiences, nature as well as the rarely noticed smallest gears of a travel destination awaken a feeling in us that remains. For this winter campaign, we let a place become an adjective that tells of the Tyrol feeling.

The campaign includes more than 100 audio-visual contents, which are played out internationally (including bumpers, stories, banners, carousel ads, DOOH).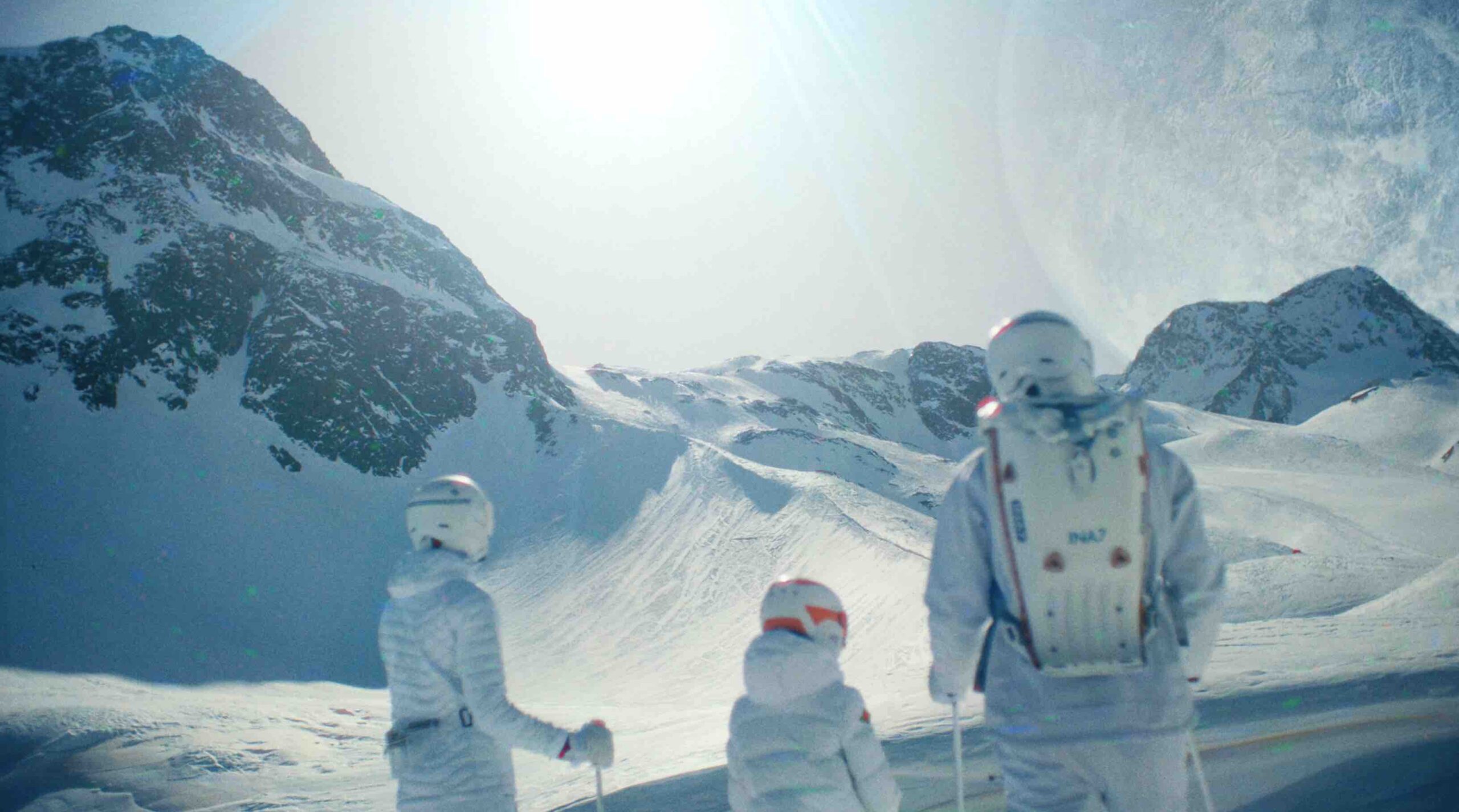 Skiing spot: A day on a glacier feels like a trip to a lunar landscape – The Dream is Alive.
Animated photographs &
stories complement the spots
on Instagram and DOOH.
Accompanying
out-of-home and
photographs in print
visualise the Tyrol feeling.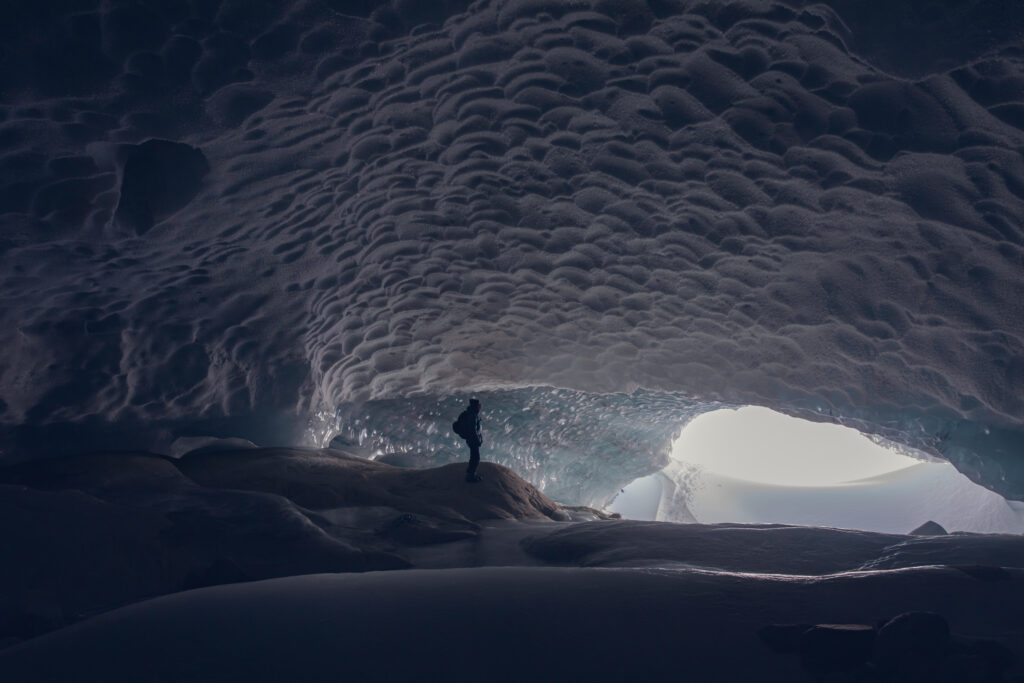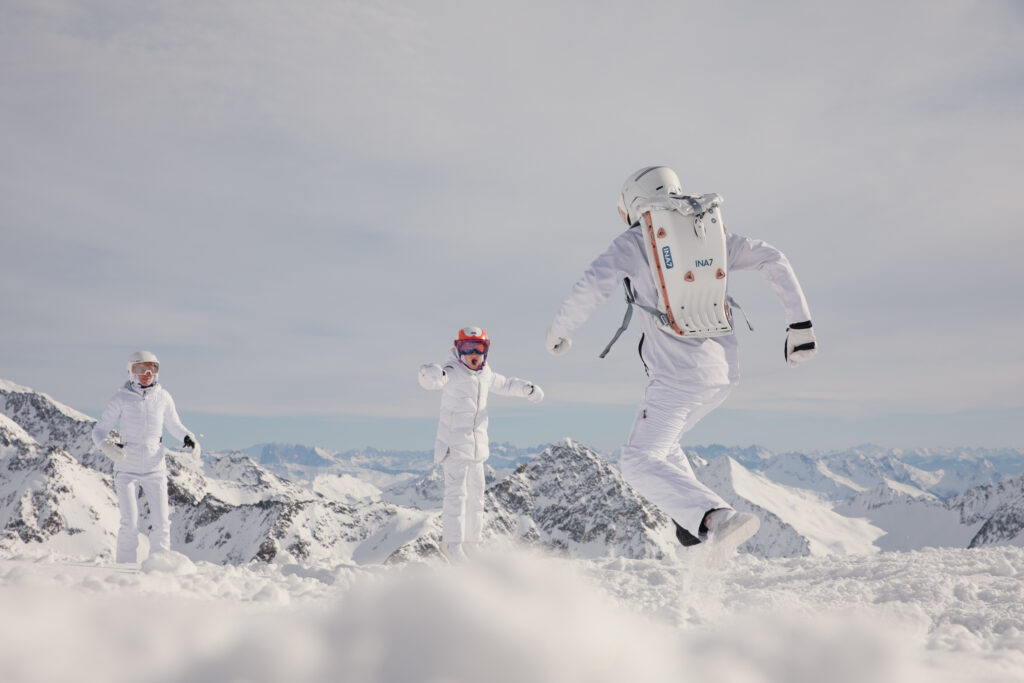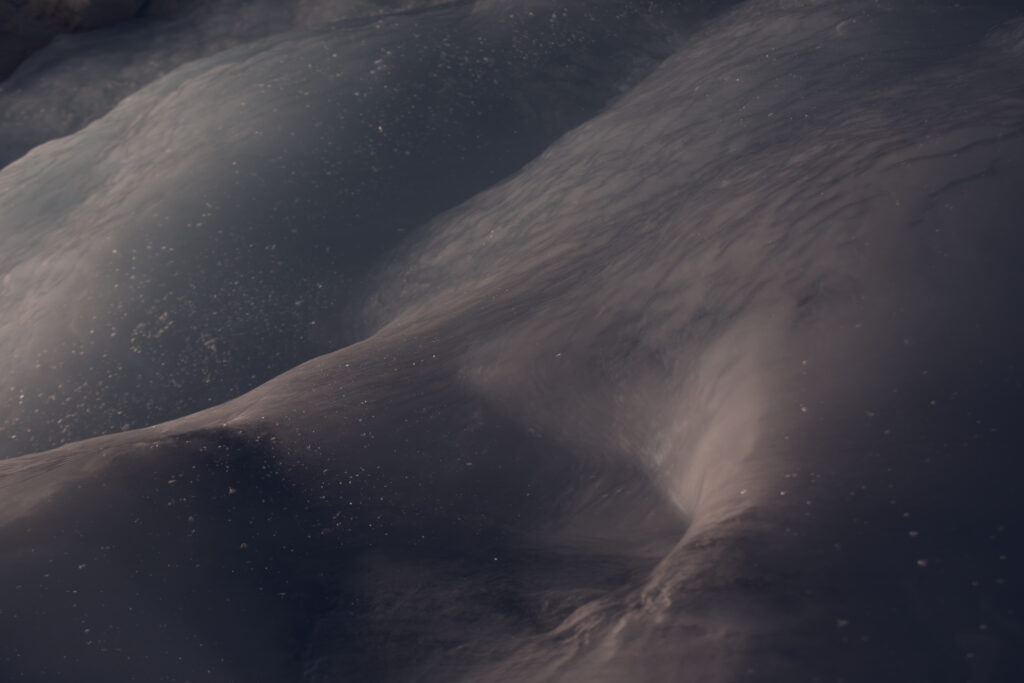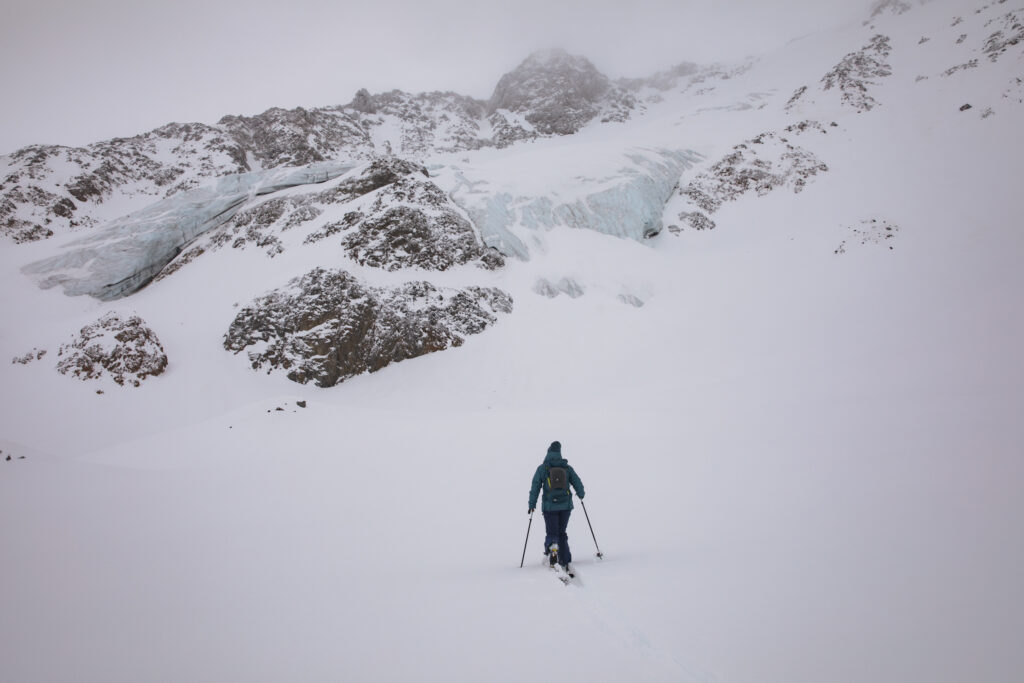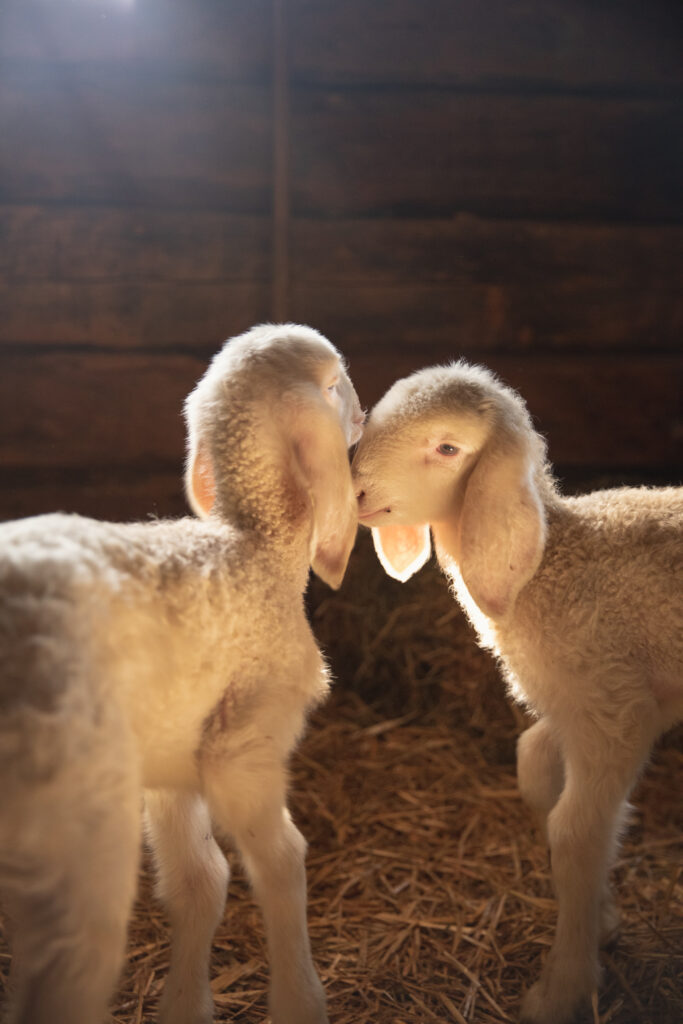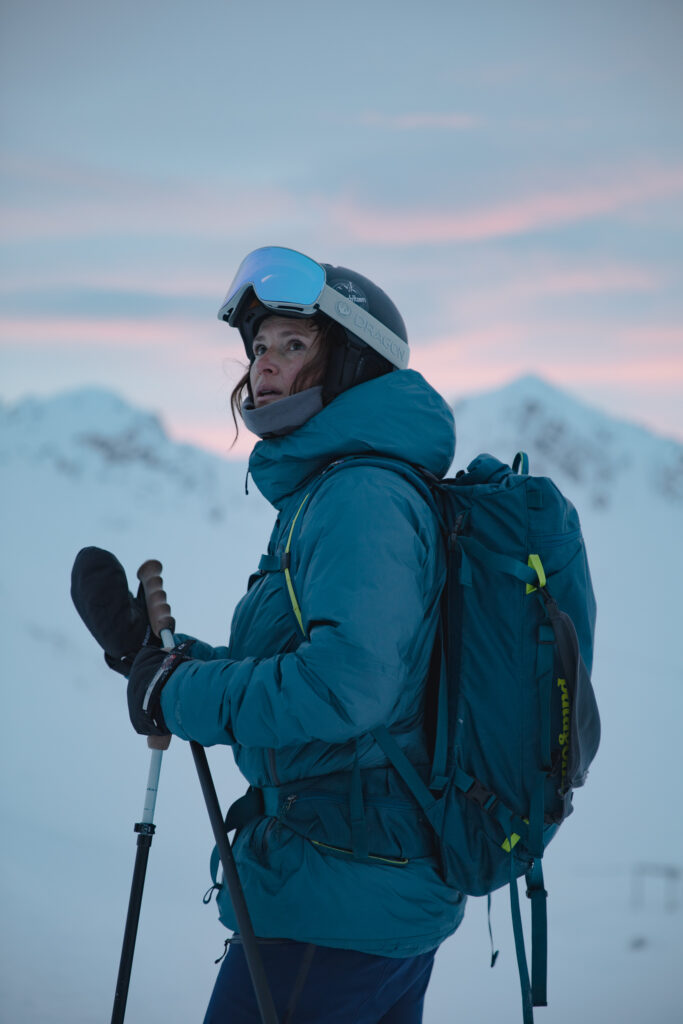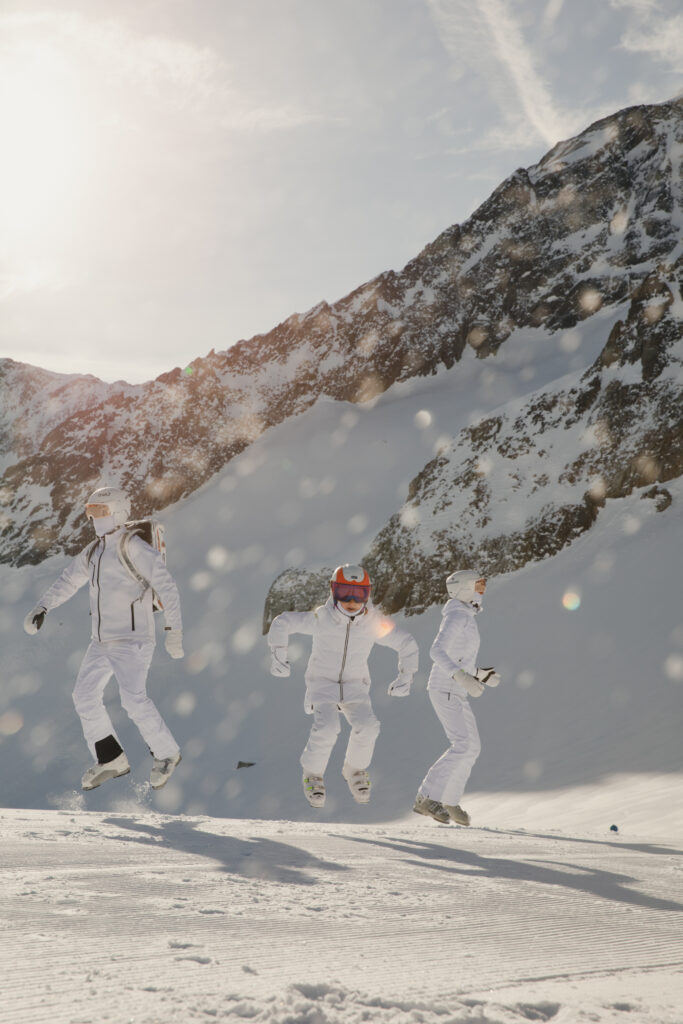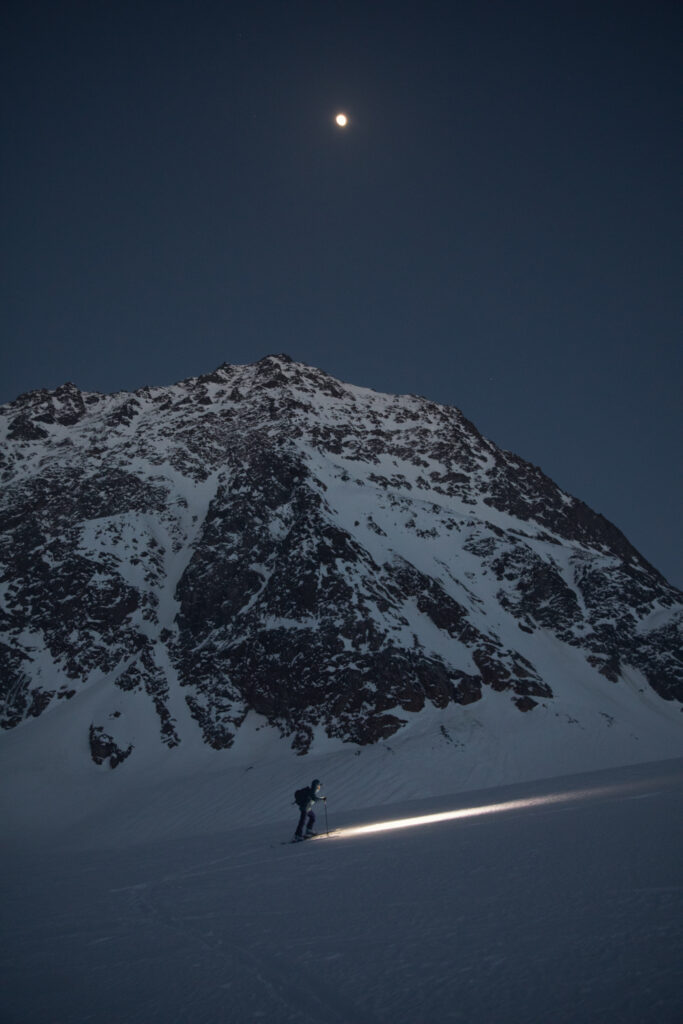 Director: Maxim Kuphal-Potapenko
Creative Director: Anna Moll, Maxim Kuphal Potapenko, Maren Langer
DoP: Constanze Schmitt
Photographer: Katharina Poblotzki
Head of Production: Max Michel
Producer: Catharina Schmid, Philipp Eichhorn
Producer AT: Gabriela Schild, Mathea Holaus, Manuela Pichler
CC: Sergej Jurisdizkij (Mind & Image)
Music: Alessandro Cozzolino, Max Michel