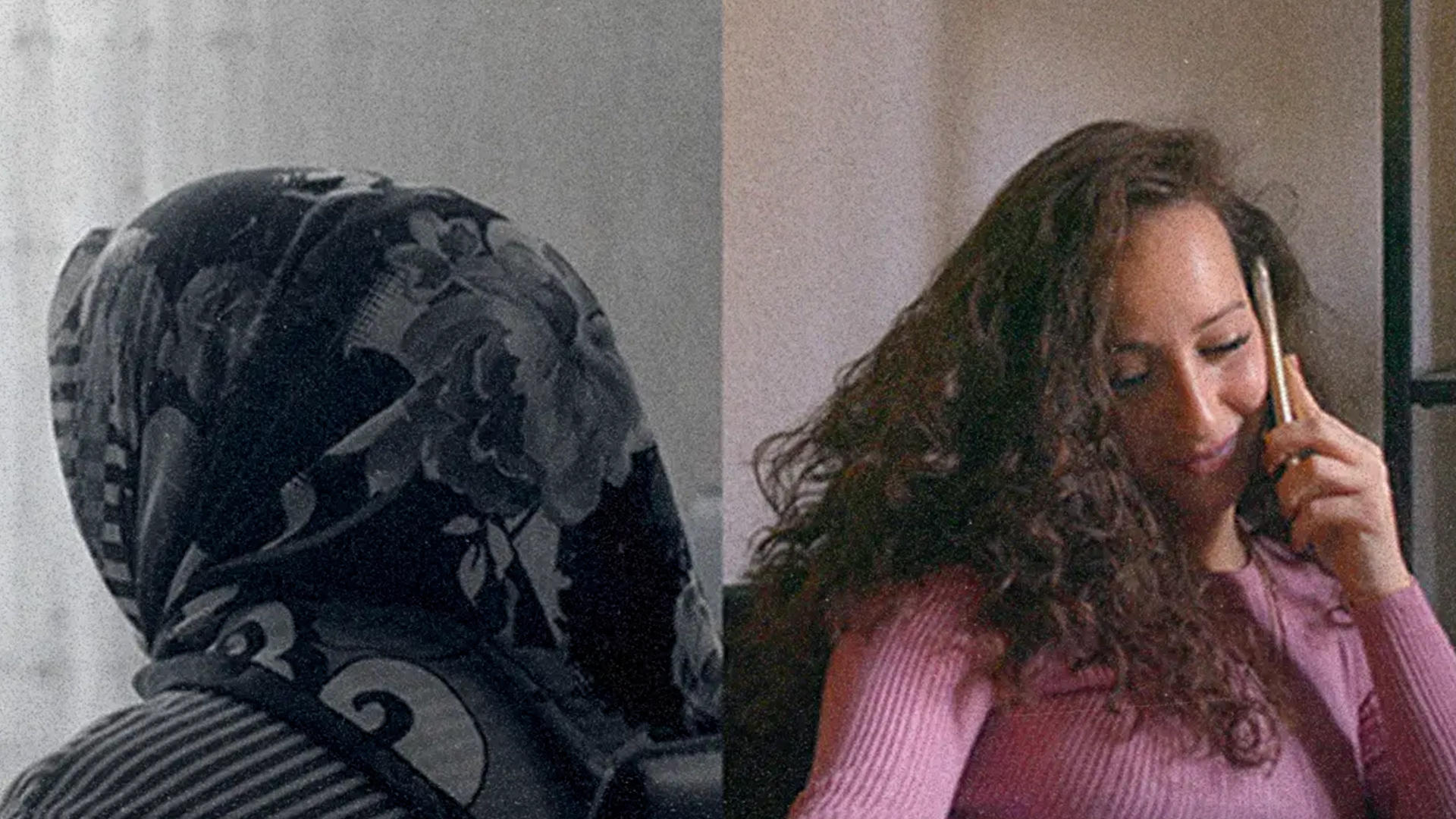 Calling Home
Arte
A phone conversation with your own mother or father can be very draining. This applies to both sides. In the five-part documentary series "Calling Home" (ARTE), adult children talk to their parents on the phone about the issues that stand between our generations and sometimes cause nothing but radio silence. In the family circle, our connection is usually too strong to be silenced. Together, the families in this series are on a quest for new intimacy, old love and answers to the big questions of our time.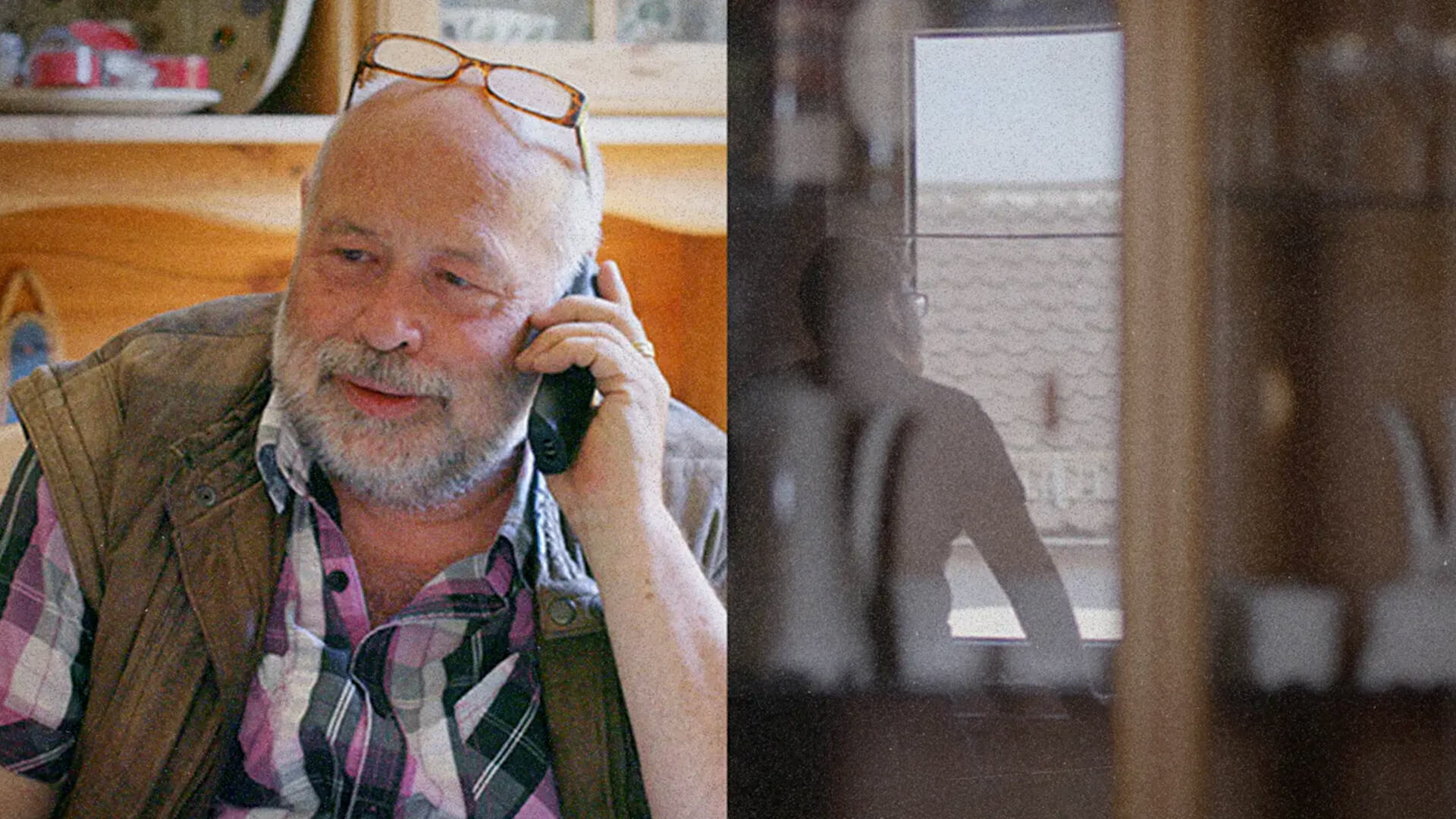 Episode "My father and the AfD"
The teaser videos on
social media encourage interaction.
The Episodes are published
in the Arte Mediathek.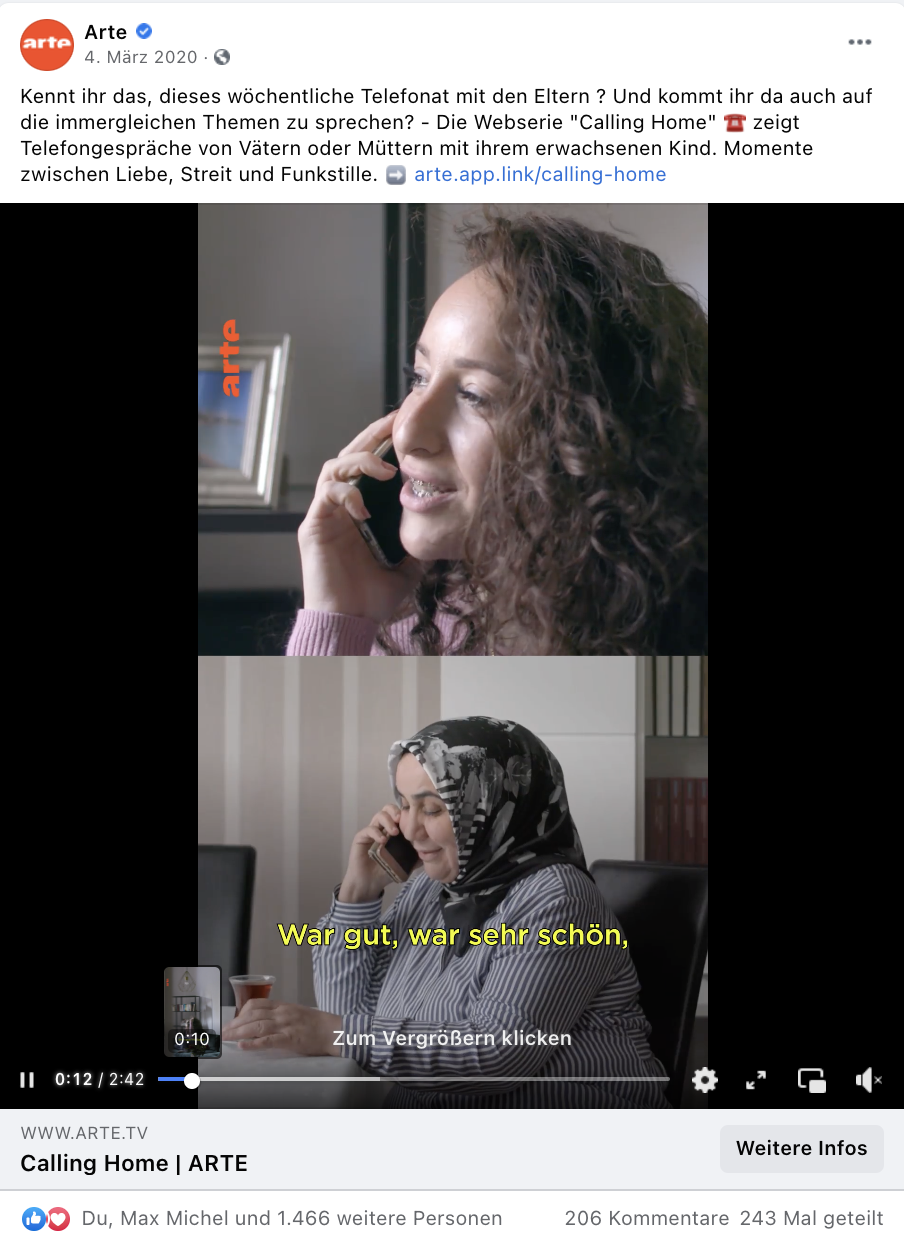 Director: Anna Moll
DoP: Constanze Schmitt, David Schmitt
Producer: Max Michel
Music: Laura Weider