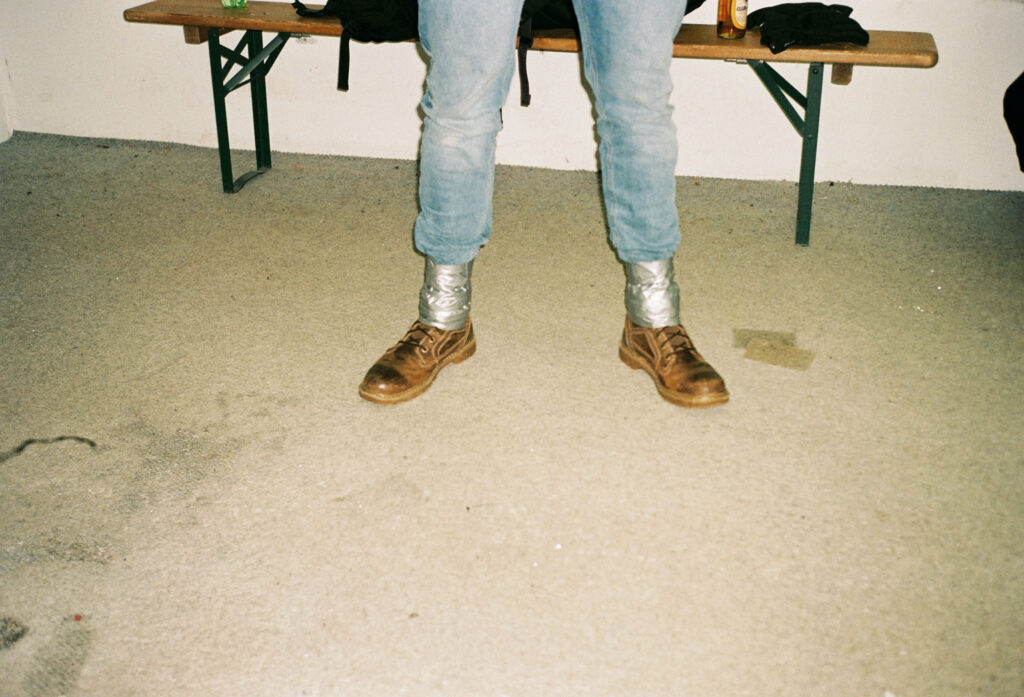 The Agency
We create Moving Images
with Social Impact.
Molle & Korn is a creative agency and film production company. The core of our work is always film and photography. We put our hearts into creating cinematic commercials and effective digital campaigns for distinctive, nature-based brands.

The origin and motivation of Molle&Korn lies in the design and production of social spots and social digital campaigns. Our films have led to changes in legislation, the exchange of controversial issues and have won awards (ADC Award). In addition to working with tourism regions, nature brands, NGOs, GOs and foundations, we work with broadcasters and VOD platforms on specially developed formats. The goal is to always tell stories that are deep, contemporary, and appropriate for the respective platform. Our goal is also that we ourselves really like what we're doing and whom we're doing it for.
Idea development and scripting of commercials and campaign claims
Copy and implementation of all advertising materials for the digital campaign (+OOH, TV, cinema)
Film and photo production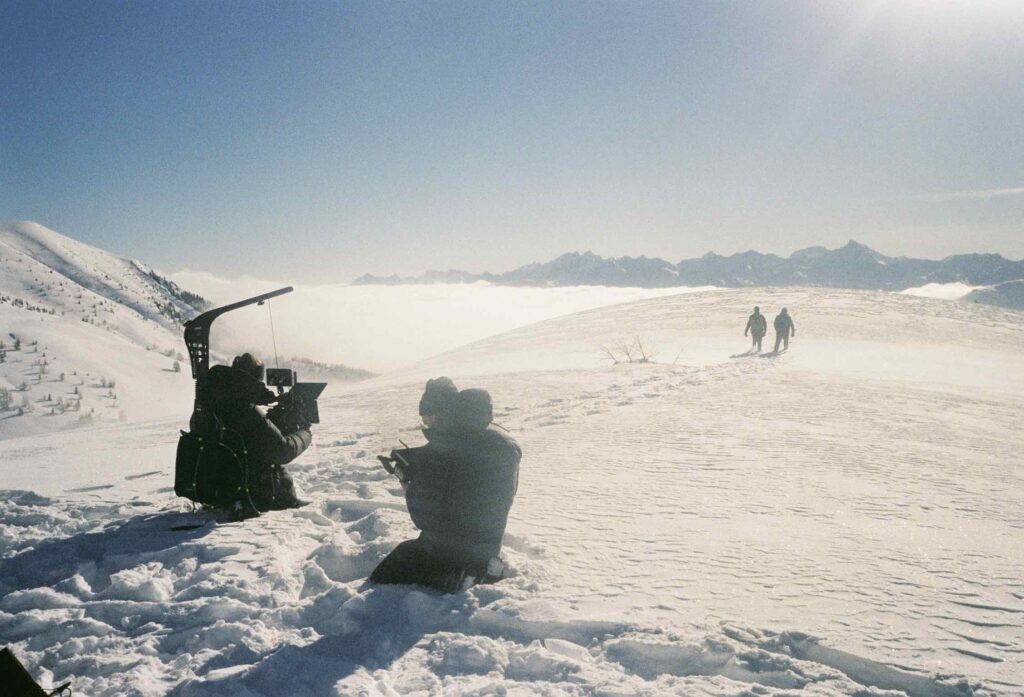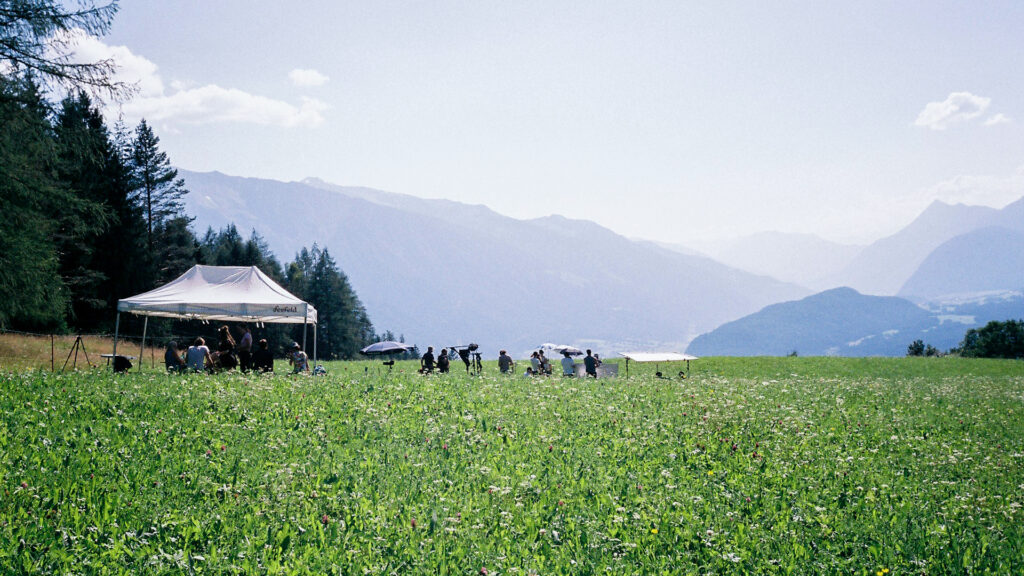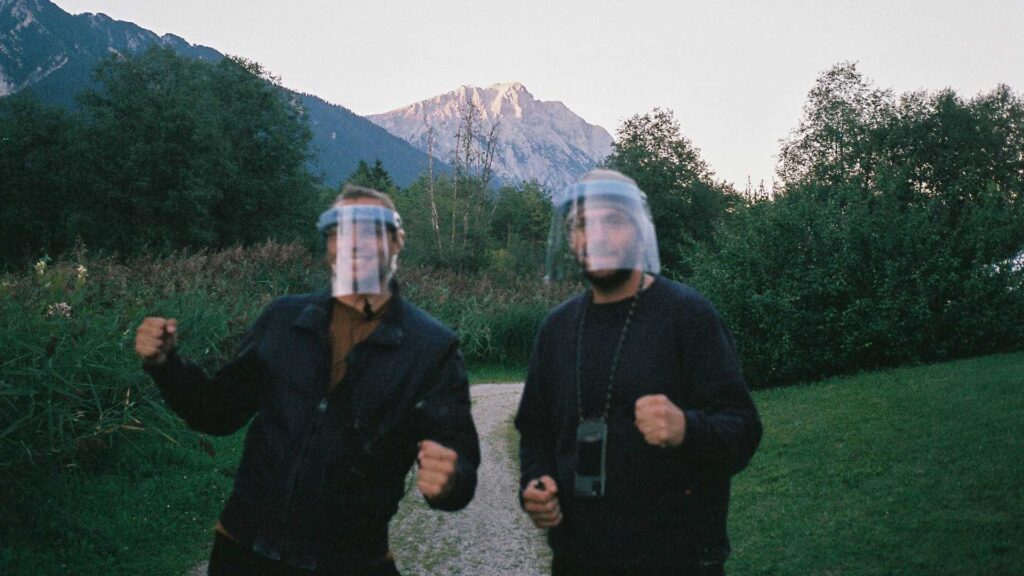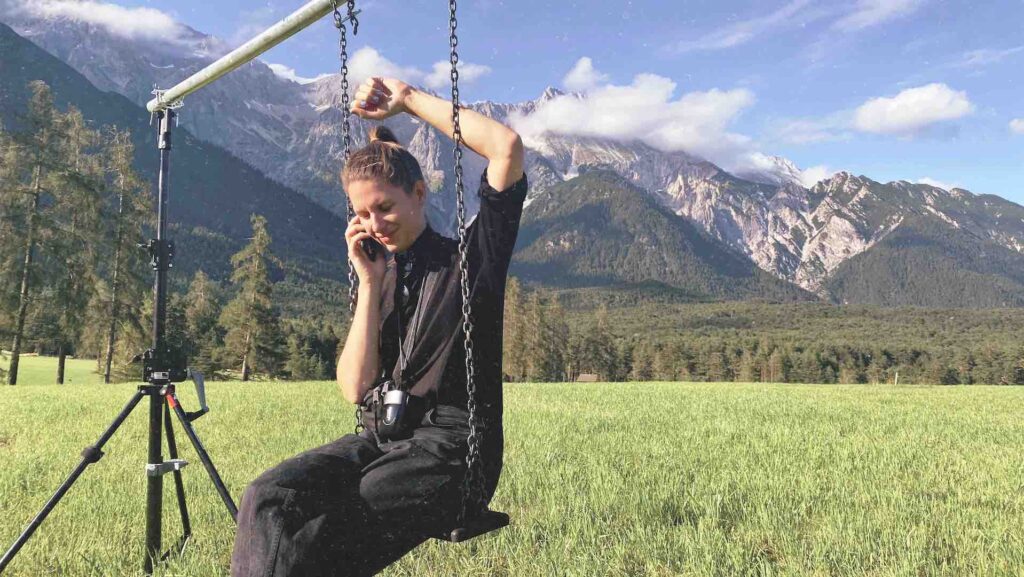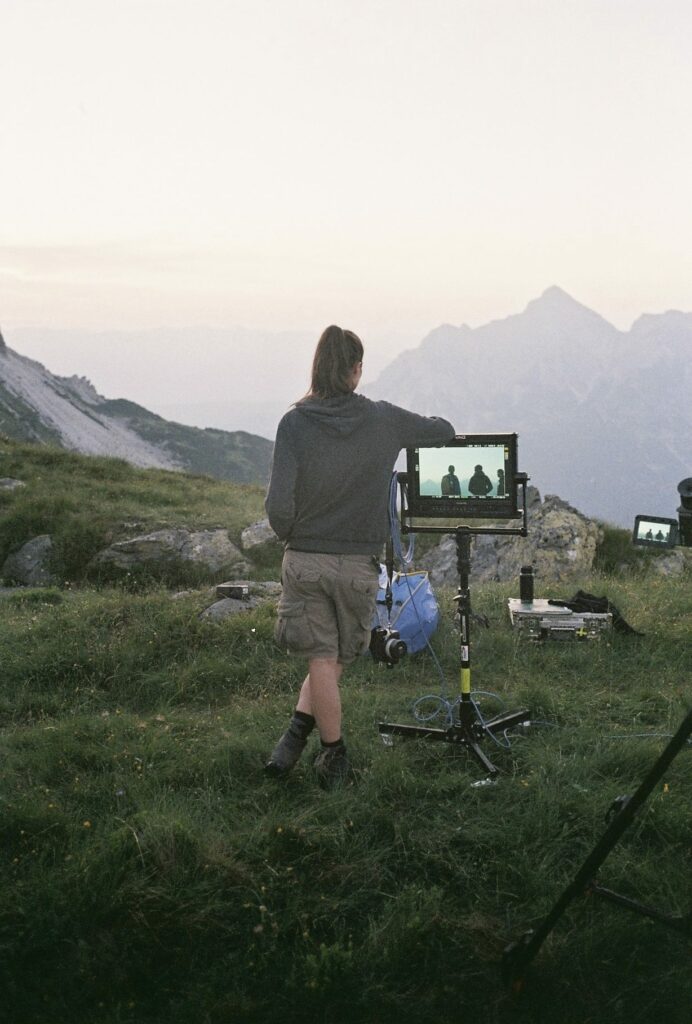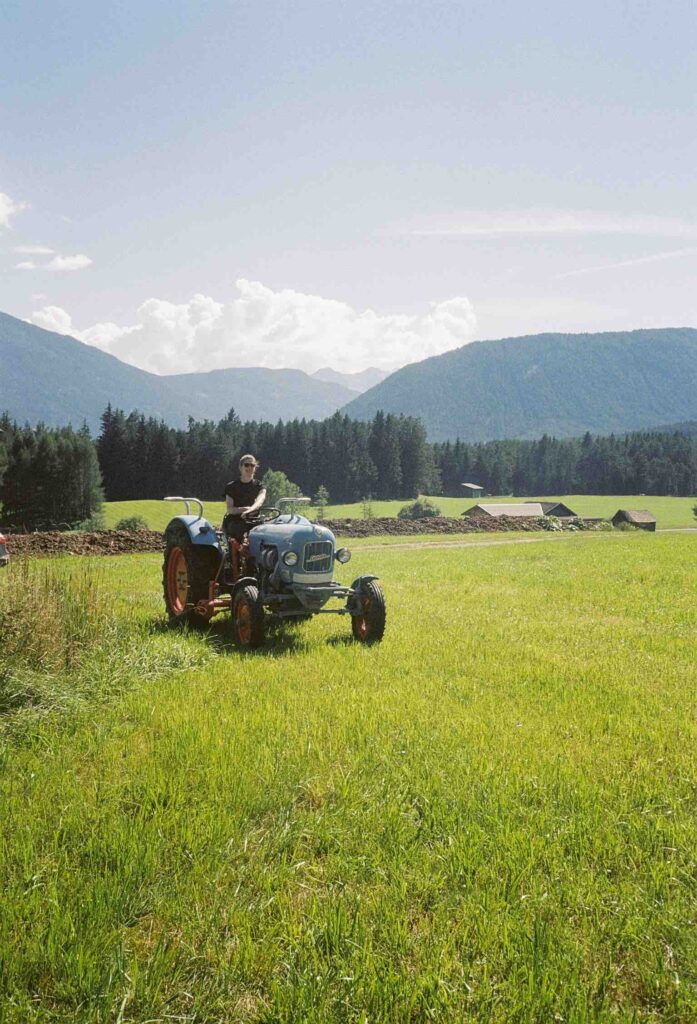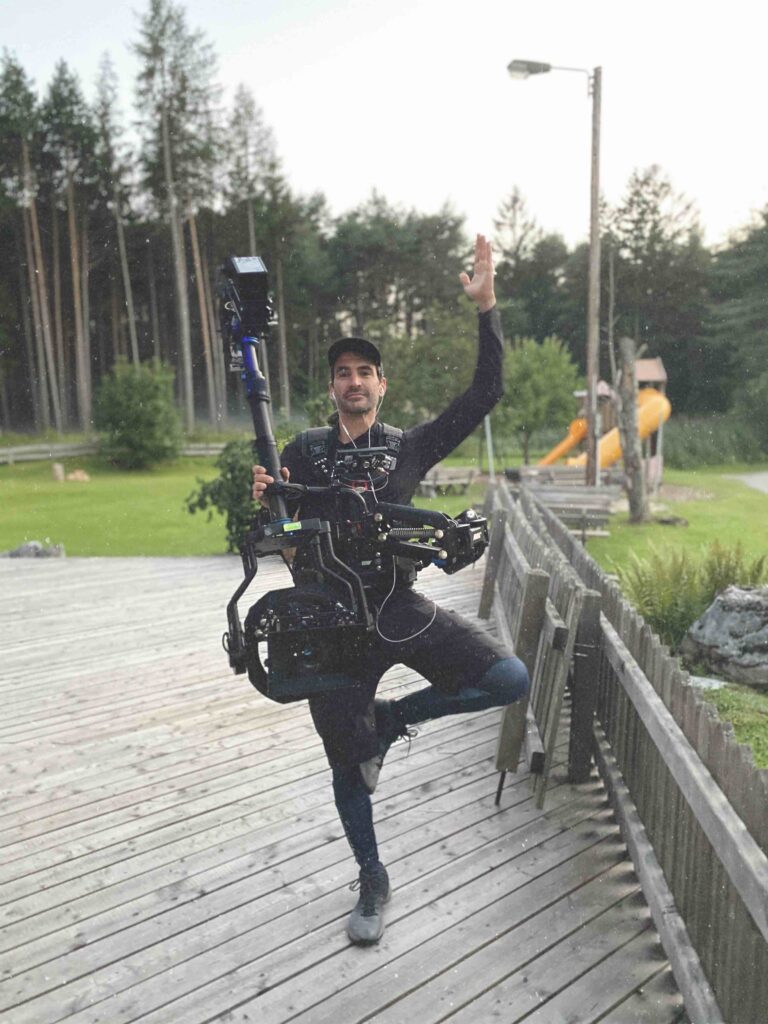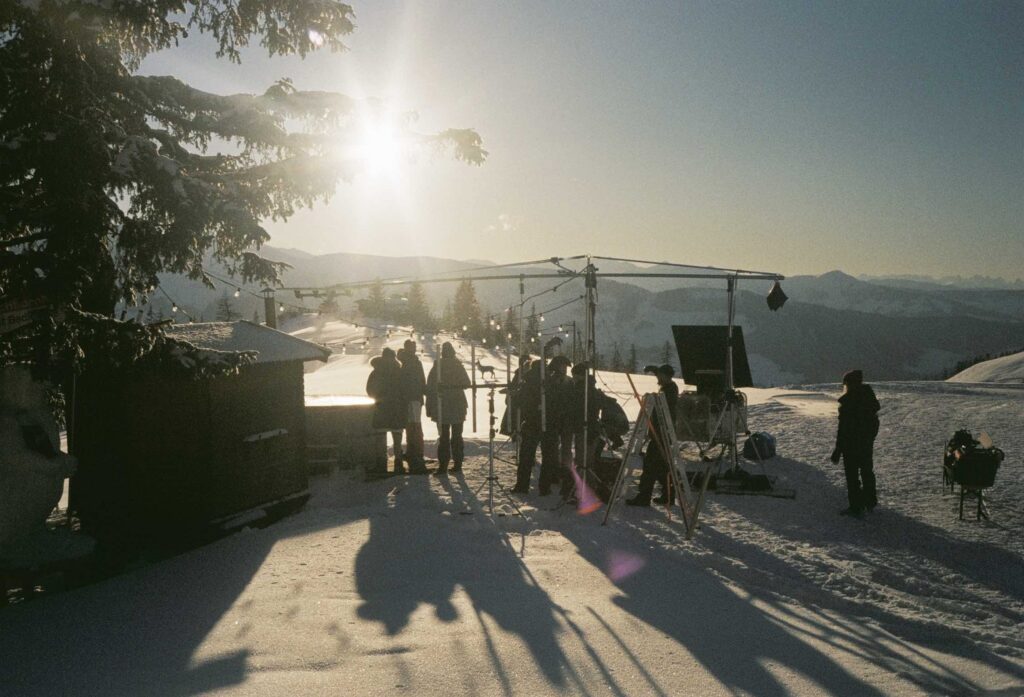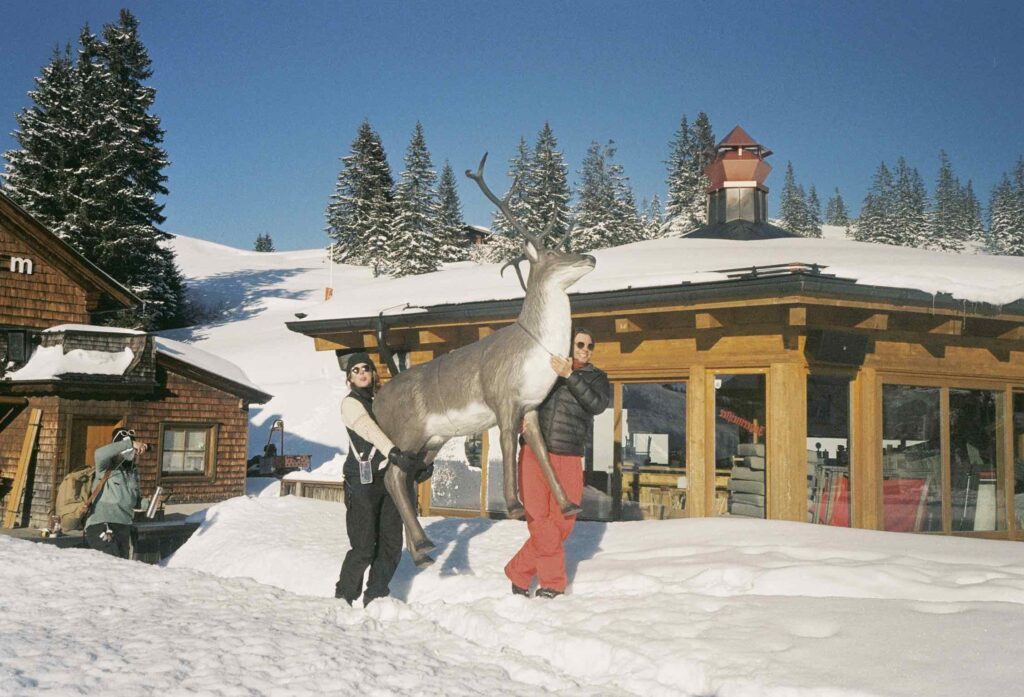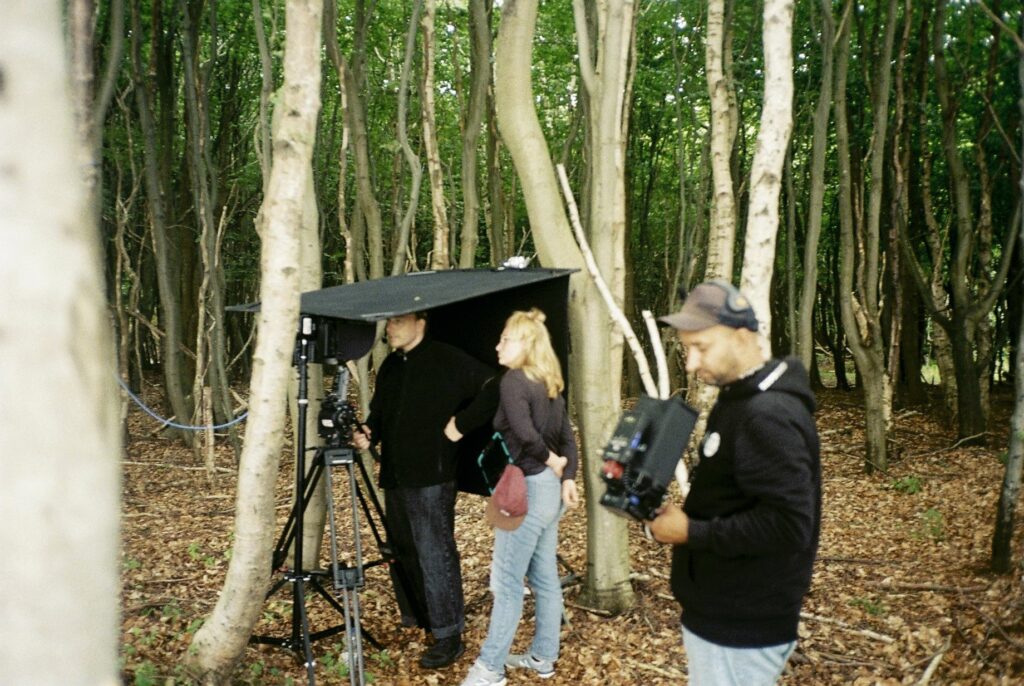 Every new story from Molle&Korn
excites me. They are original,
they challenge, they work and
they fit Tyrol.
This collaboration is not only
exciting and respectful in our view,
it deserves to be called a "partnership".



Eckard Speckbacher,
Head of Content at the Tyrol Tourism Board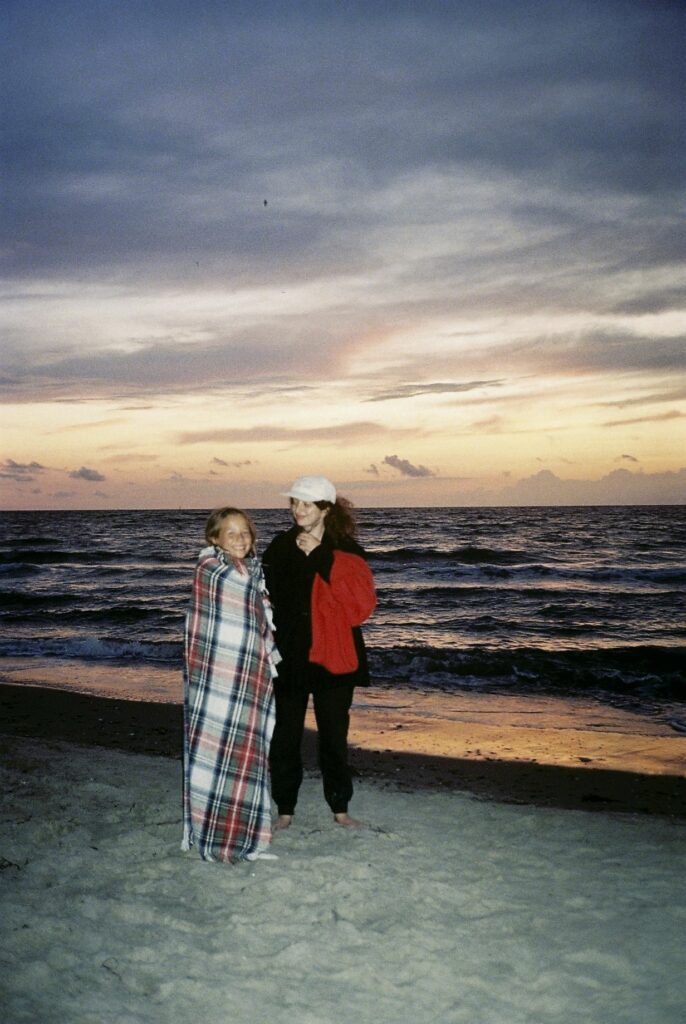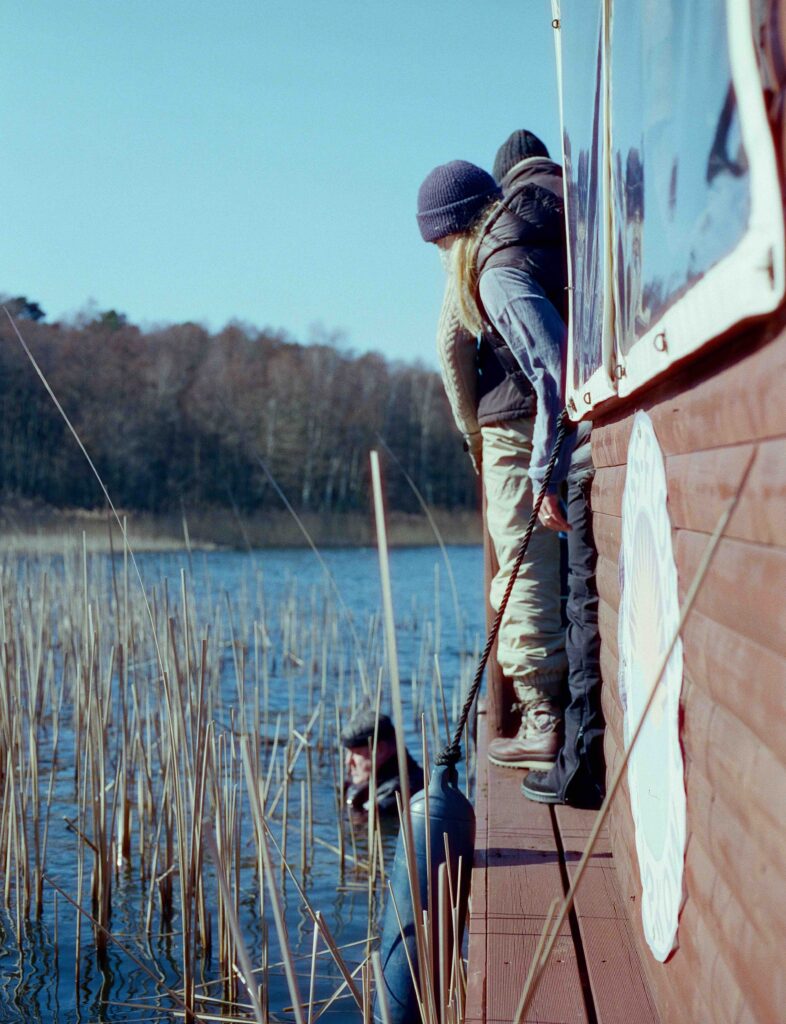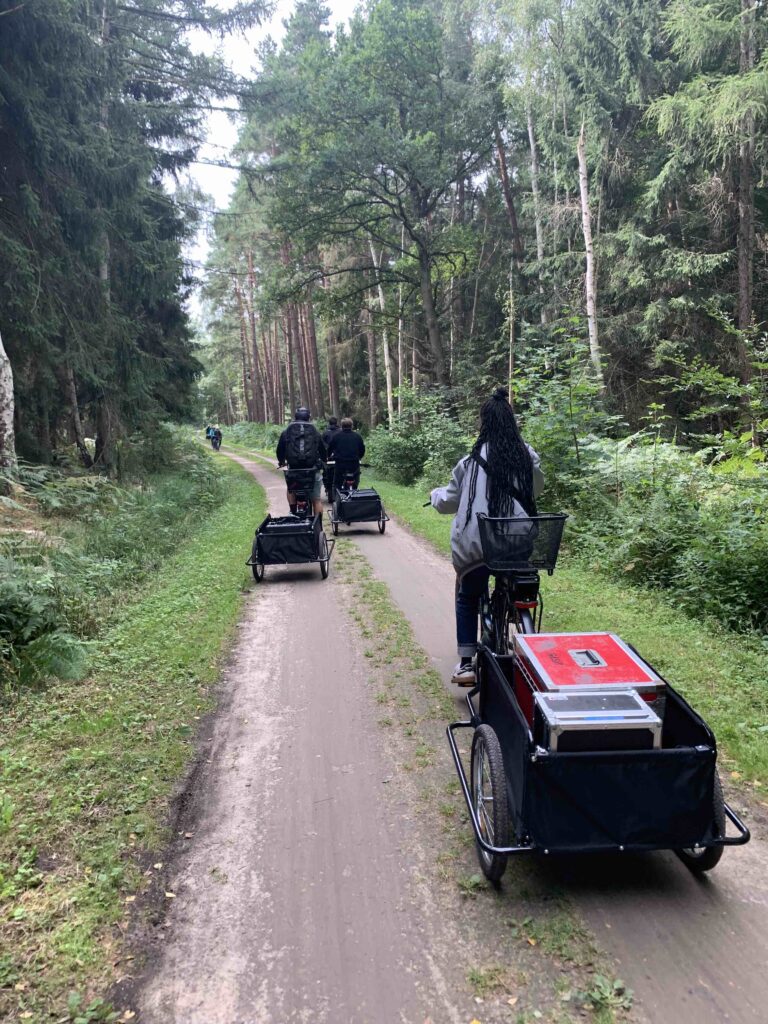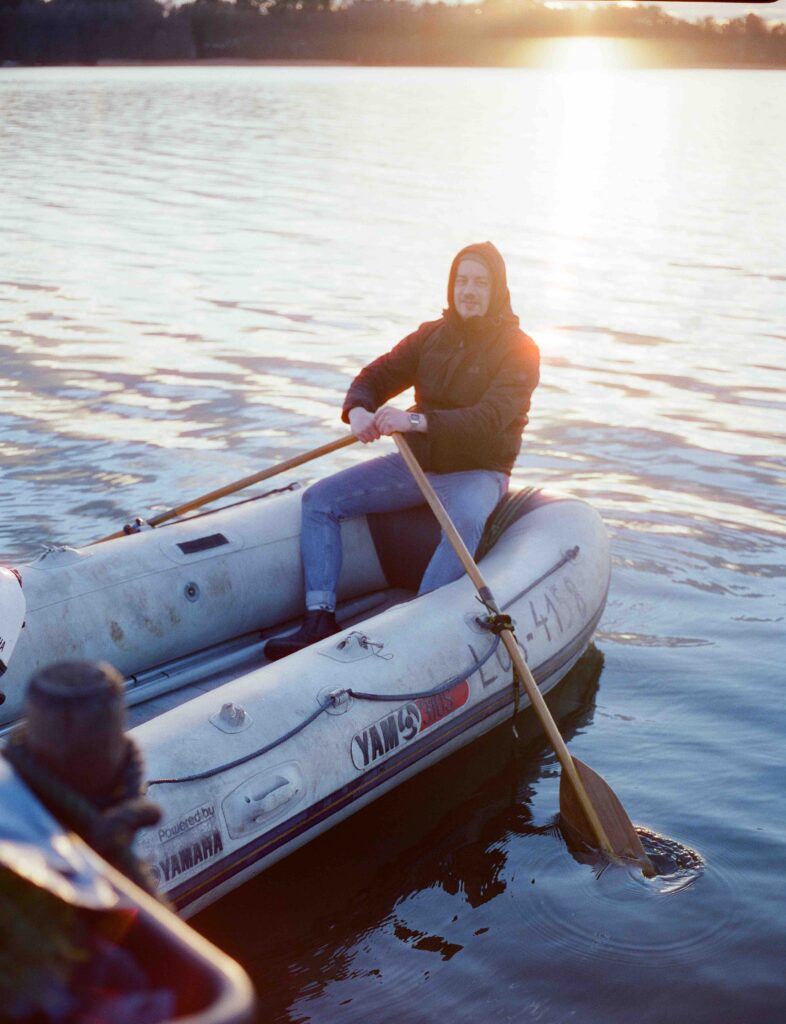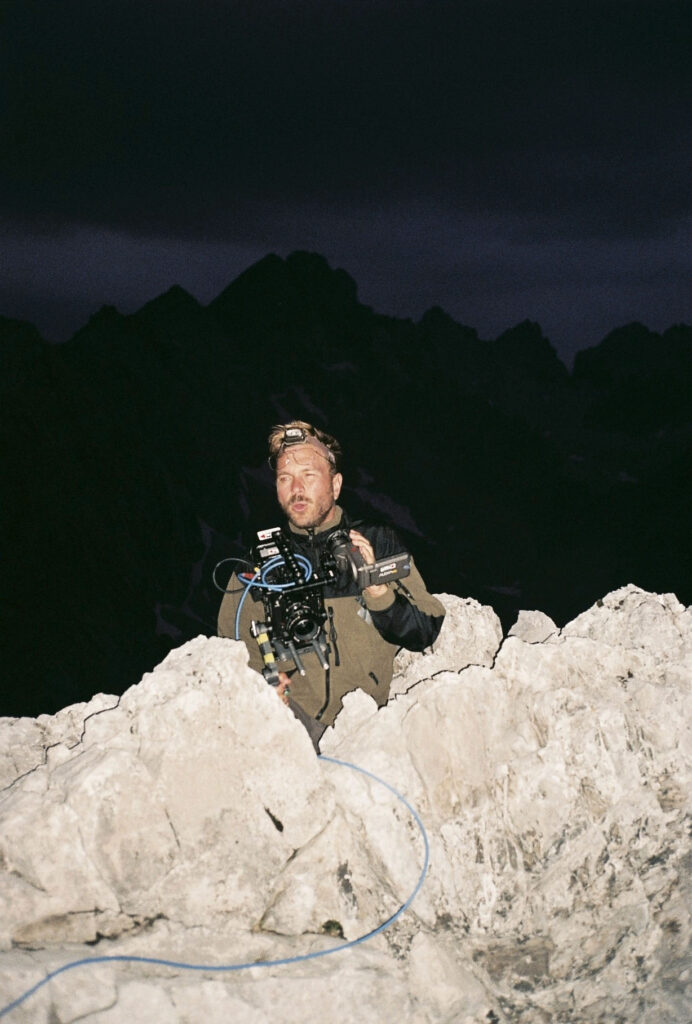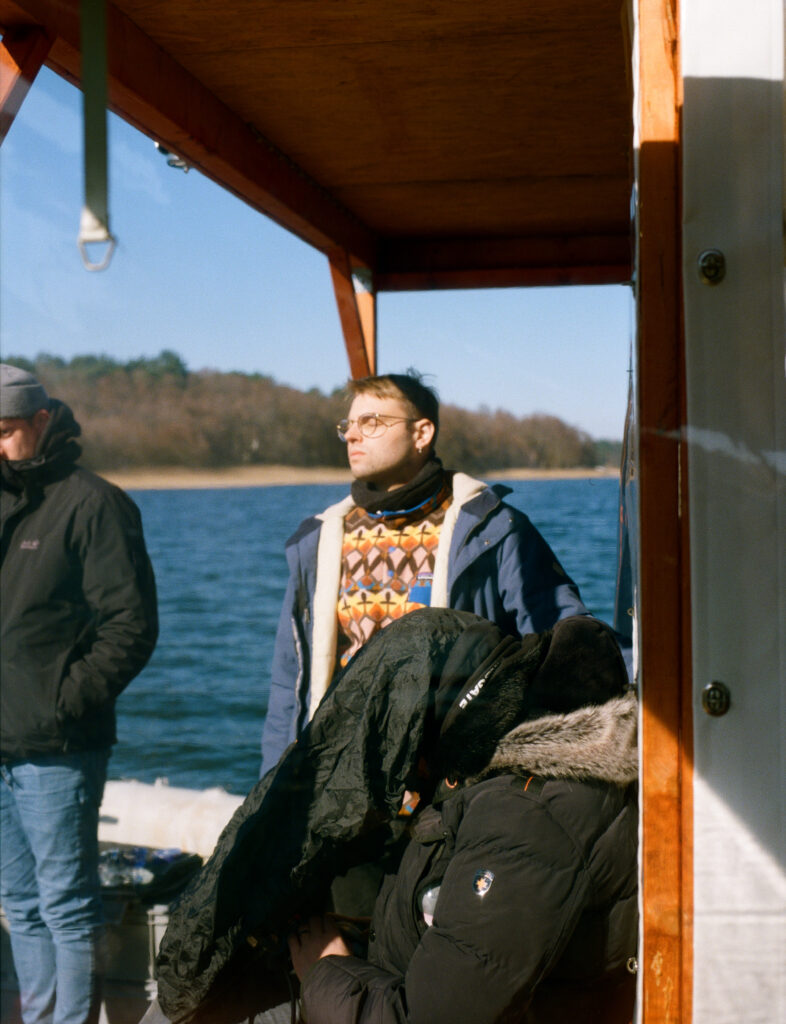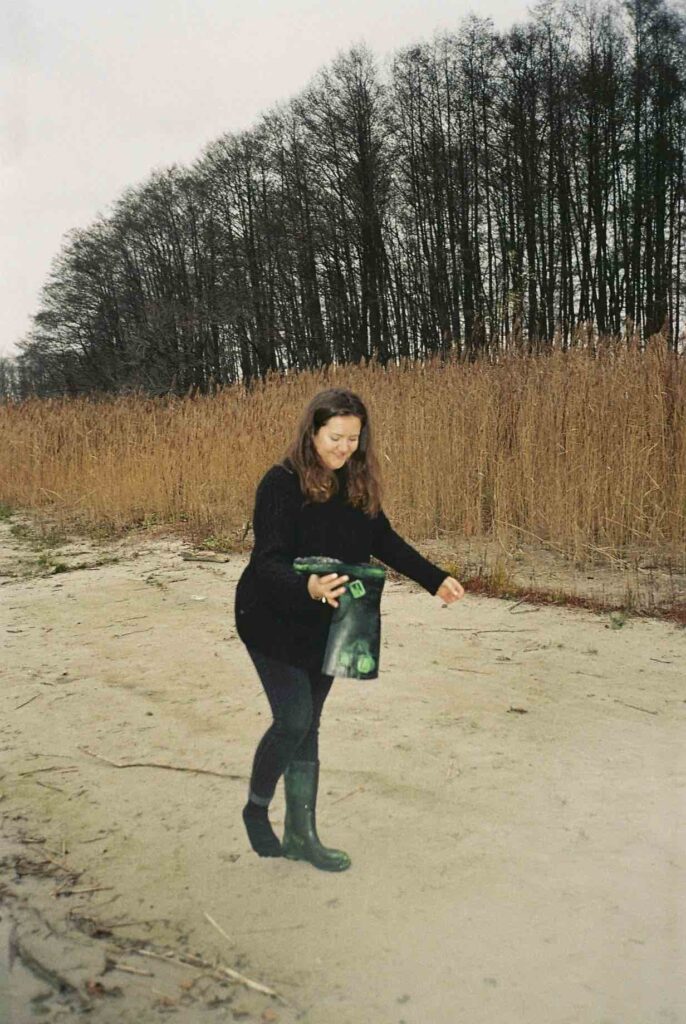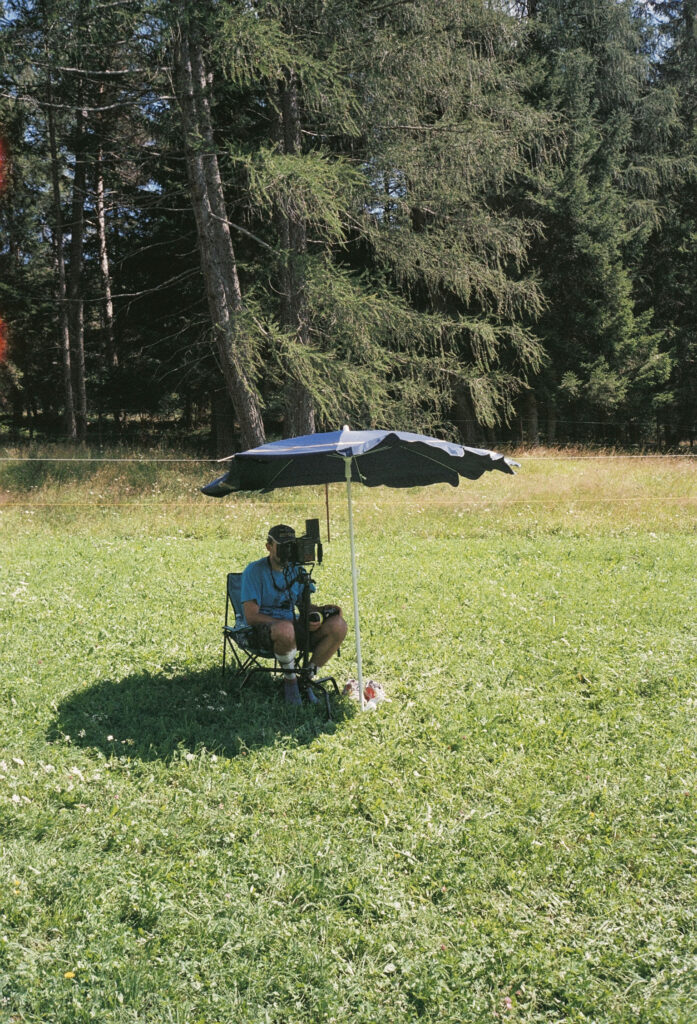 Molle&Korn's films are
creative highlights of our public
relations efforts
– from Instagram to movie theaters.

Niklas Hofmann,
Federal Anti-Discrimination Agency