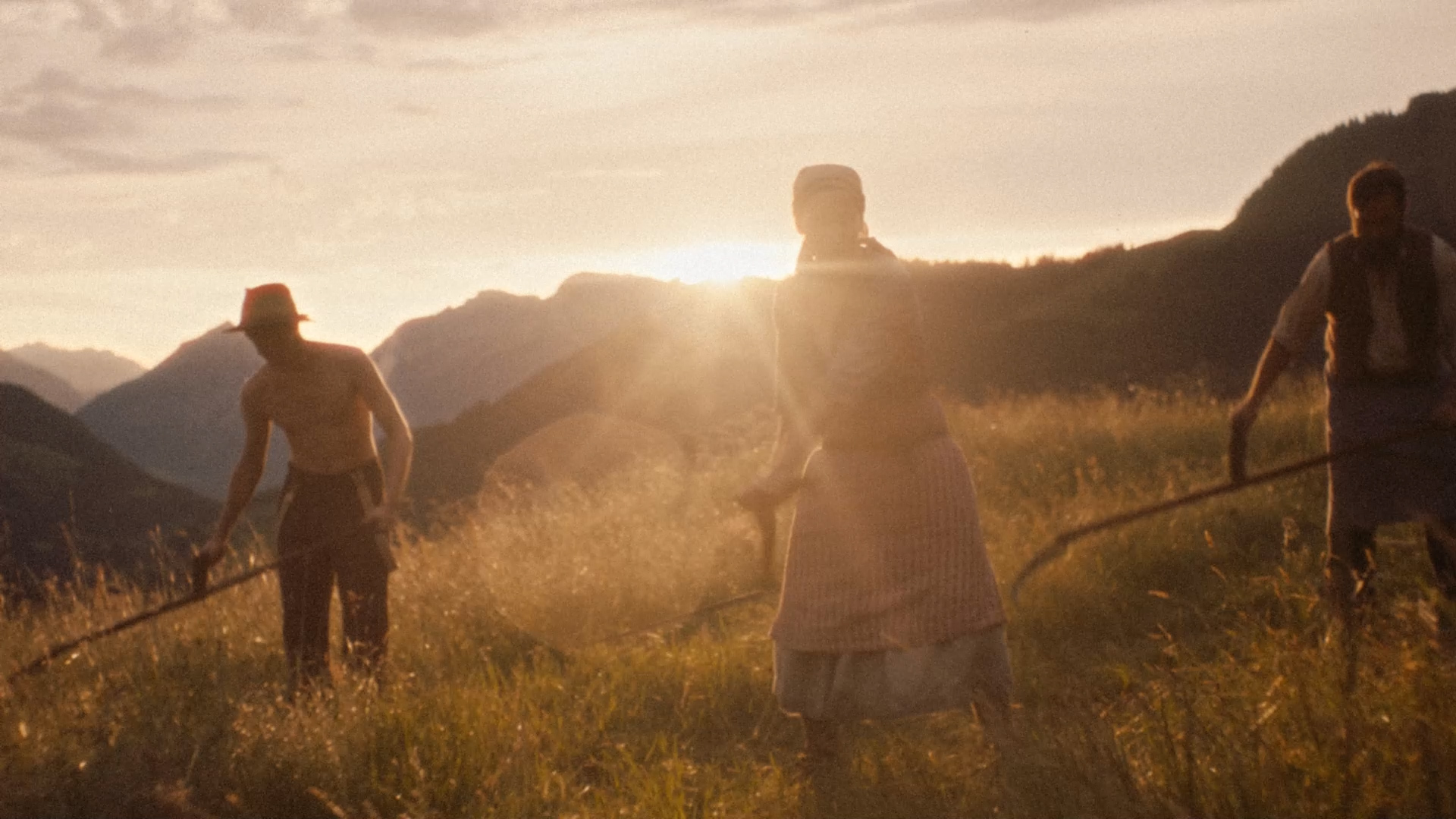 Hardship
Tirol Summer Campaign 2022/23
Since time immemorial, living and surviving in the high mountains has been associated with hardships and challenges. But for the few who are willing to take on these hardships, the high alpine nature holds unique rewards: Sublime perspectives, unique plays of light from the sun and clouds, an awe-inspiring soundscape, and food that can only come from healthy and harmonious flora and fauna. We tell about this truth in the campaign: Hardship.
In the stories, reels and
photographs, we tell of hardship and
happiness in rugged nature.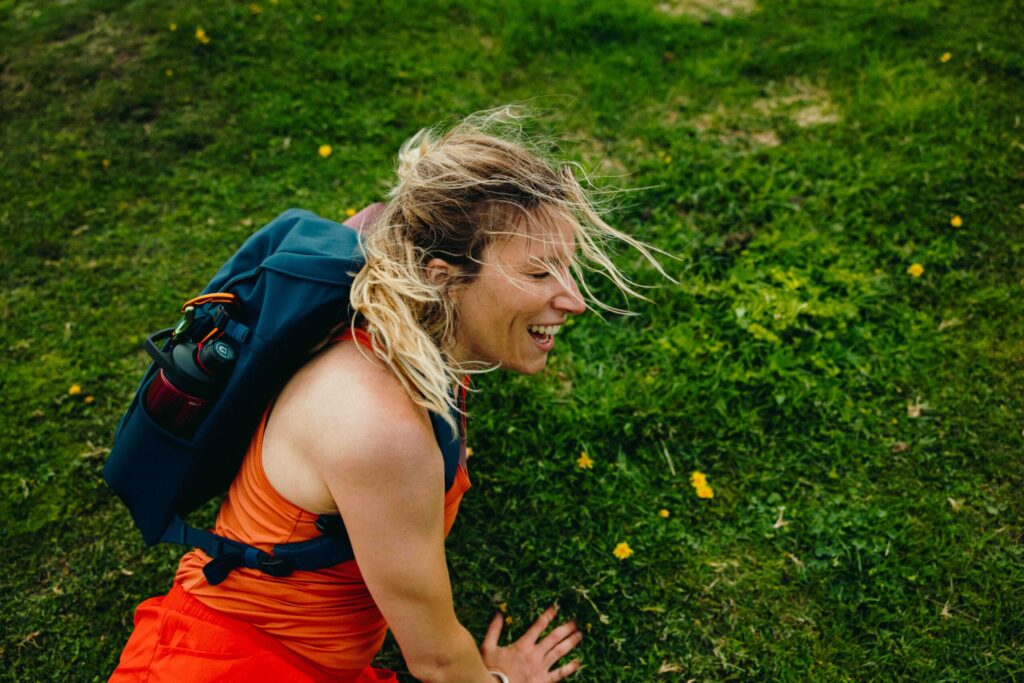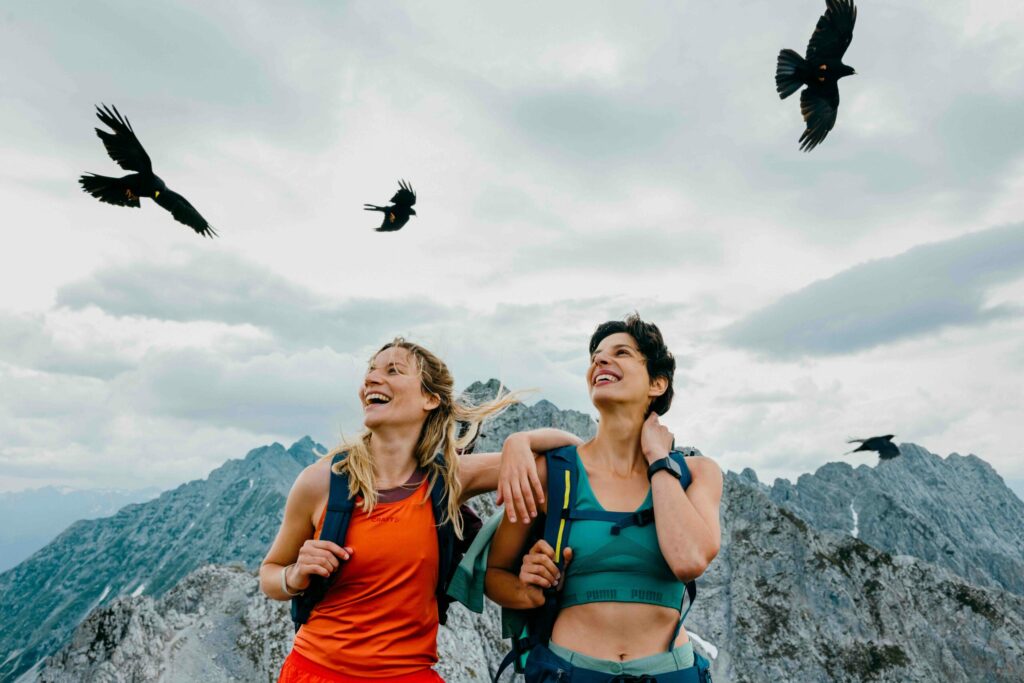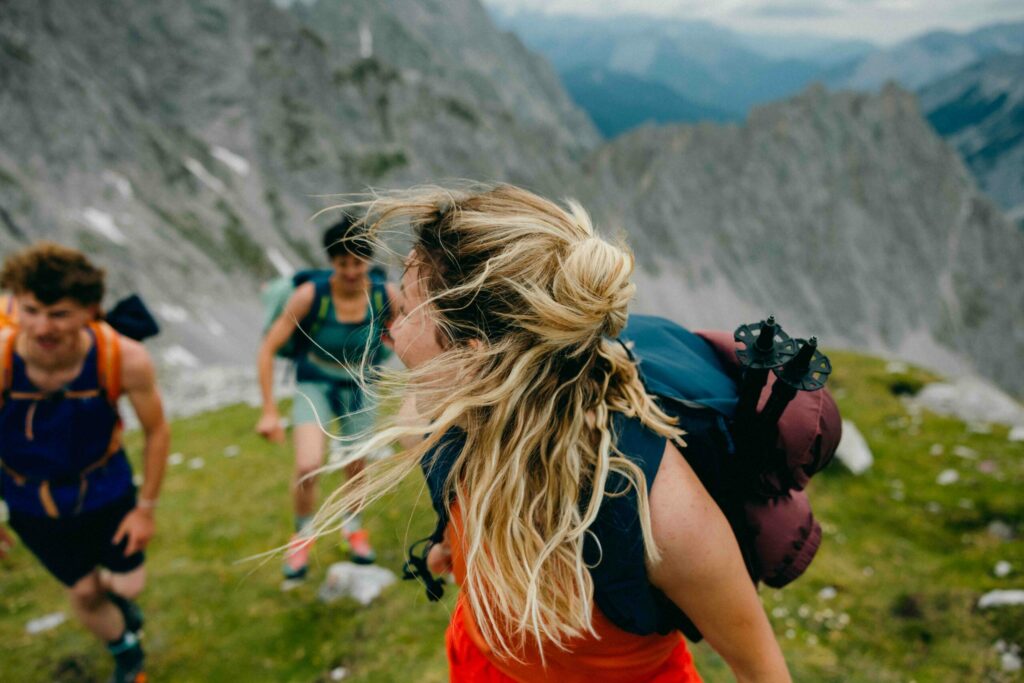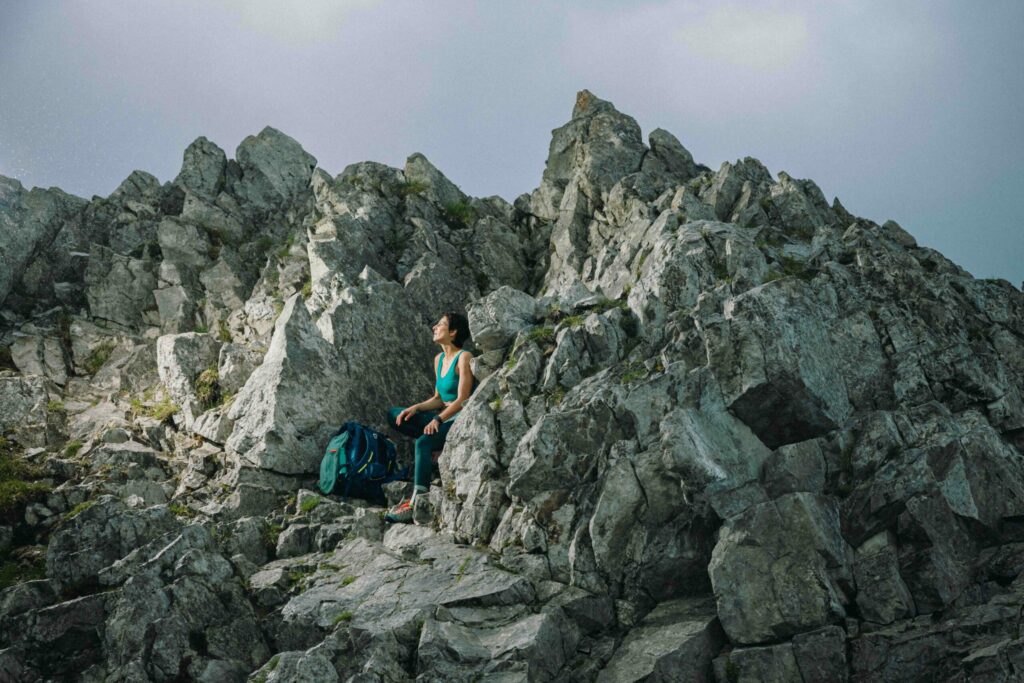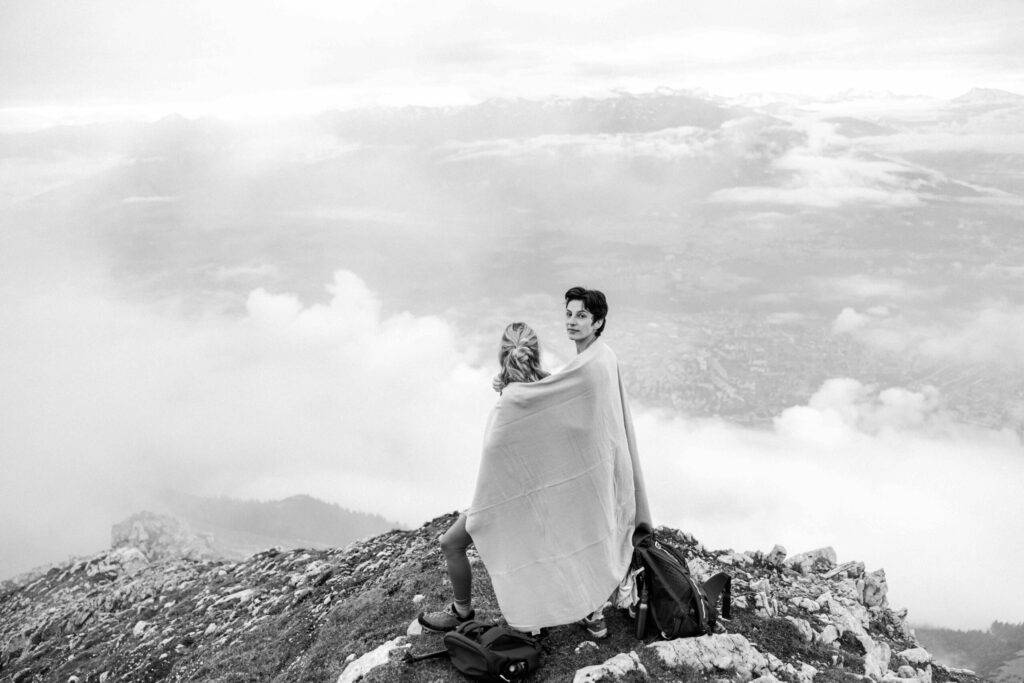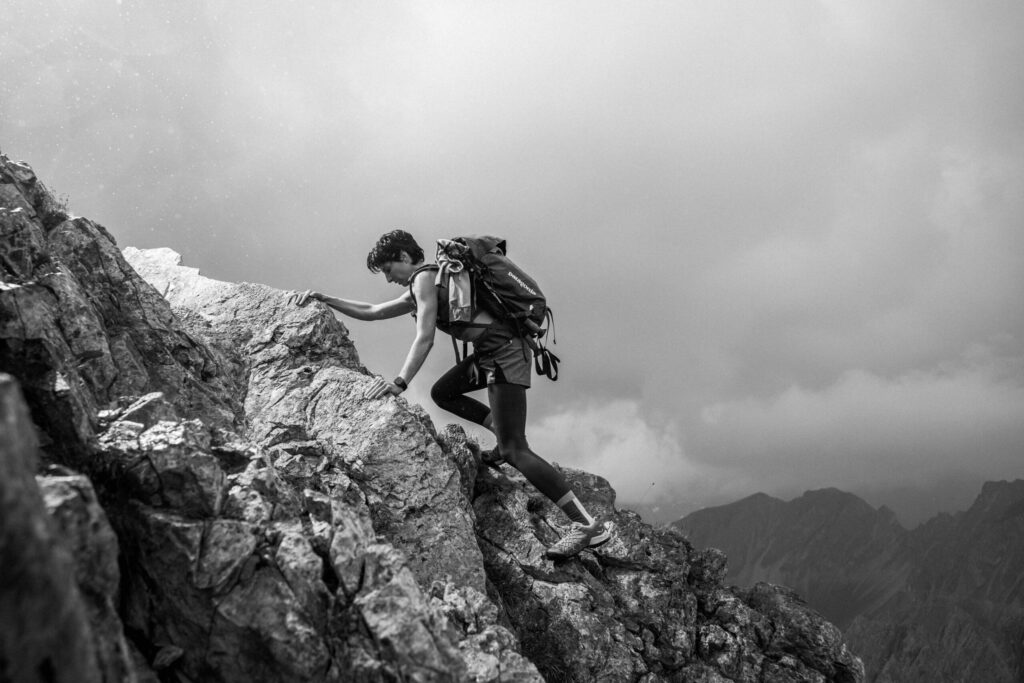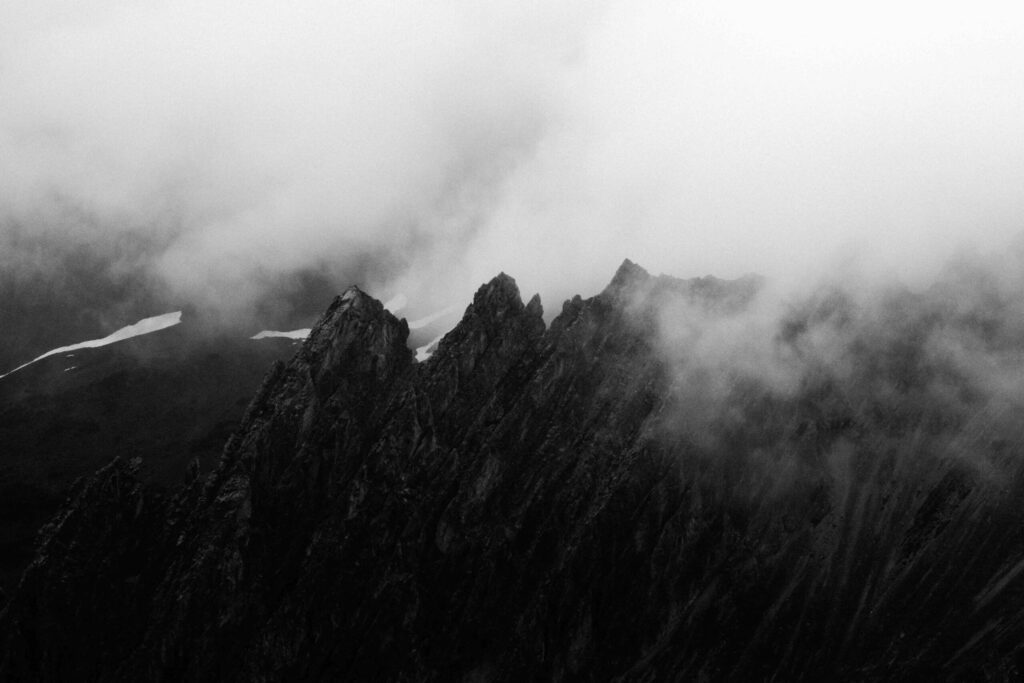 Director: Maxim Kuphal-Potapenko
Creative Director: Anna Moll, Maxim Kuphal Potapenko, Sönke Busch
DoP: Constanze Schmitt
Photographer: Ramon Haindl
Head of Production: Max Michel
Producer: Catharina Schmid
Producer AT: Kerstin Rosenkranz
CC: Sergej Jurisdizkij (Mind & Image)
Music: Julien Herion (kling klang klong)