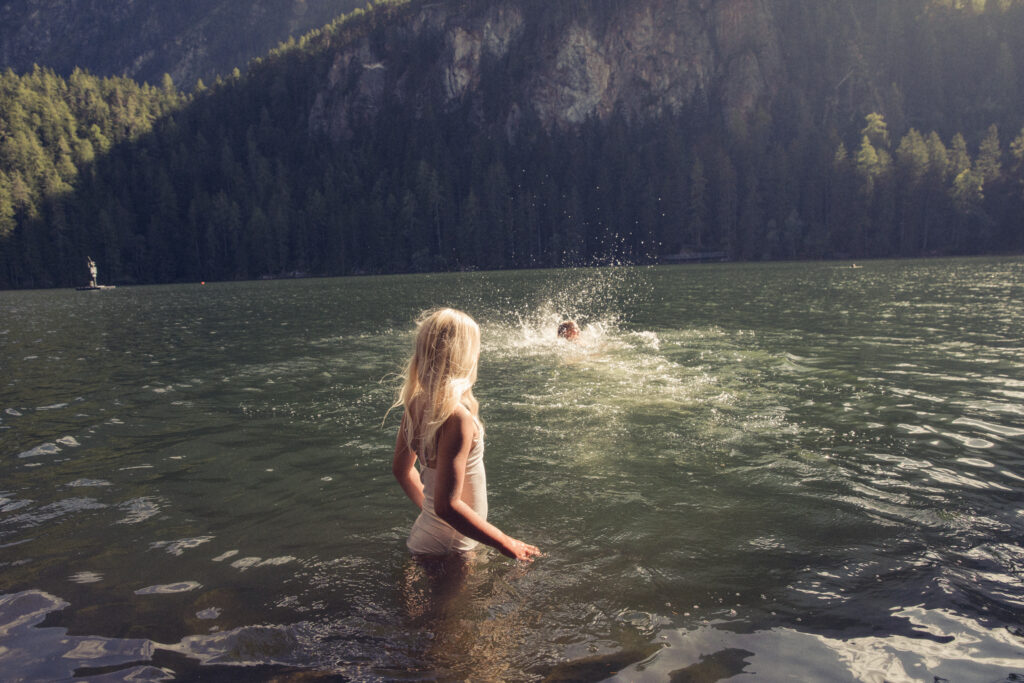 Making Memories Photo Campaign
Tyrol Tourism Board
A family is not perfect and a family vacation never is. On the contrary, we remember especially the imperfect, unplanned moments. Important are the intermediate tones, the after or before, the feeling of what remains. In this campaign, designed specifically for families, we focus on these in-between moments and how they feel. For this, we traveled with three families to Tyrol and documented their experiences. The campaign was photographed half analog, half digital. The aim is to create a natural impression, reminiscent of a private photo album. The campaign is complemented by radio spots, which are recorded as voice messages.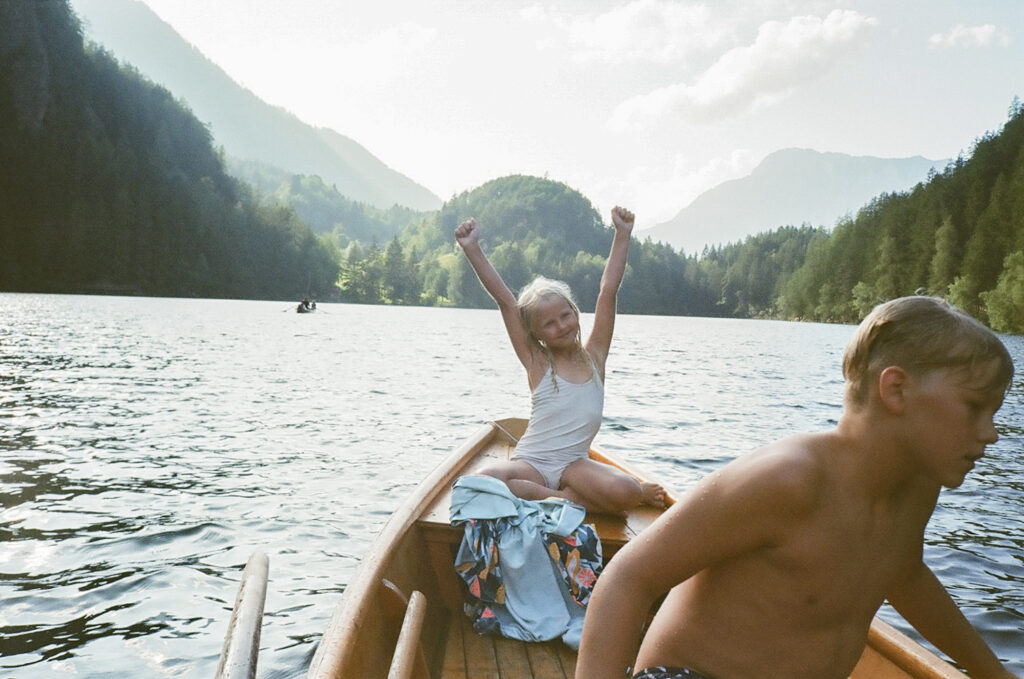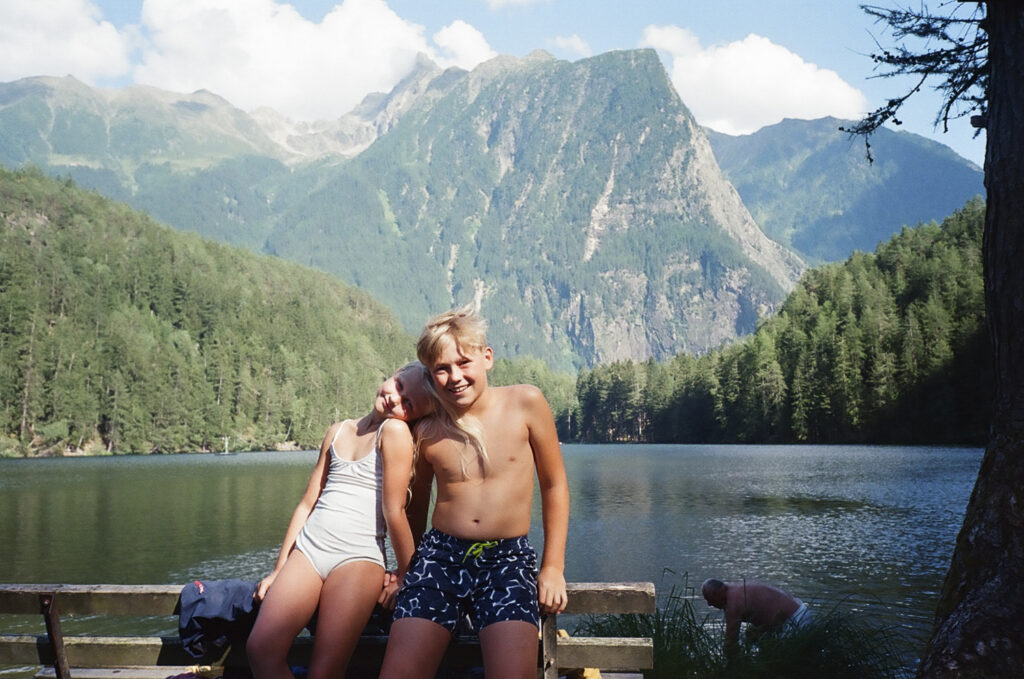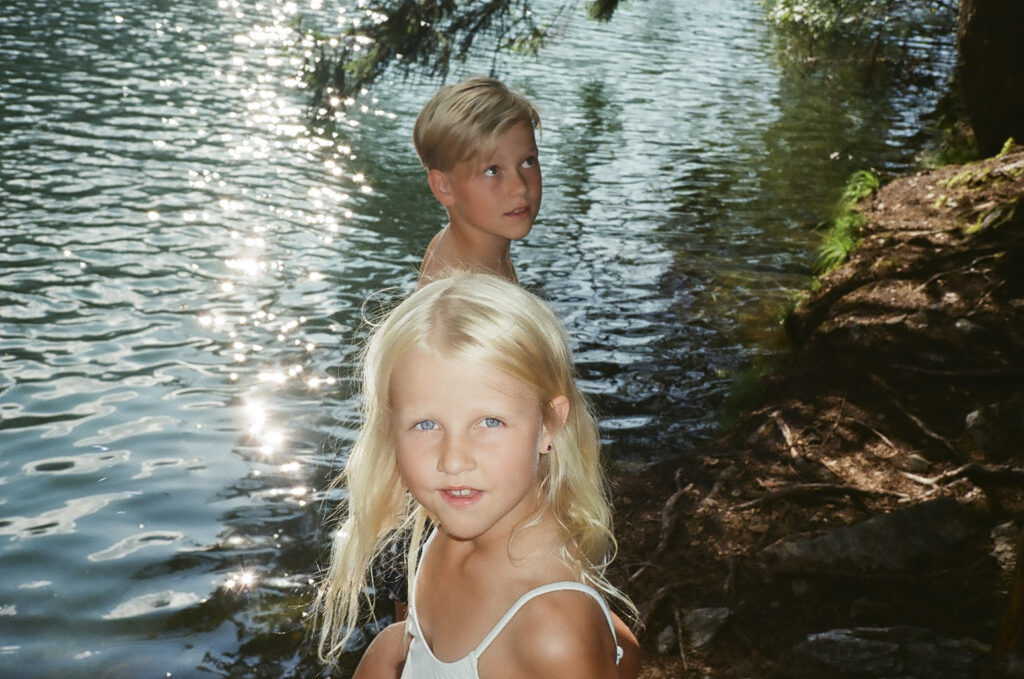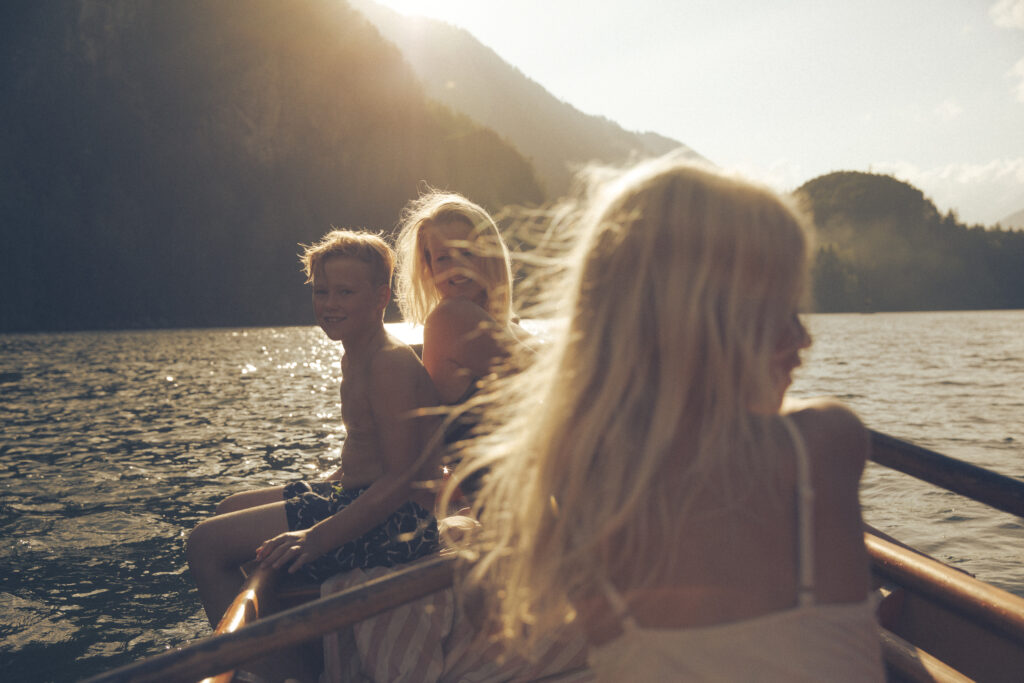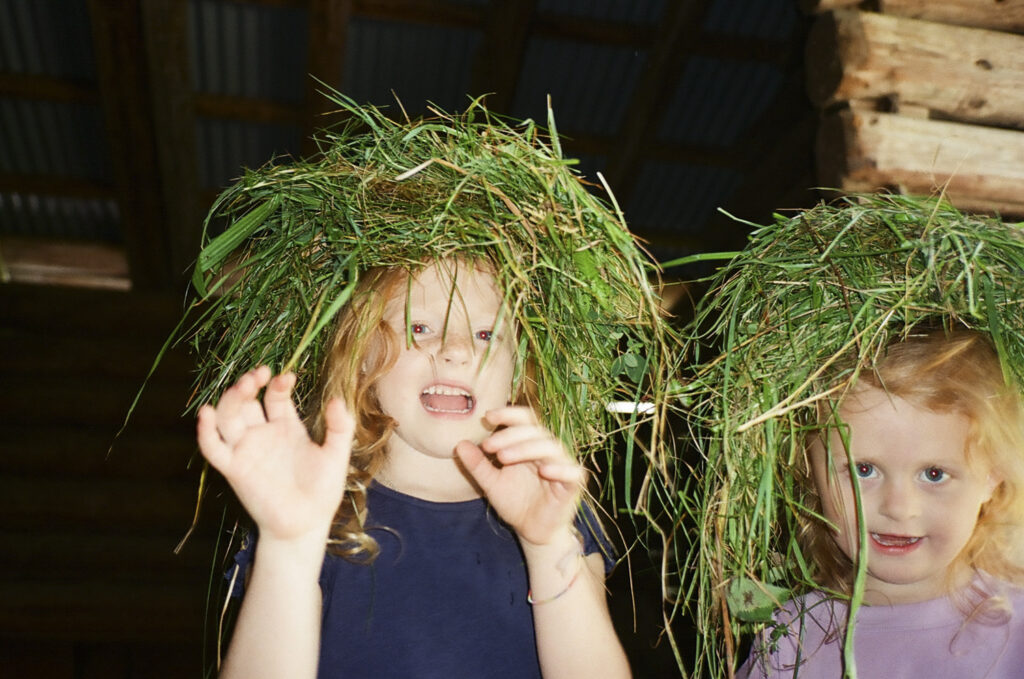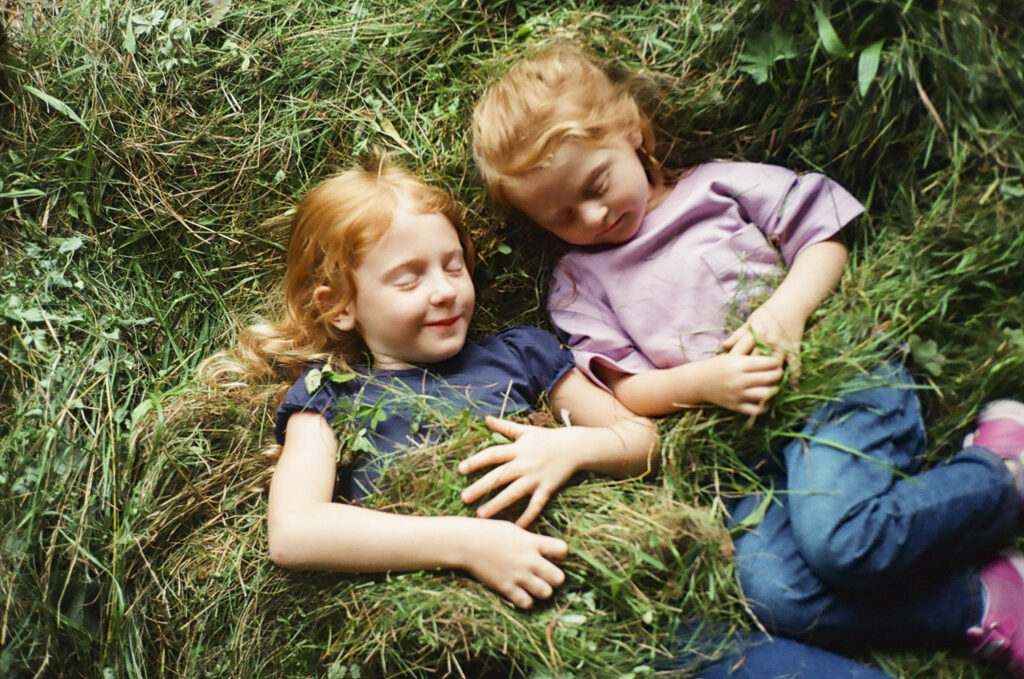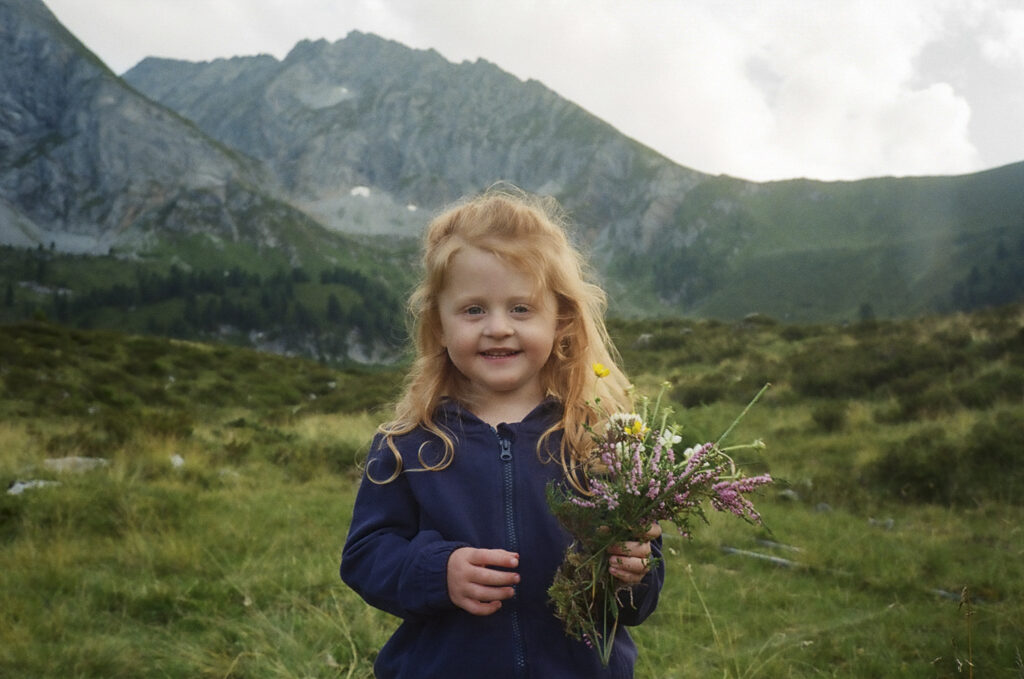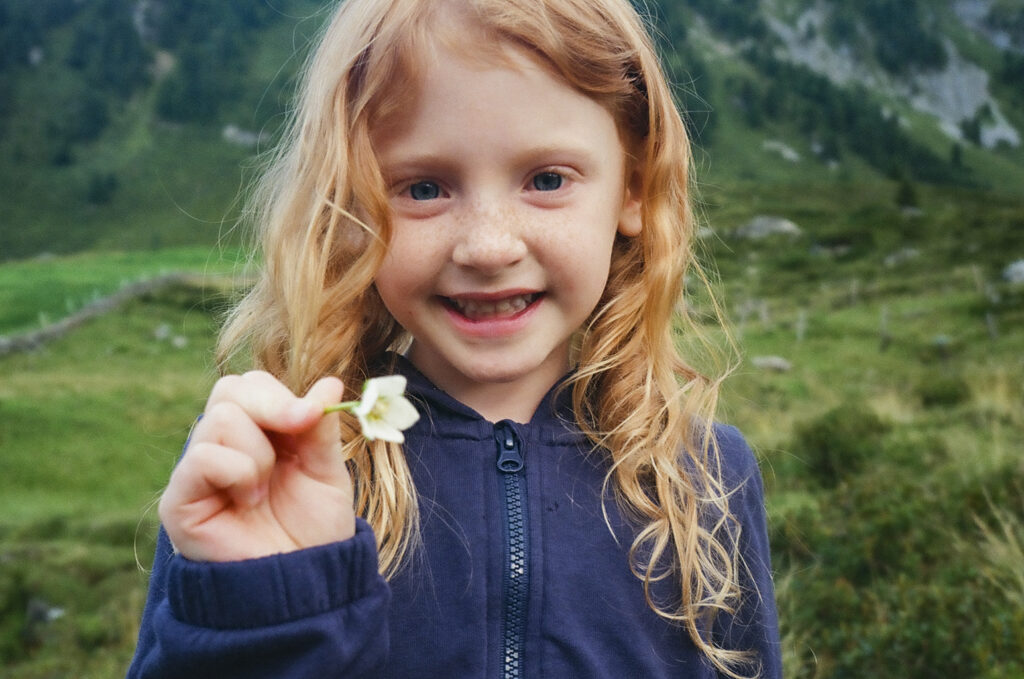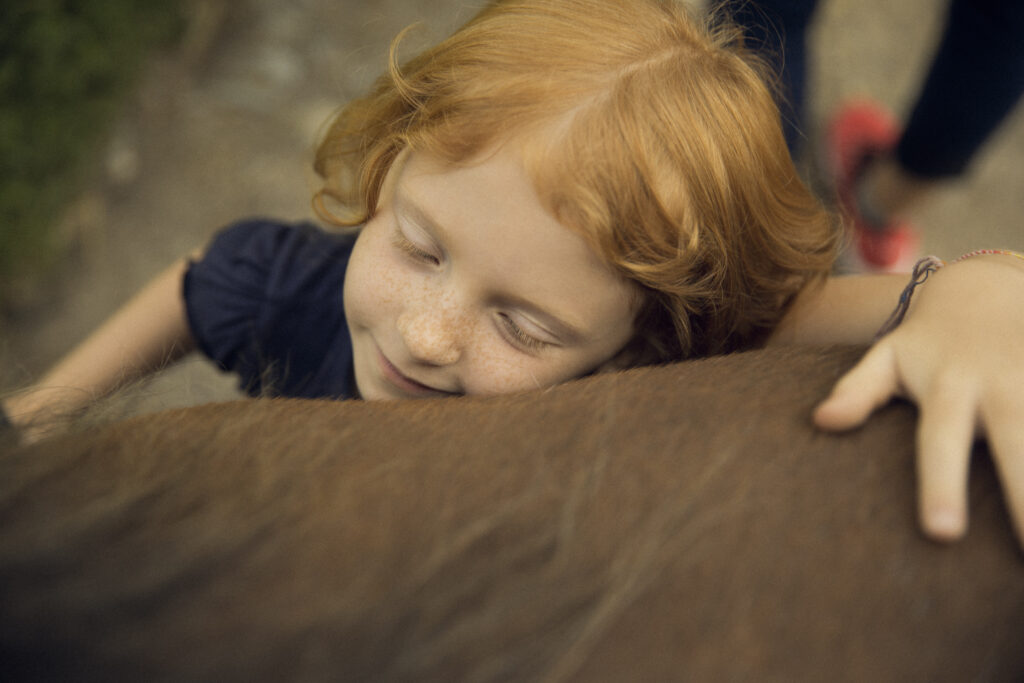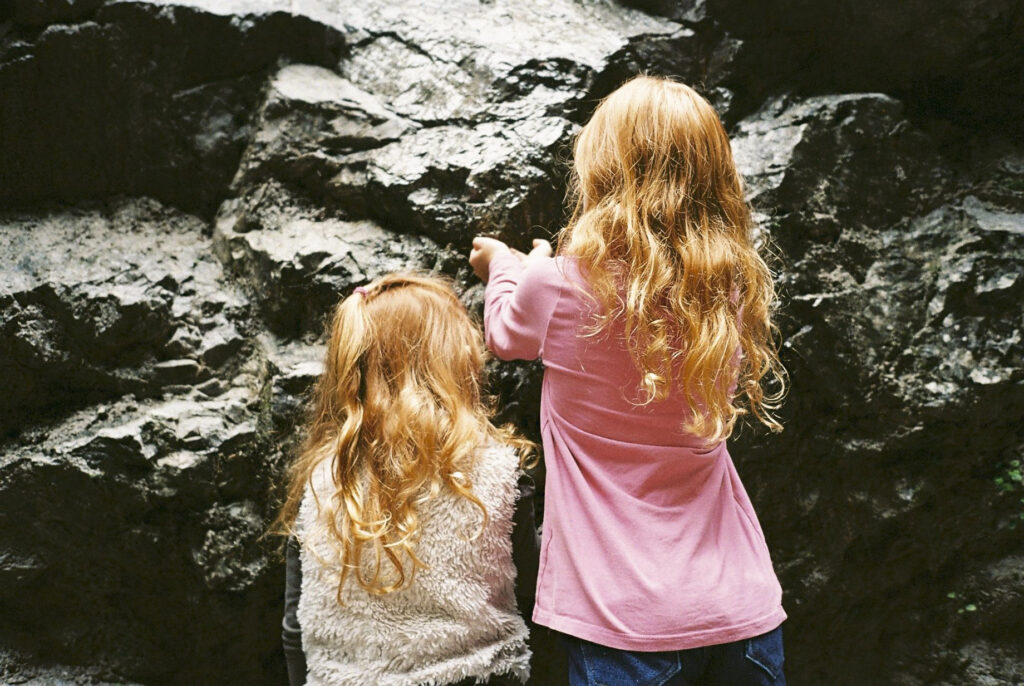 The campaign will be played on Instagram,
out-of-home and in print as the cover of Tirol Magazin.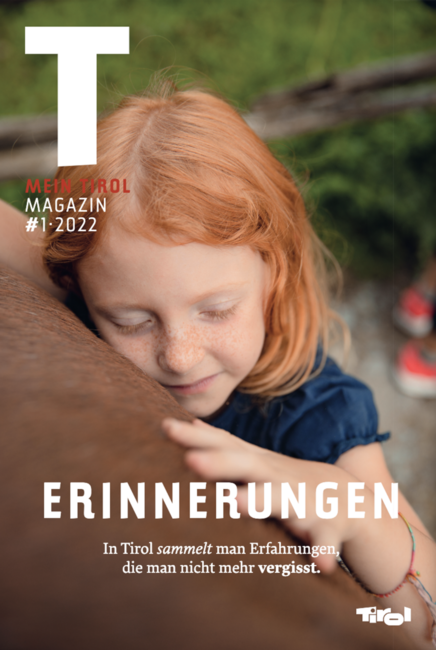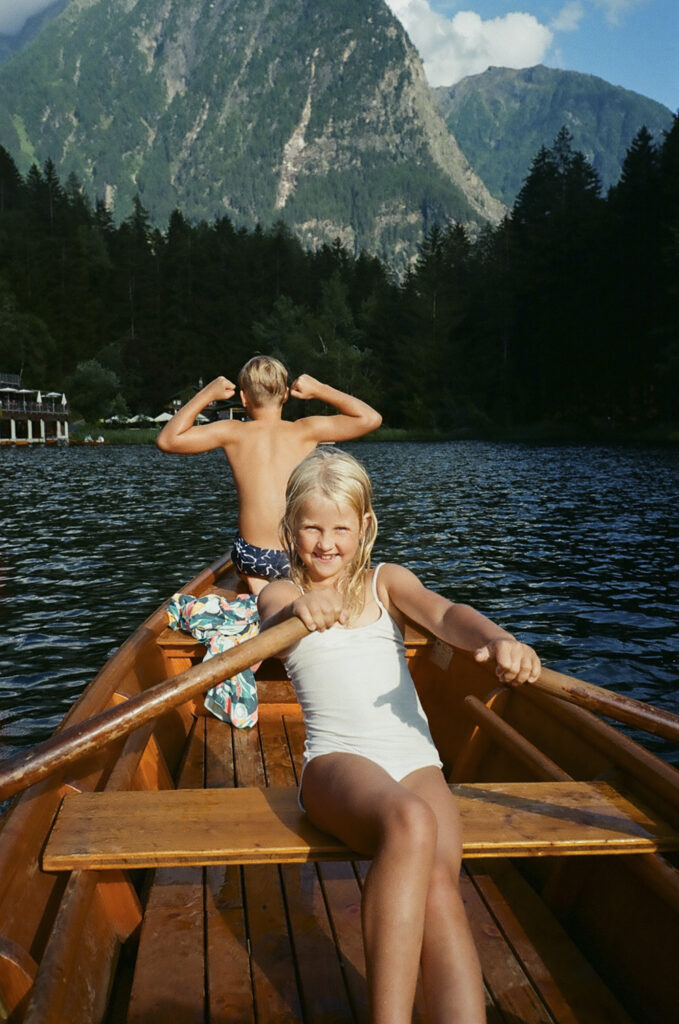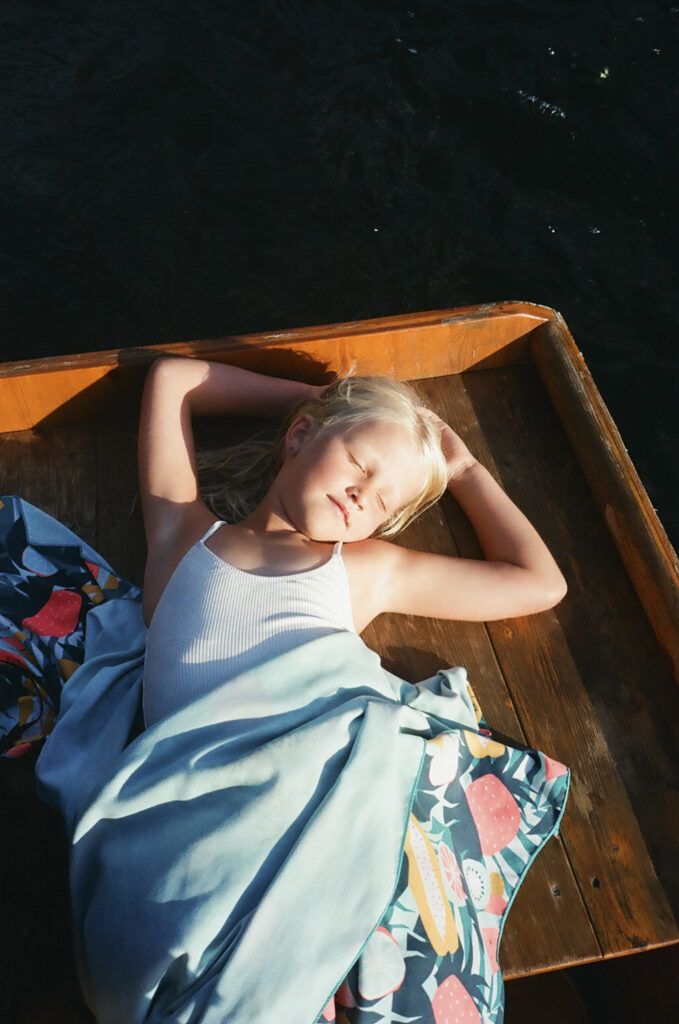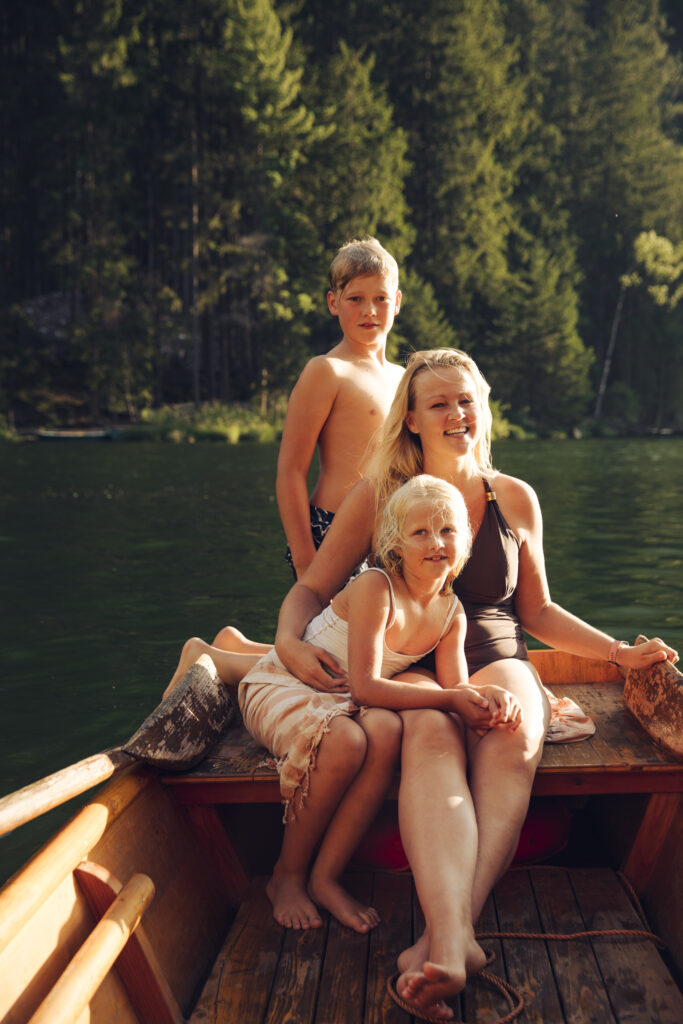 Radio spot:
In a voice message,
Ronja and Maike talk from their experiences in Tyrol.
Director: Benjamin Teske
Creative Director: Anna Moll
Photographer: Katharina Poblotzki
Producer: Anne Krüger