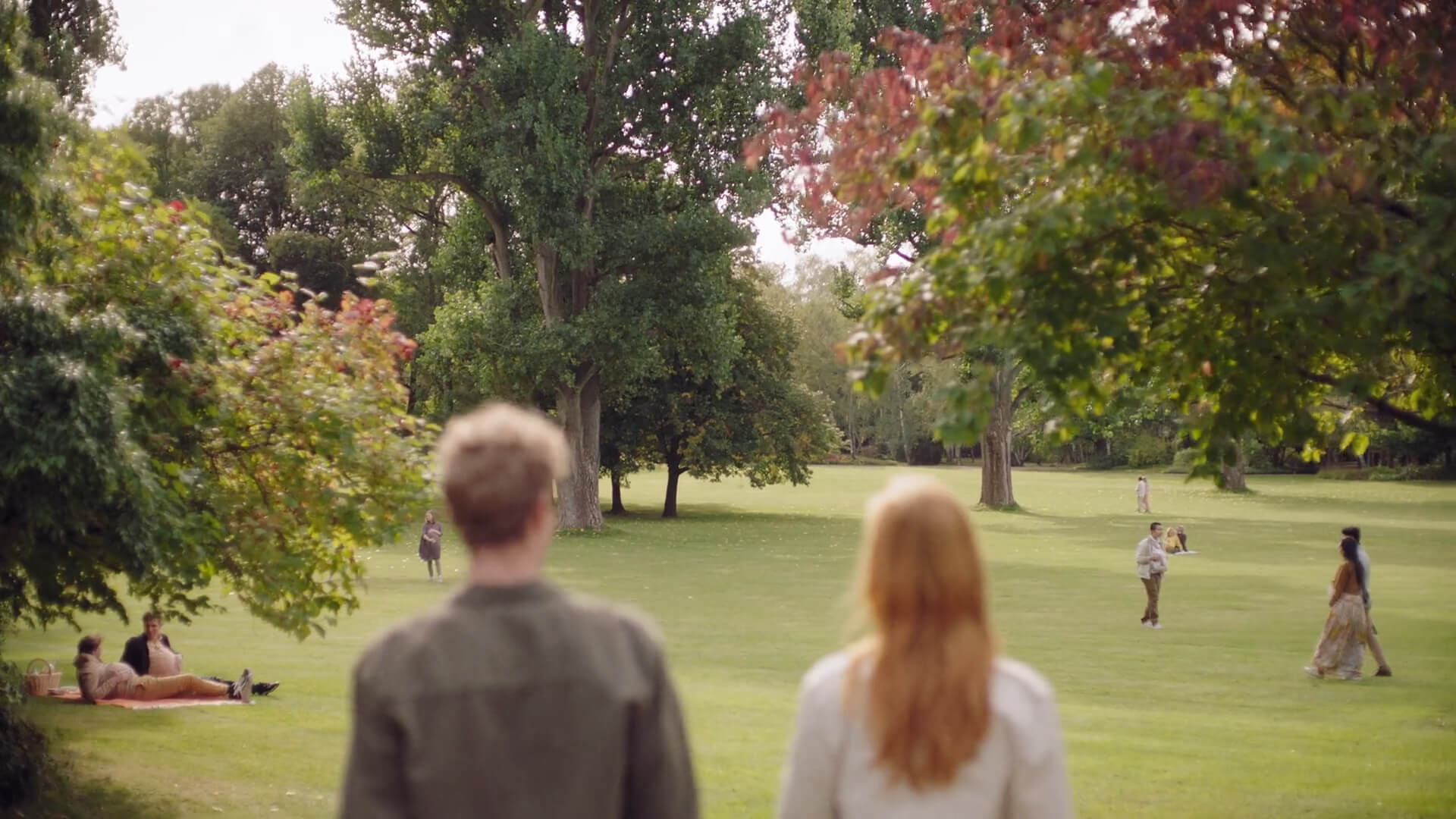 The Act of Equality
Canadian-German Co-production
"Brace for Impact" is an anthology of social spots on the big social issues of our time. The goal is to encourage people with opposing ideologies to openly share and think. For this purpose, we introduce the users to a world that is very similar to ours, but does not resemble it. The pilot "The Act of Equality" deals with the topic of gender equality.
How far would you personally go to make gender equality a reality? In this prototype episode, we tell about our society of the future, faced with a solution to the problem.
Brace for Impact is a Canadian-German co-production developed in collaboration with TURBULENT and the National Filmboard of Canada (NFB) and funded by the German Canadian Media Incentive (MBB and CMF).


Sponsors & Partners
Medienboard Brandenburg-Berlin (MBB), Canadian Media Fund (CMF), National Filmboard of Canada (NFB), Goethe Institut in Montreál, Quebec Office in Berlin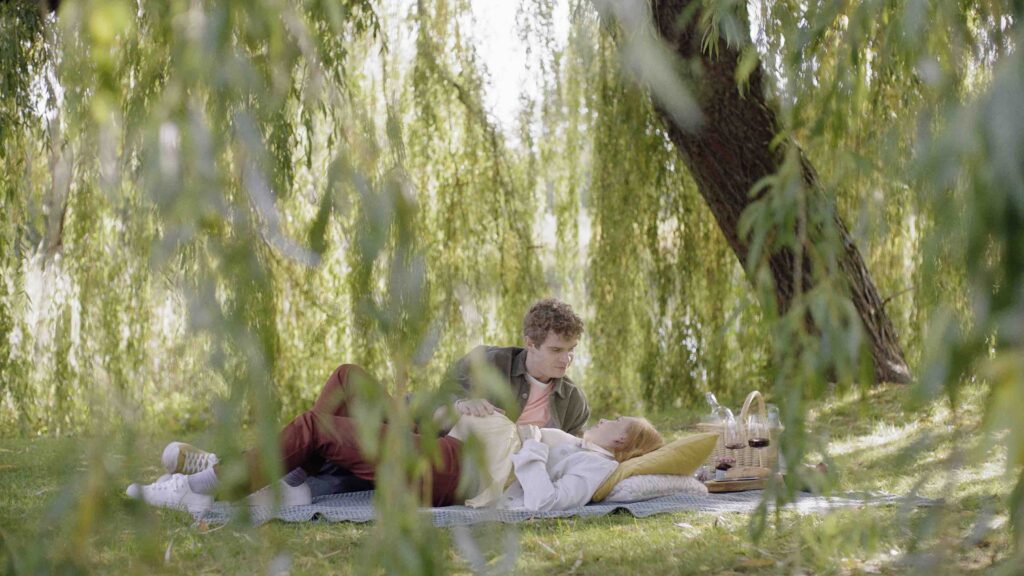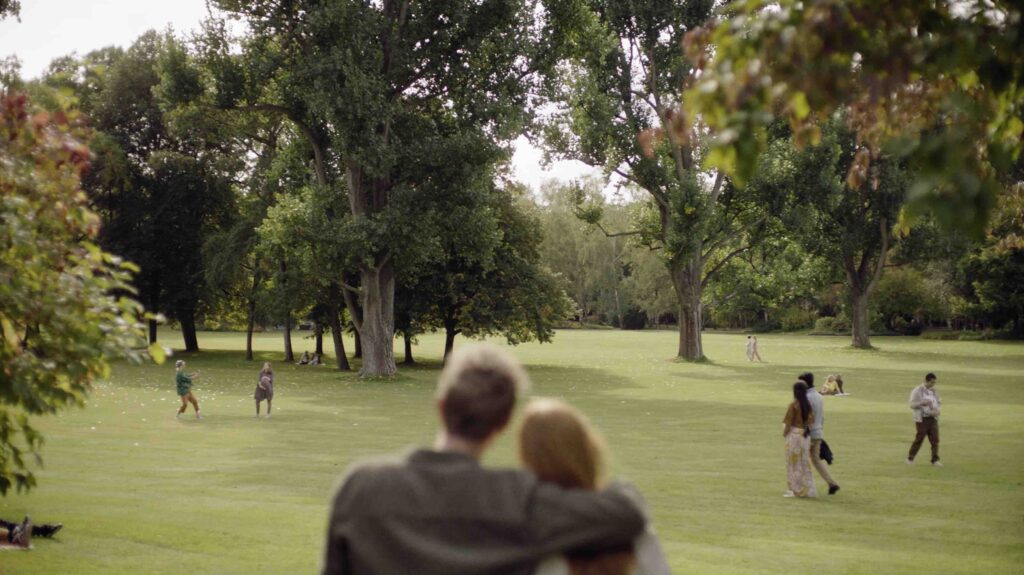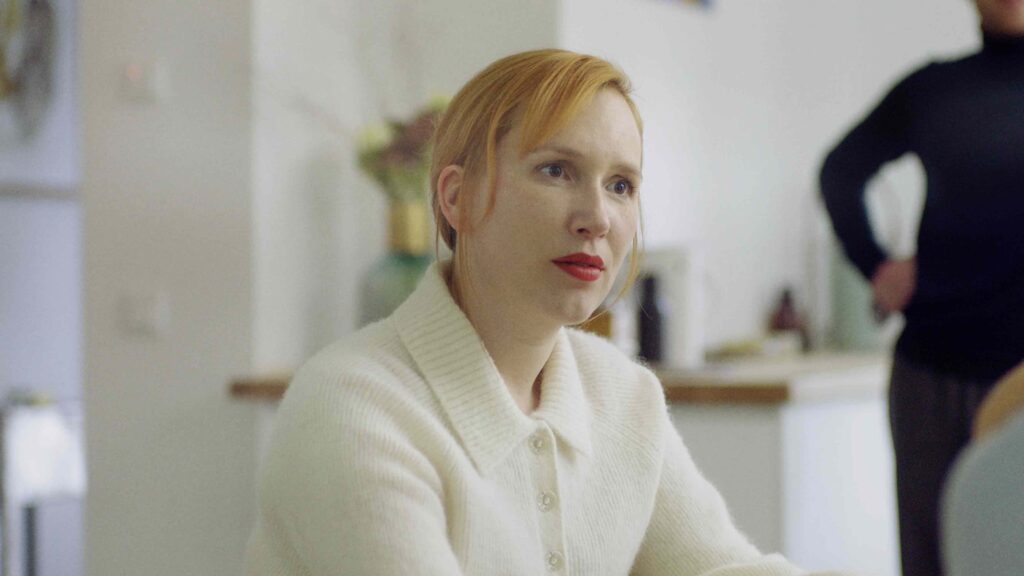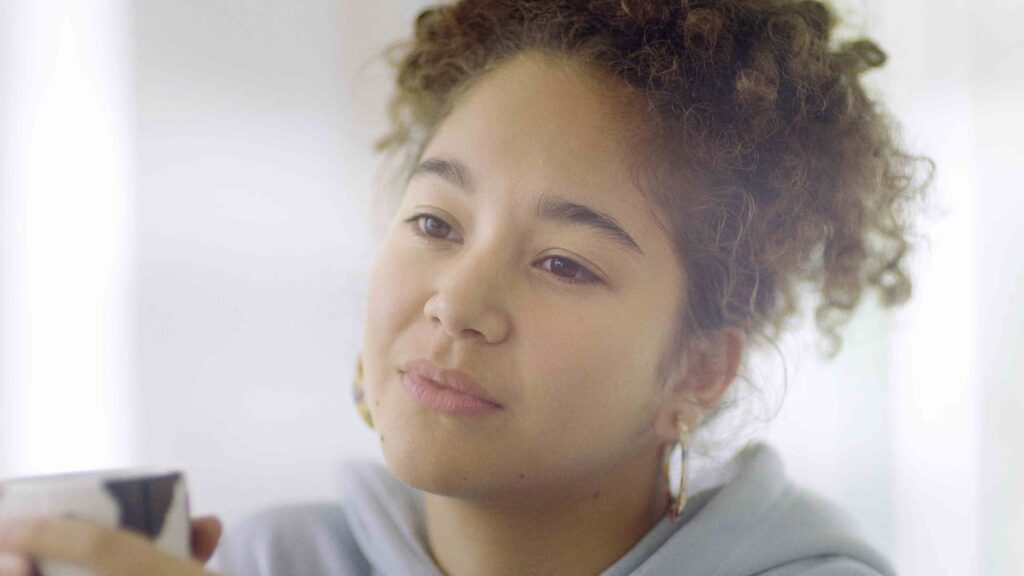 55,5%
Positive Effectiveness (Comments & Reactions)
26,5%
Educational Comments (New Ideas, Informations)
78,5%
Negative Attitude to the Idea of External Reproduction
Director: Anna Moll
DoP: Constanze Schmitt
Producer: Max Michel
Music: Alessandro Cozzolino, Max Michel