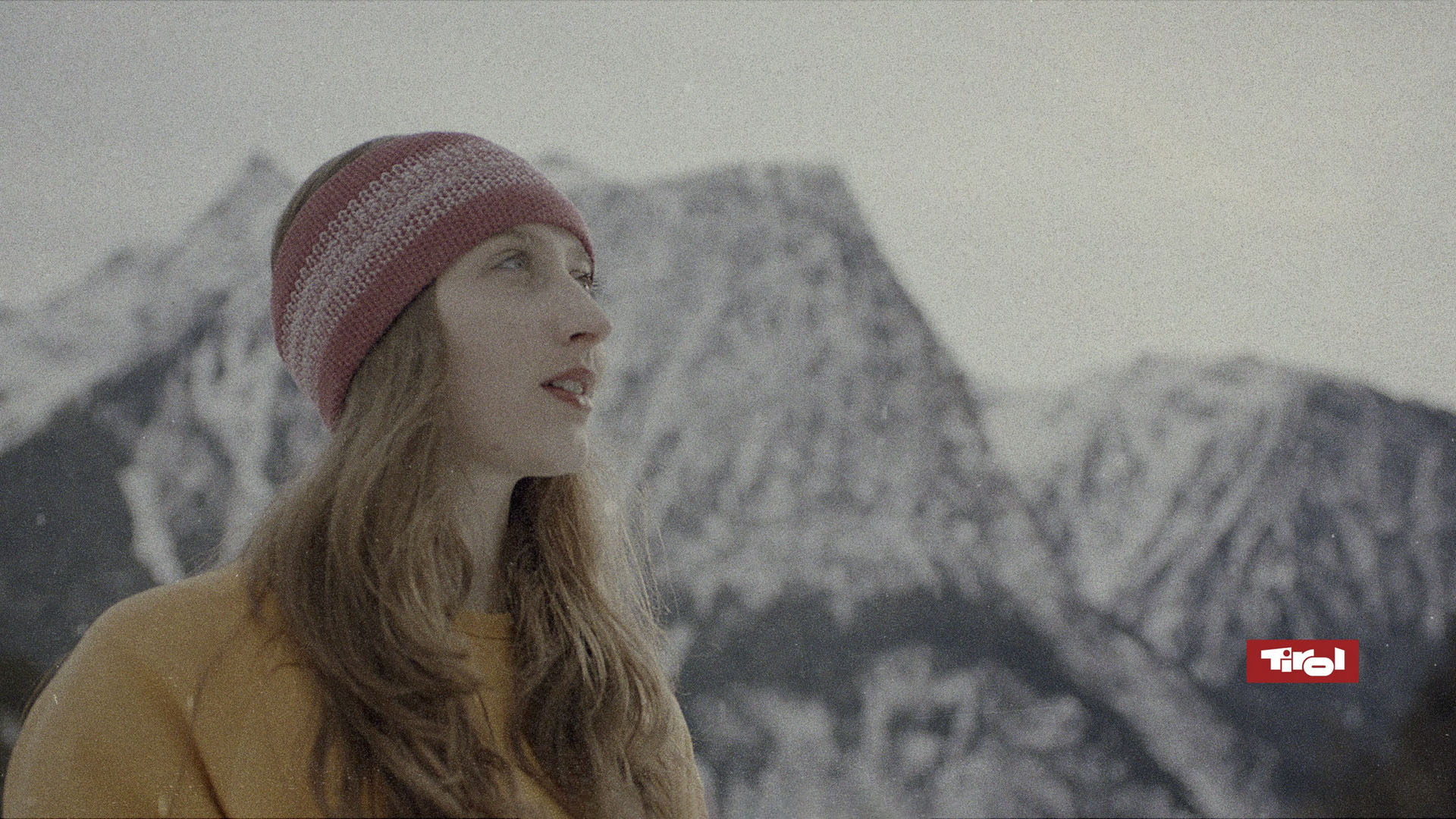 True Sport
Tyrol Winter Campaign 2019
Sport just for the sake of fitness seems soulless. Exercising on a machine contrasts with exercising in nature. In this campaign, we focus on the motif of longing, the lonely winter mountains and their organic shapes. We contrast this with the almost industrial geometry of a gym, no matter how stylish. In doing so, we emphasize the beauty of one's own pace in the mountains as opposed to the urban, industrial rhythm of a gym.
This four-part spot series focuses on the winter sports of ice climbing, winter kayaking, ice skating and skiing and contrasts them with pull-ups, a rowing machine and a hip-hop dance class inside a gym.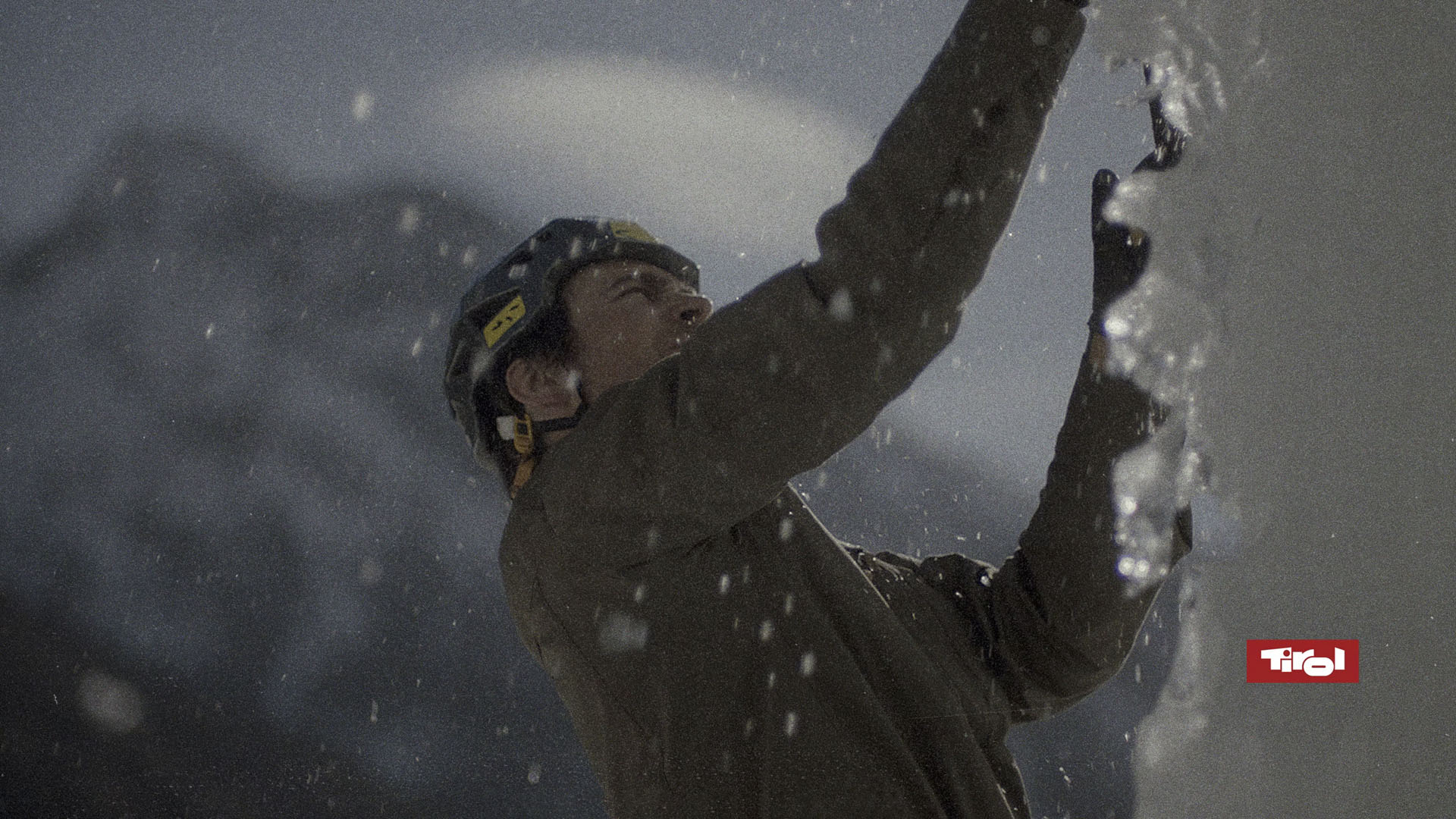 Ice Climbing Spot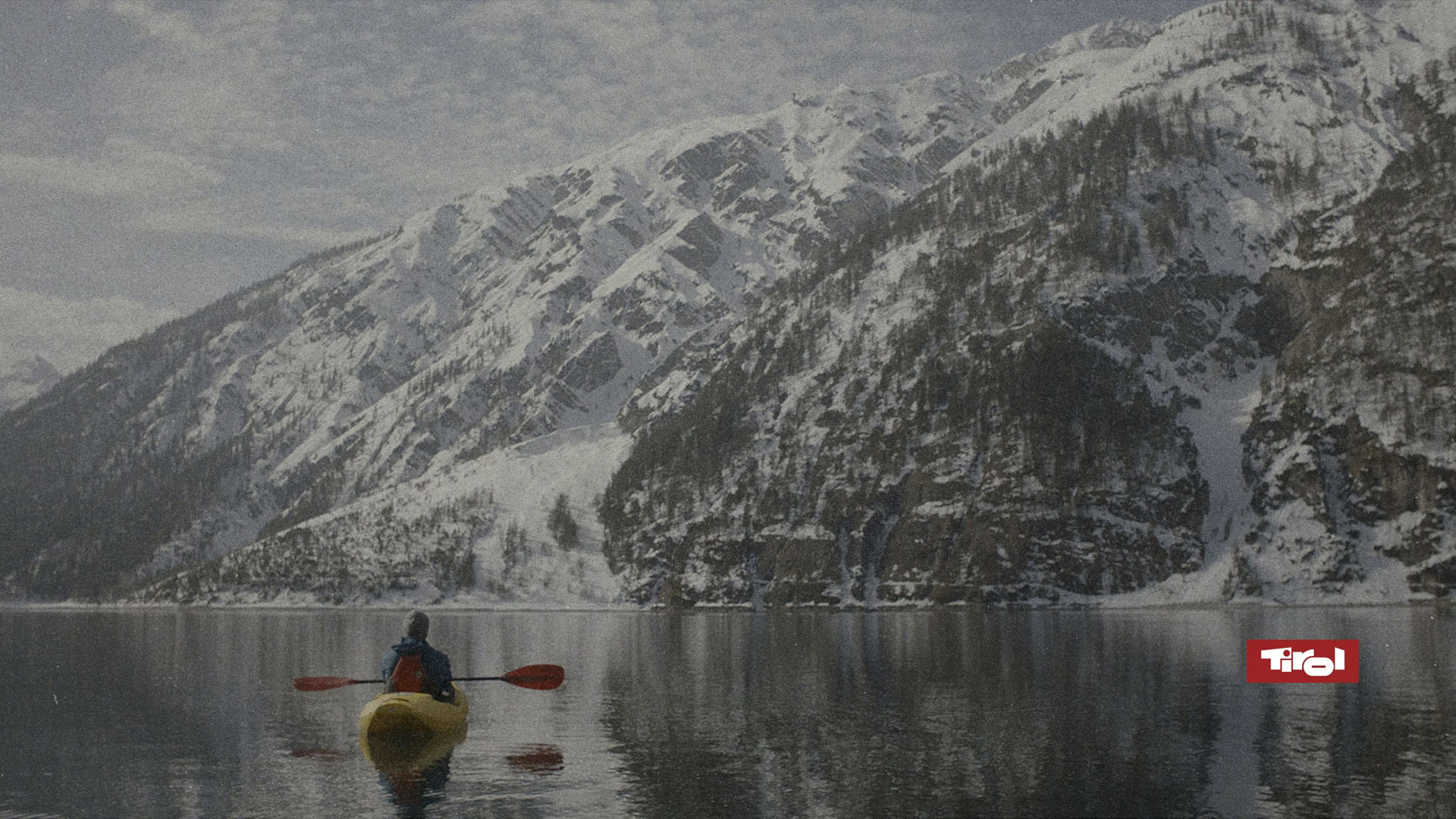 Winter Kayak Spot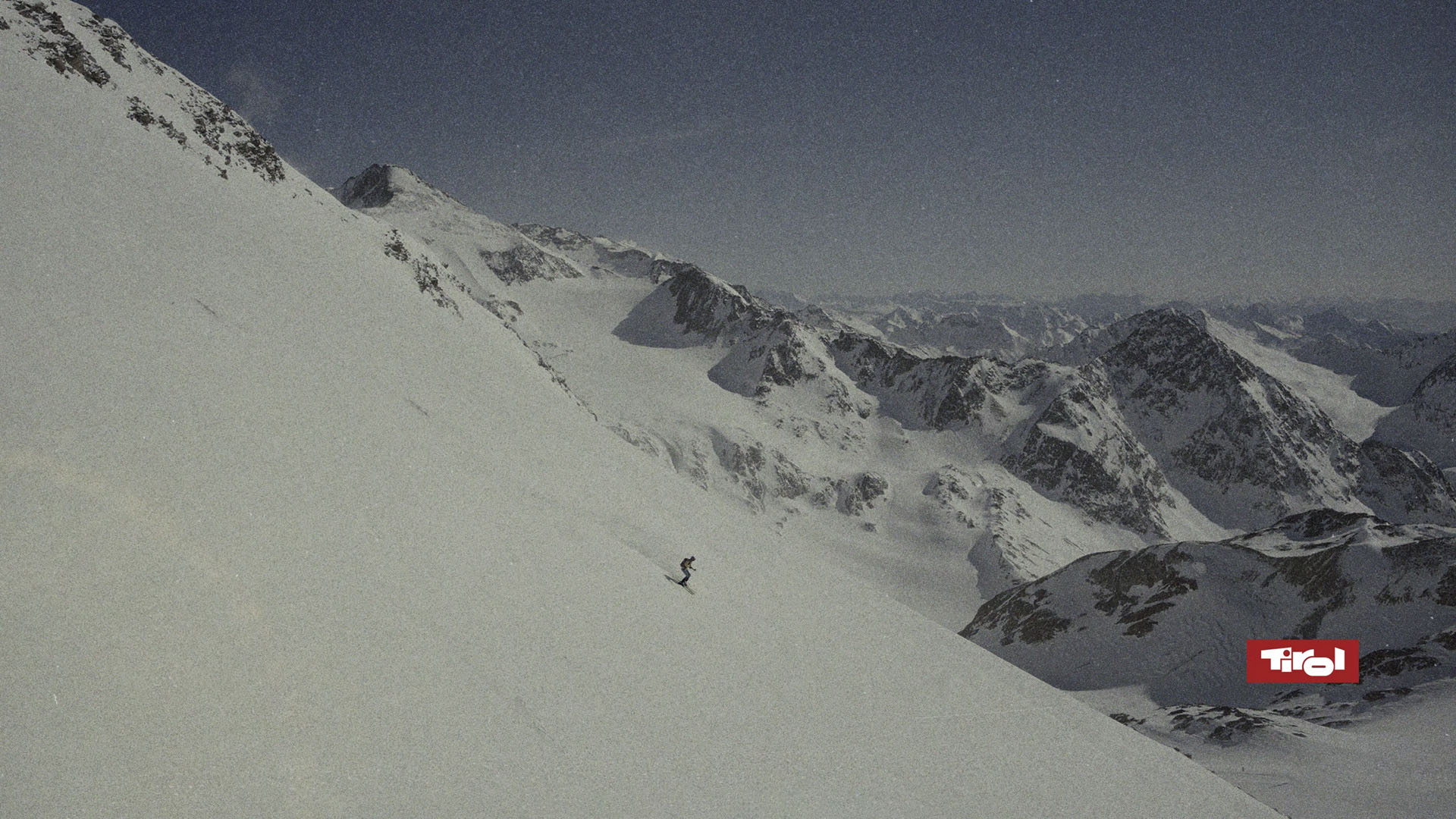 Ski Spot
In the sharepics, we parody
Fitbit statistics to highlight
the nature experience.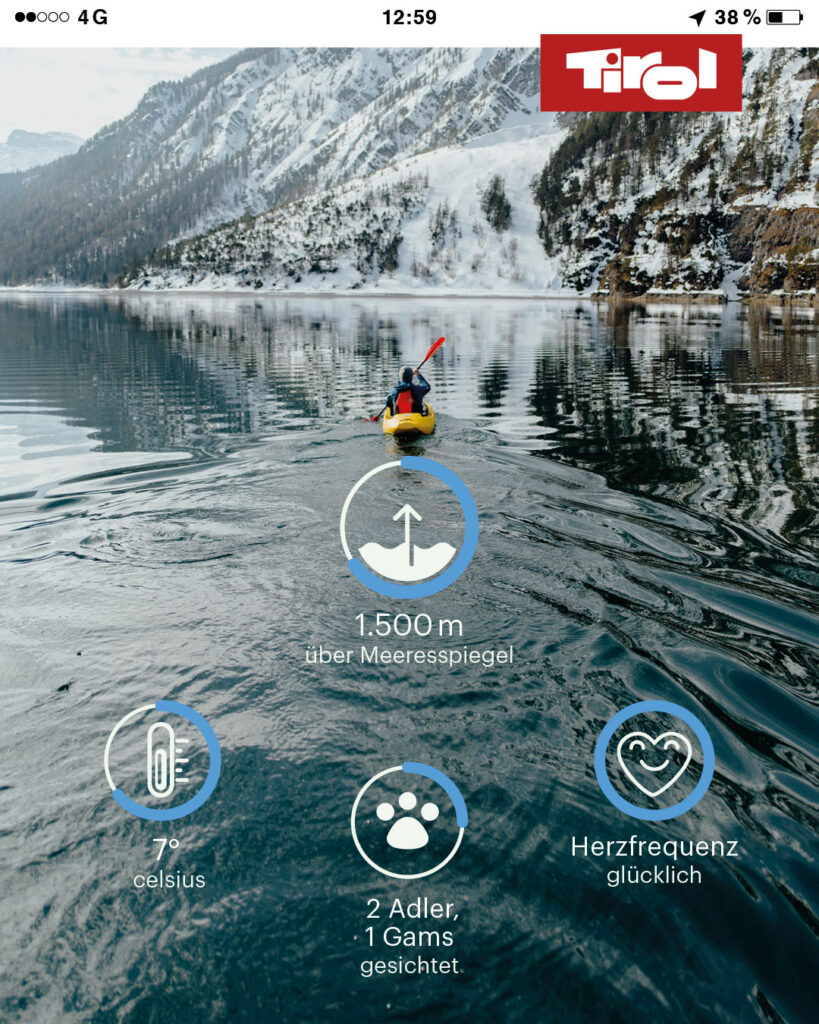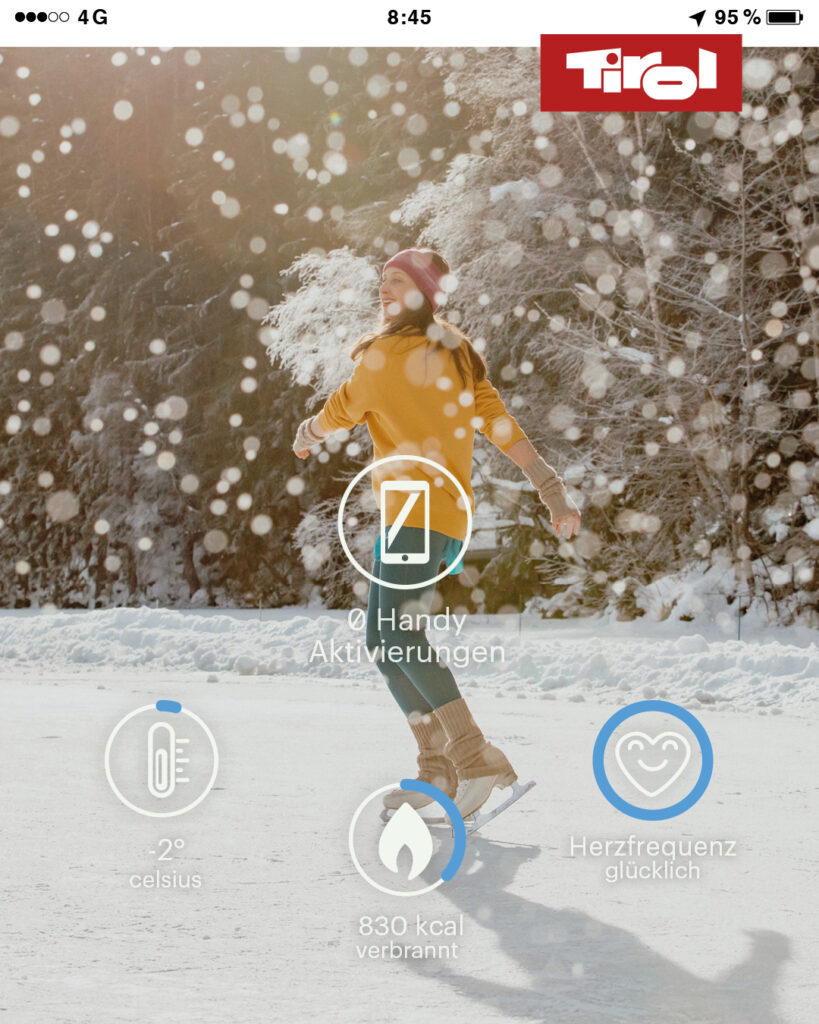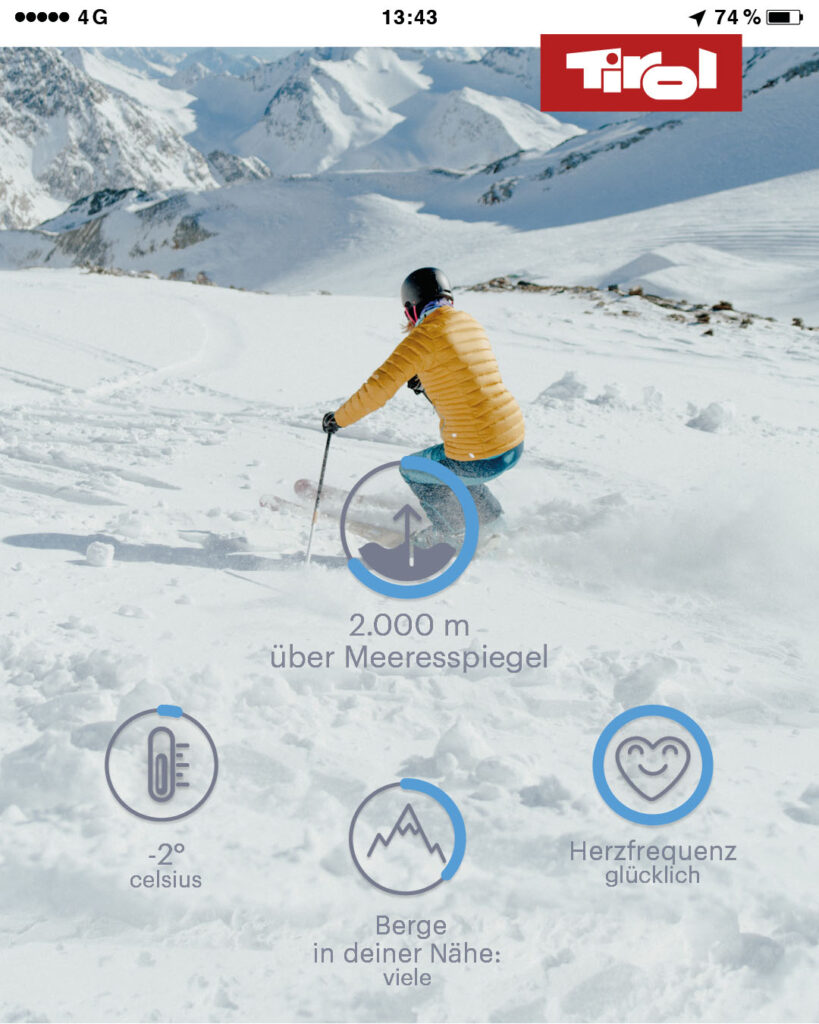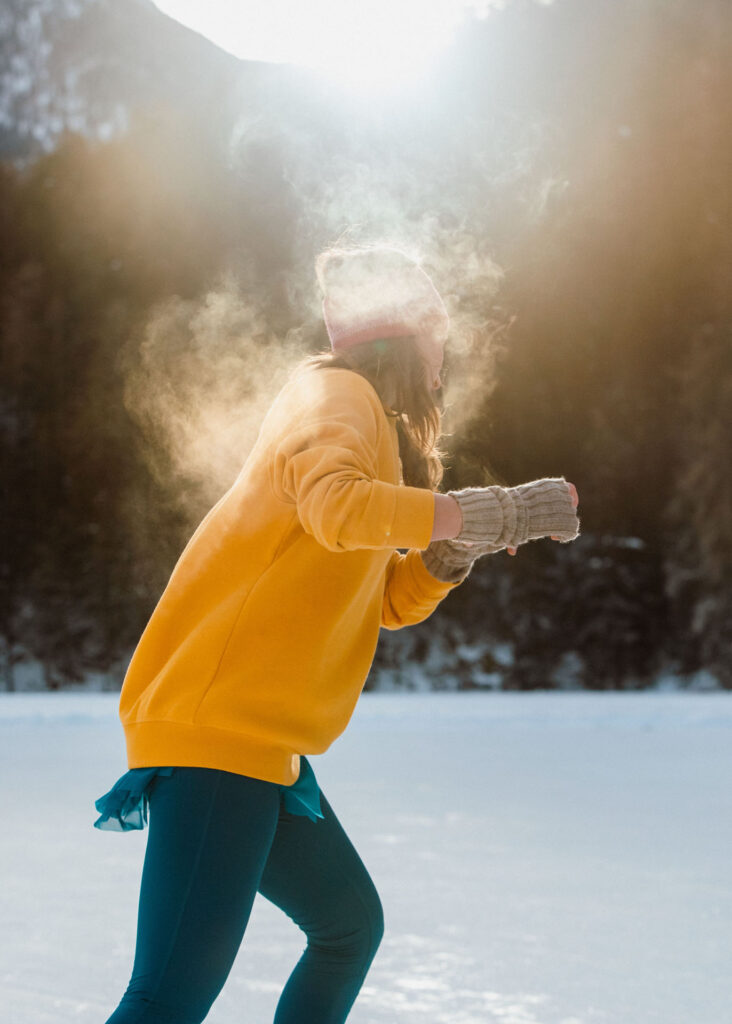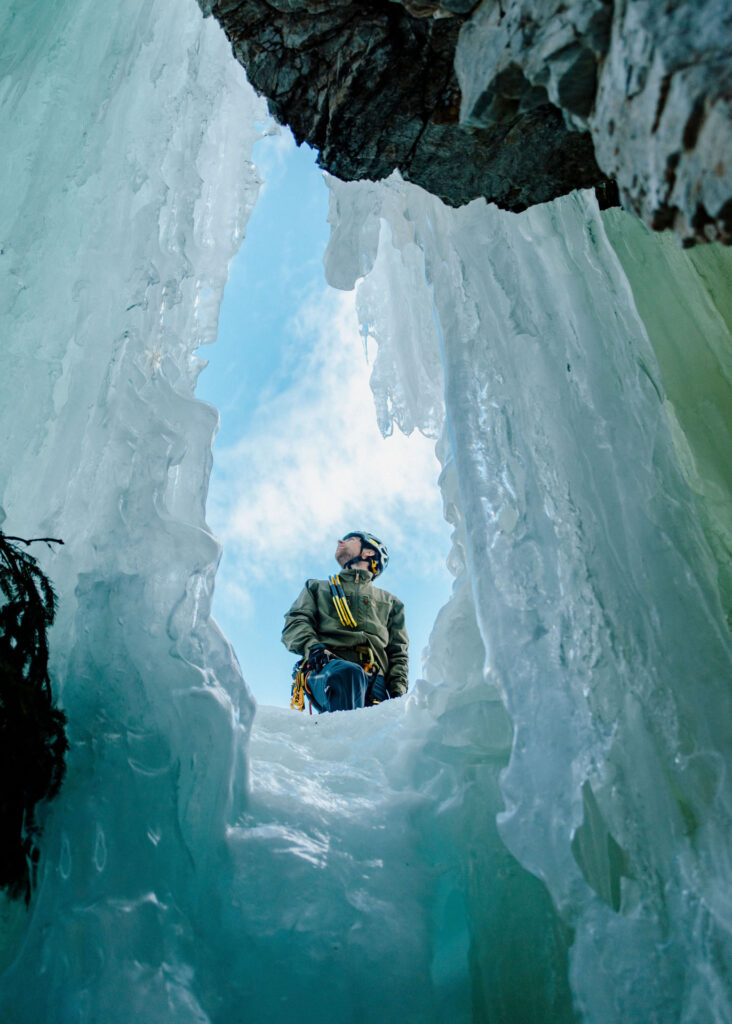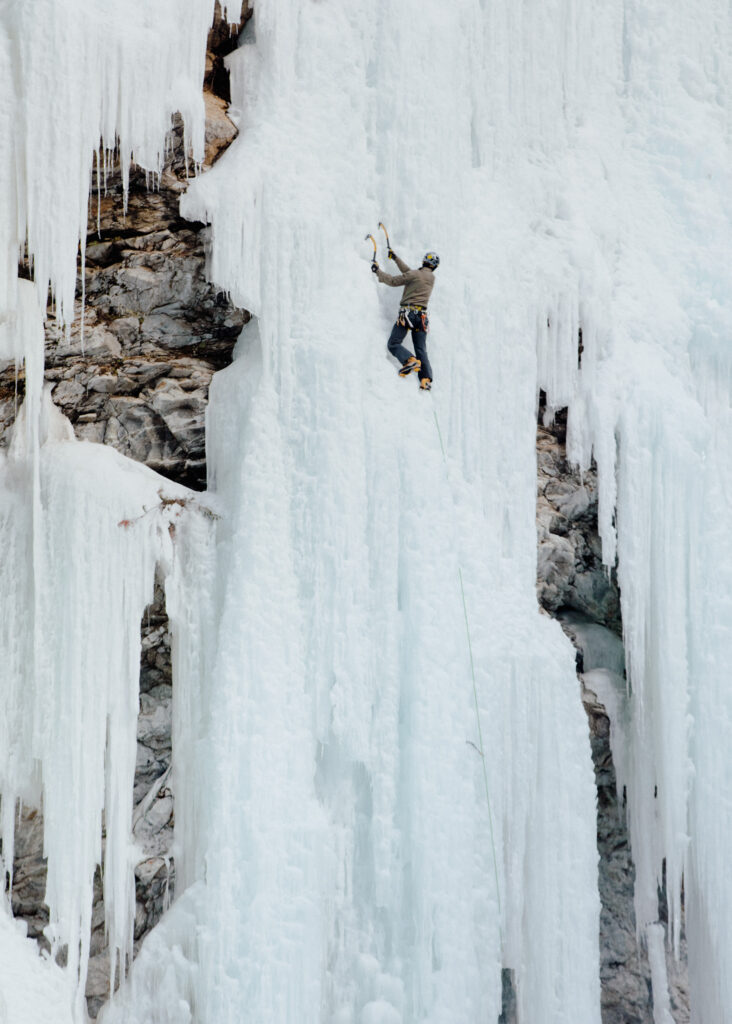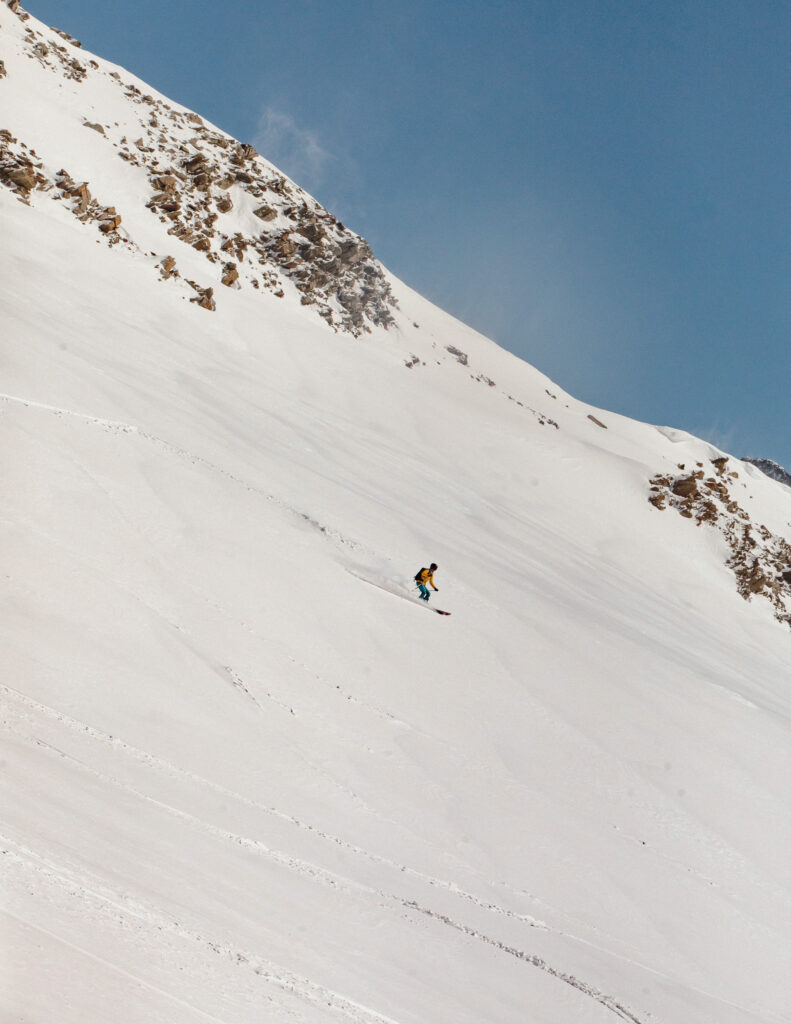 0,01—0,07 €
Cost per ThruPlay (FB/Insta)
Director: Maxim Kuphal-Potapenko
Creative Director: Anna Moll, Maxim Kuphal-Potapenko
DoP: Constanze Schmitt
Photographer: Ramon Haindl
Producer: Anna Moll
Music: Laura Weider