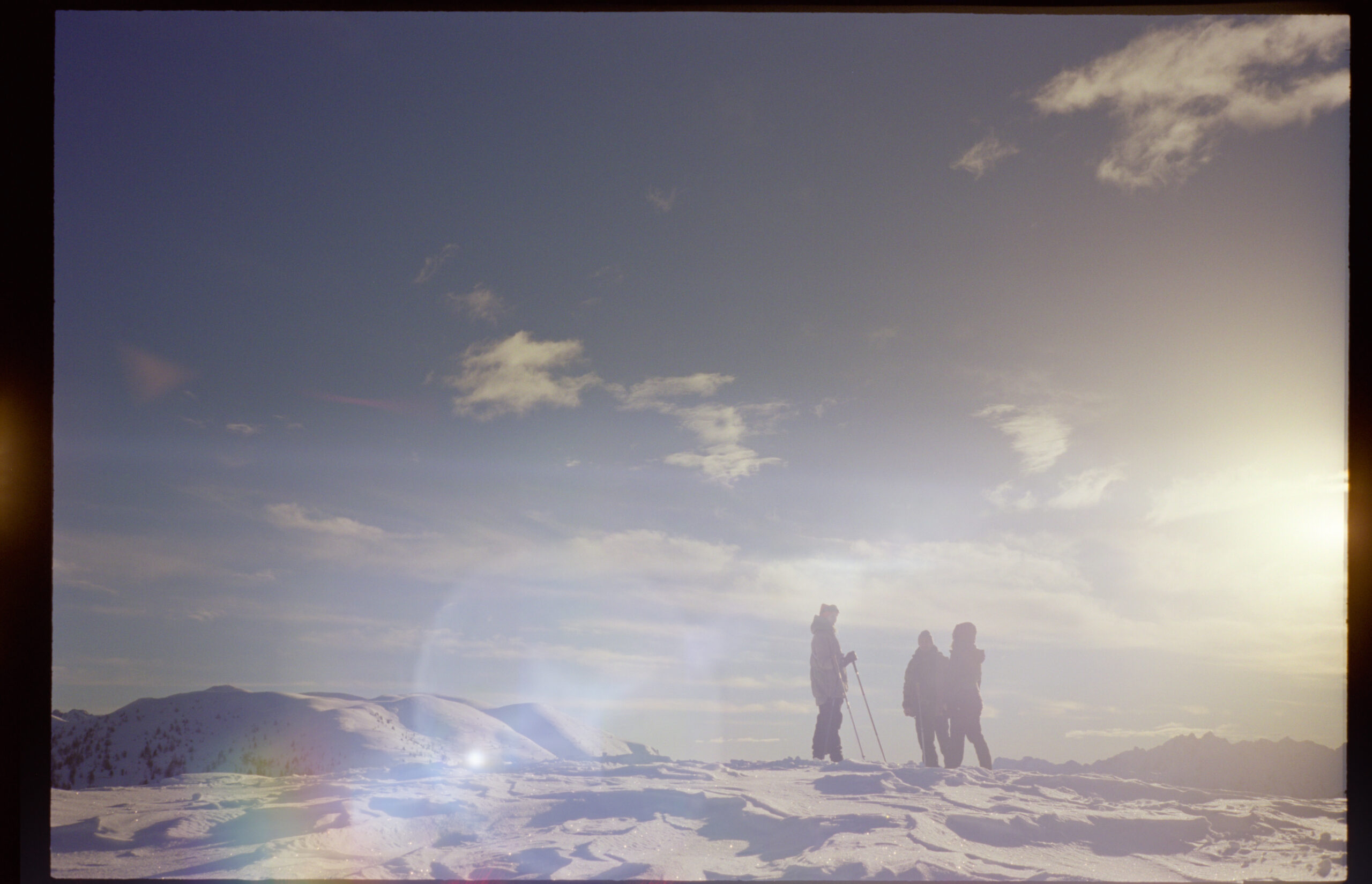 Anna Moll
CEO & Creative Director
Anna founded Molle&Korn to create the production company she always wanted to work for. One that always works in depth, doesn't tread any well-trodden paths, thinks story and platform associatively and tells its customers the truth. She is the co-founder and executive creative director of Molle&Korn. She is also passionate about directing herself. Born in Rostock, she learned her trade at ARD's London studio, BBC productions, and UFA LAB Berlin, among others. She studied television production and journalism at the University of Westminster in London. Even today, her work is characterized by a documentary, close-up view, which she combines with magical elements. Anna shares her knowledge of storytelling as a speaker at various conferences (including re:publica, media convention, what the plot, medianet events).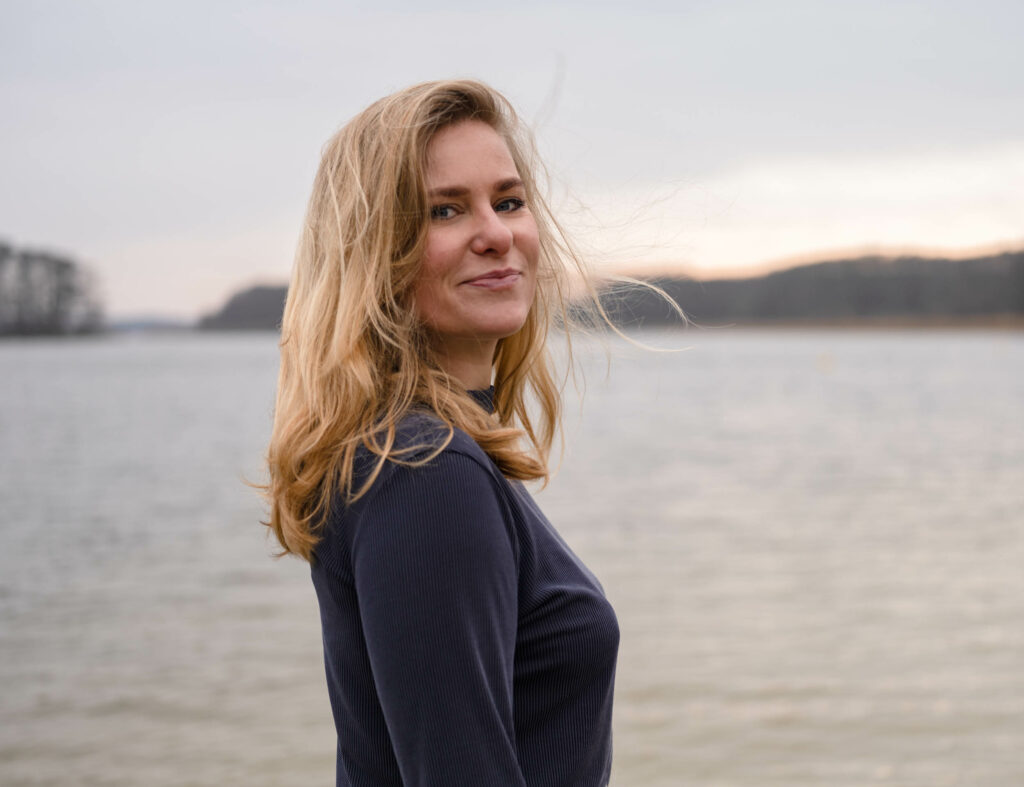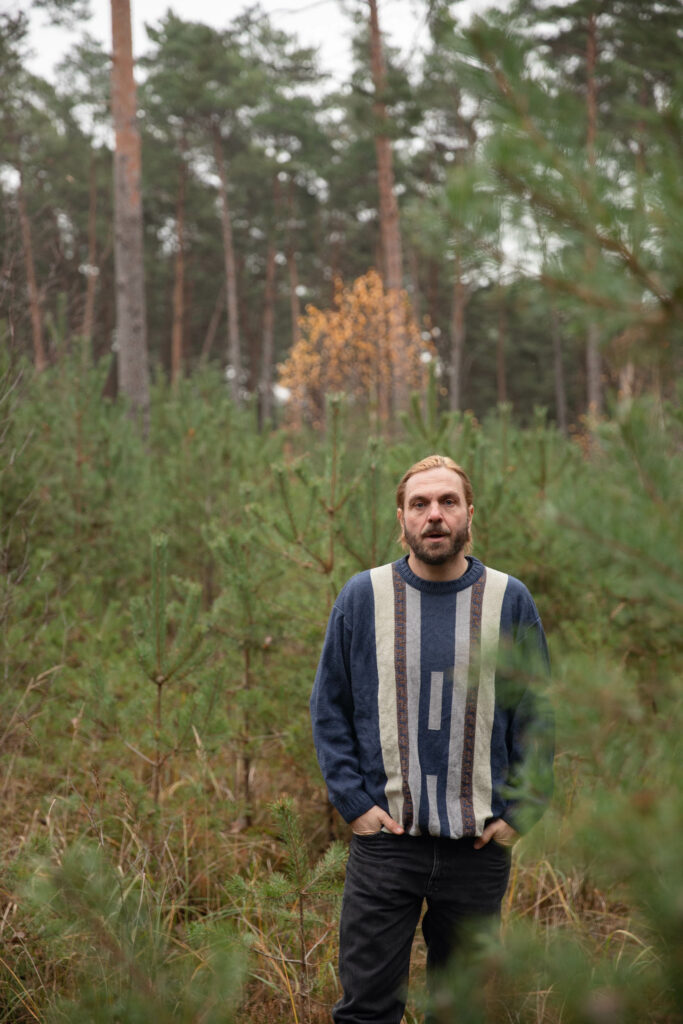 Maxim Kuphal-Potapenko
Director
Maxim is the co-founder of Molle&Korn. He now works for the company as a freelance director and writer. He grew up in Moscow, (East) Berlin and Warsaw. Maxim Kuphal-Potapenko studied Audiovisual Media (BA) at Beuth University of Applied Sciences, where he created his first short films. He was a master student at the Hamburg Media School (MA Film Direction). His short films participated in the competitions of international film festivals and won numerous awards. Among other artists in residencies and international film labs, Maxim participated in the prestigious Script Station in the Berlinale's Talents Program. Maxim's work focuses on unexpected, ambivalent, yet entertaining perspectives on the pressing issues of our time. Maxim works in narrative fiction, documentary film as well as photography. In order to achieve a high level of authenticity, he combines these elements whenever possible.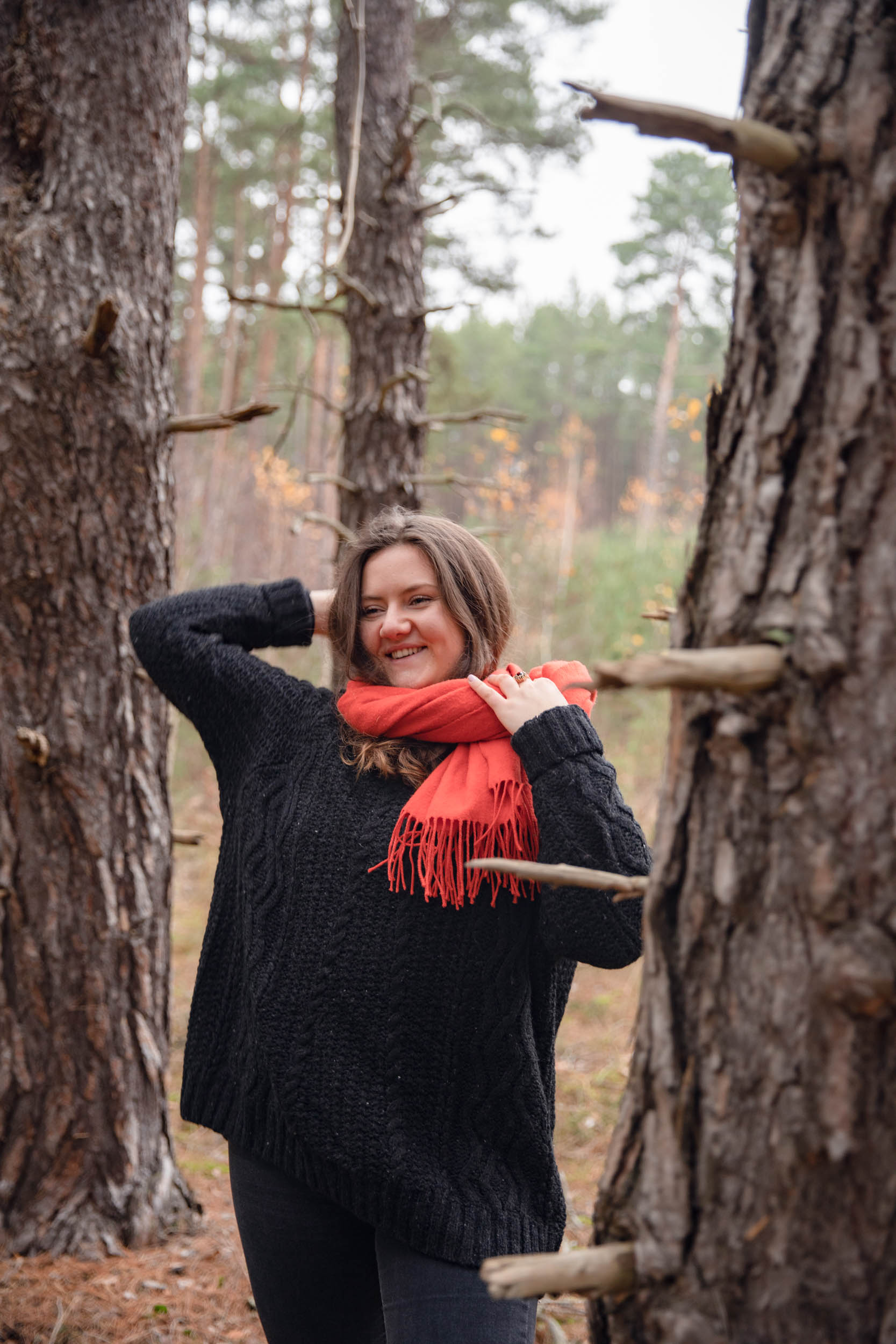 Anne Krüger
Junior Account Manager
Anne is from Berlin and has been working at Molle&Korn since 2020. She supports the production and administrative processes in the company. She also produced her first photo campaign for Molle&Korn in the winter of 2021. Anne has degrees in film studies and political sciences as well as in business administration. She thus belongs to the academic spearhead of the company and enriches Molle&Korn in a variety of areas.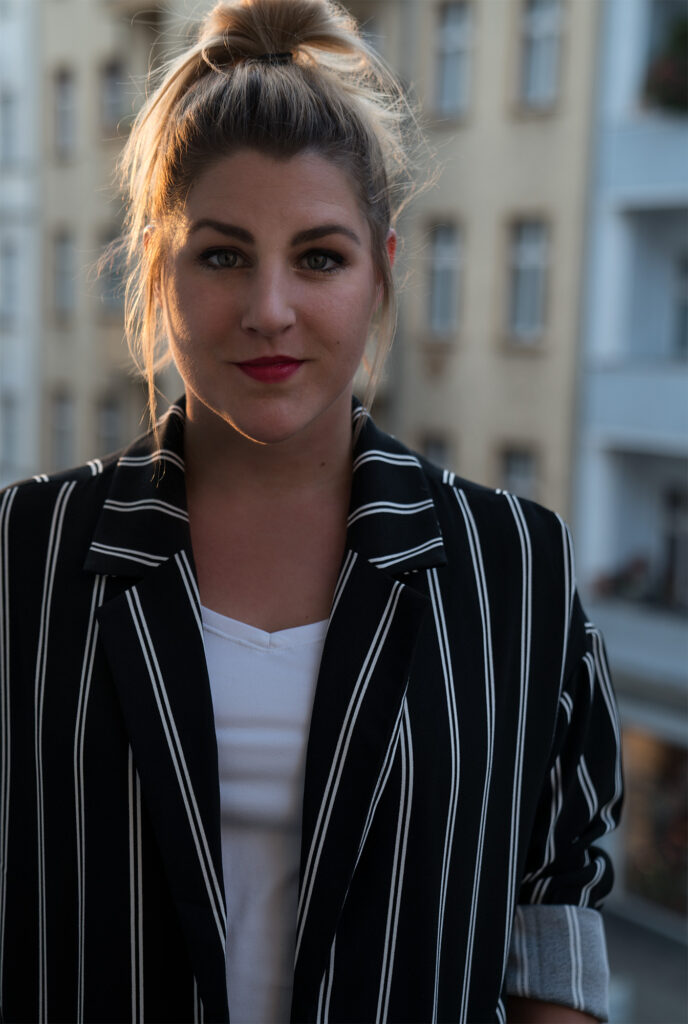 Tina Gauff
CD & Director
Tina has been Creative Director at Molle&Korn since 2022. Among other things, she is the creative mind behind the new TikTok channel of the Tyrol Tourism Board. After studying design in Nuremberg, she began working as a freelance photographer for various agencies as well as fashion and advertising brands. She later discovered her passion for film and began working as a director and creative producer. In the last 2 years she worked at the agency TLGG as Sr. Creative Producer & Inhouse Director, where she created branded content for AMG and Michelin, Montblanc, Hansgrohe, Stada, and other brands. She transforms strong concepts into modern story lines with a high level of creative visual aesthetics, drives the production in creative and general setup, takes direction and loves to wrap up things in post-production.