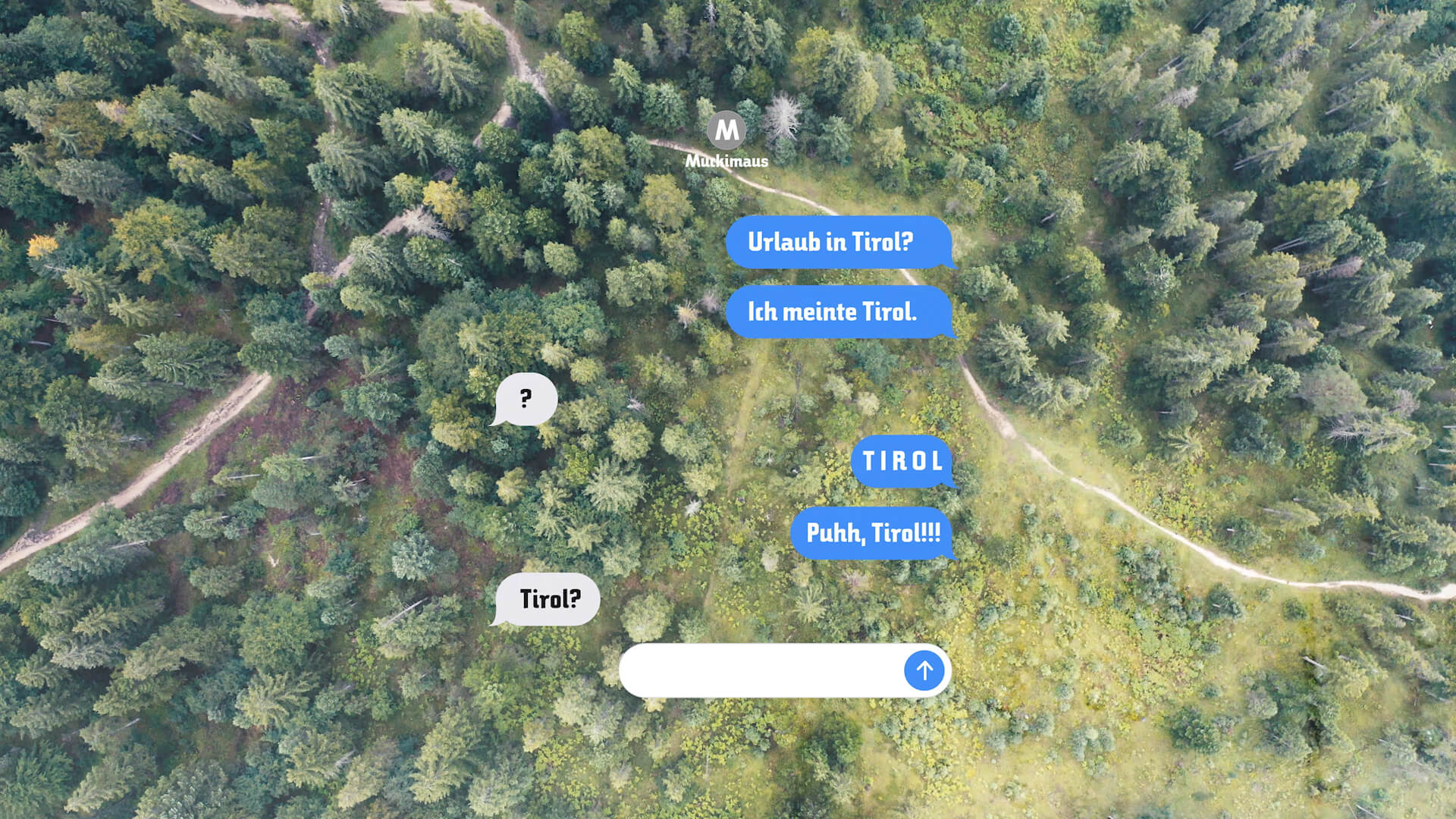 We are the best second choice
Tyrol Summer Campaign 2020
COVID
Nothing is more beautiful than honest advertising. In the summer of 2020, the first summer of the pandemic, travel was limited. A flight to the Adriatic suddenly seemed unusually risky. Instead of pandering to the audience, we promoted humorous truth: We are the best second choice.
In the sharepics, we
present travel destinations
adapted to the pandemic.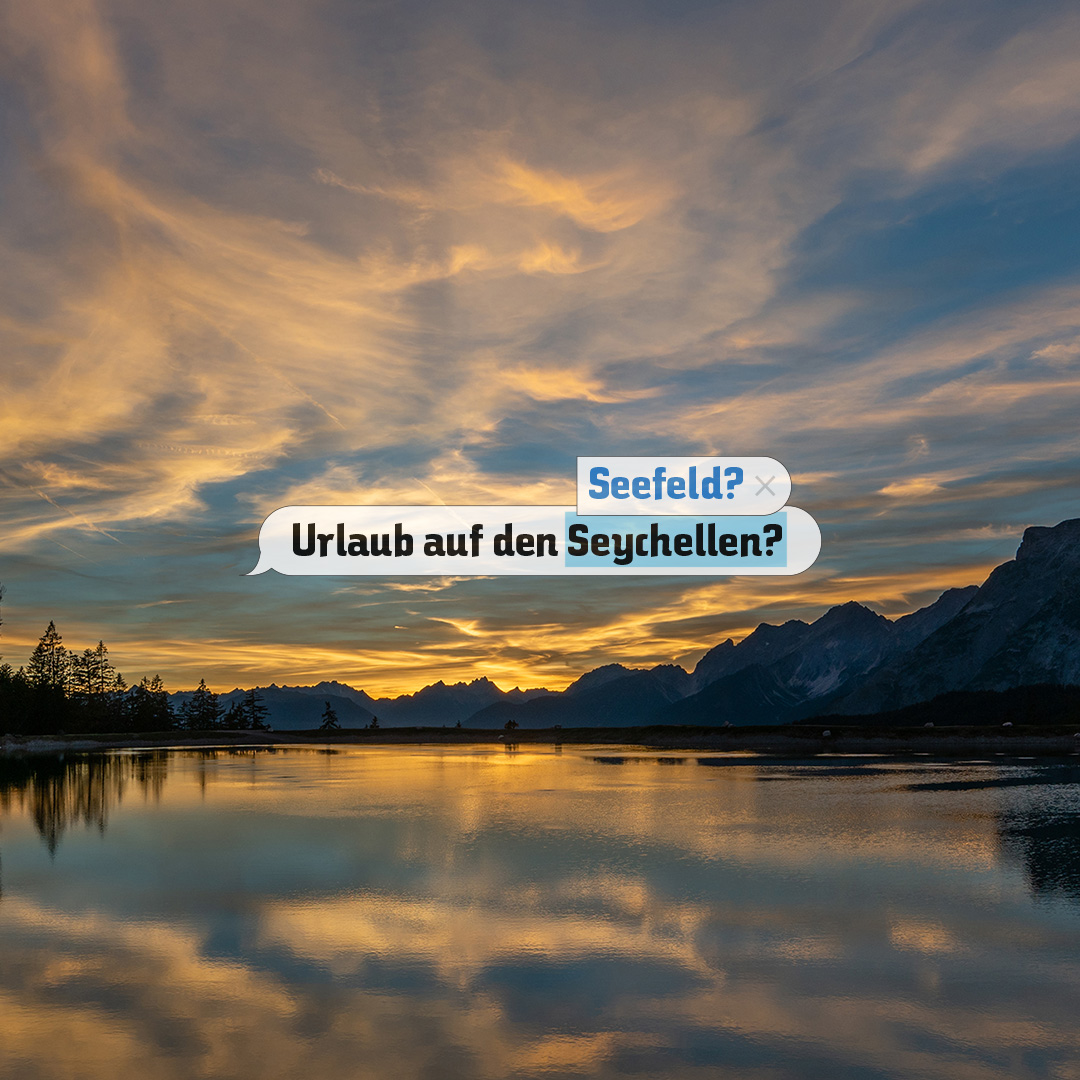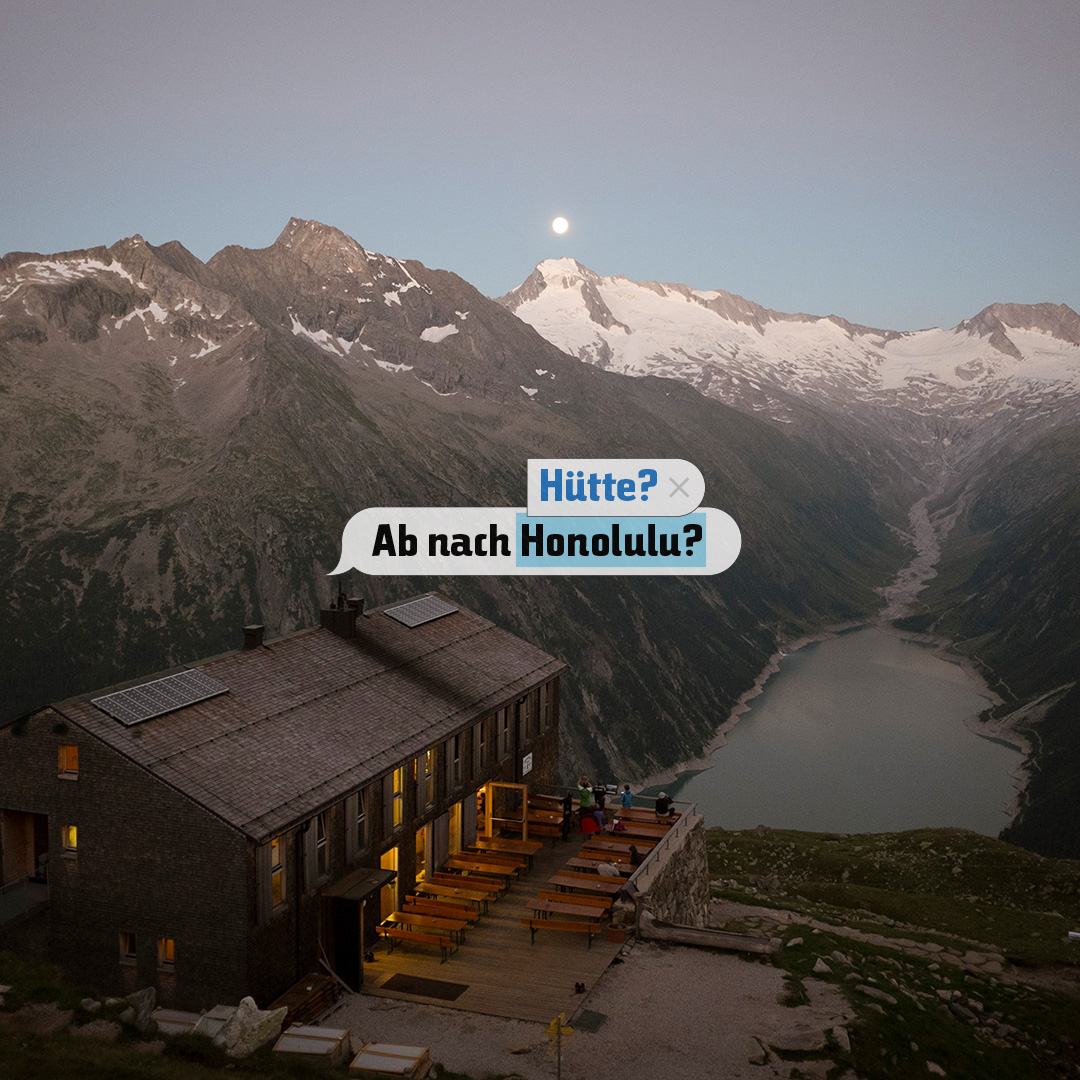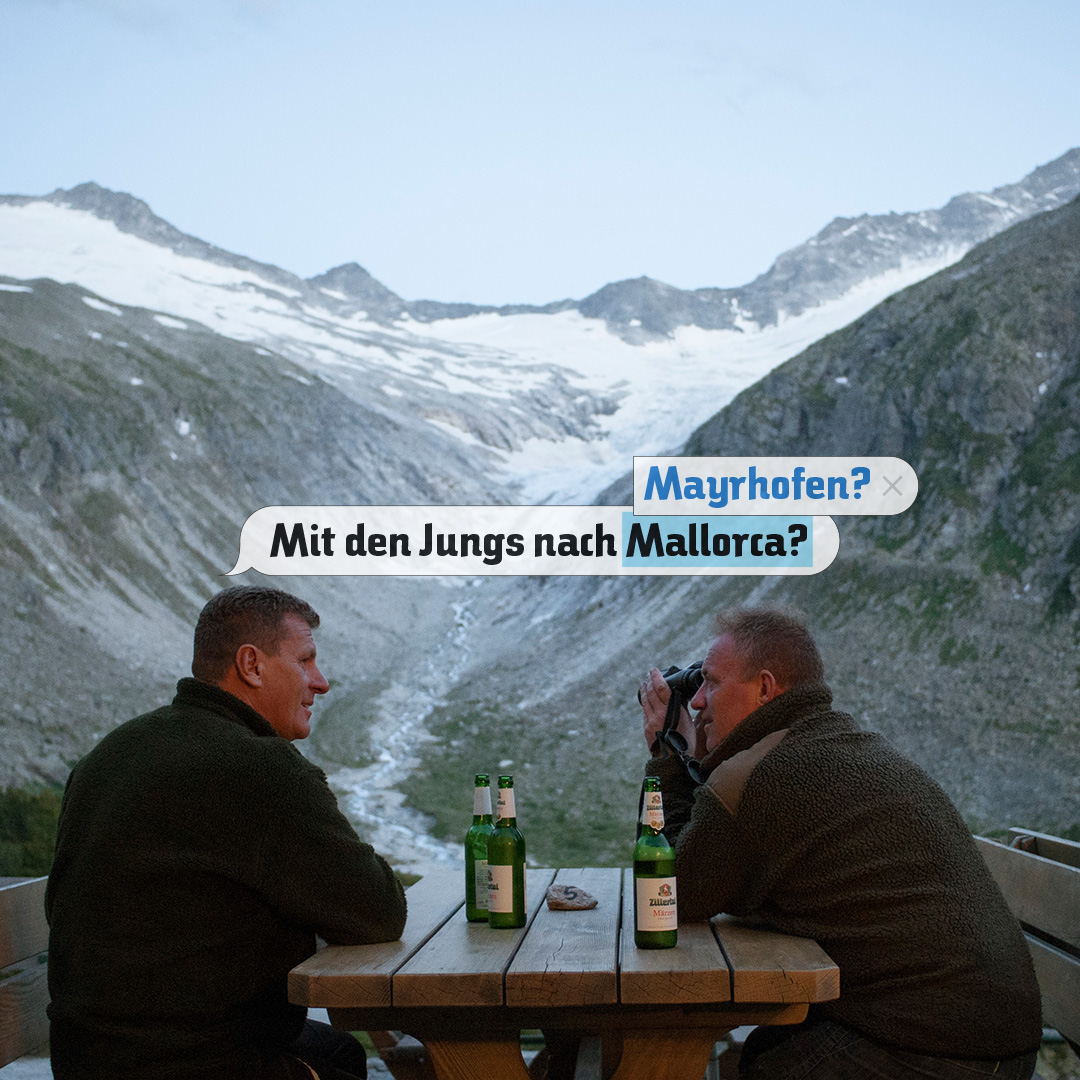 Director: Anna Moll
Creative Director: Anna Moll
Producer: Max Michel
Music: Alessandro Cozzolino, Max Michel