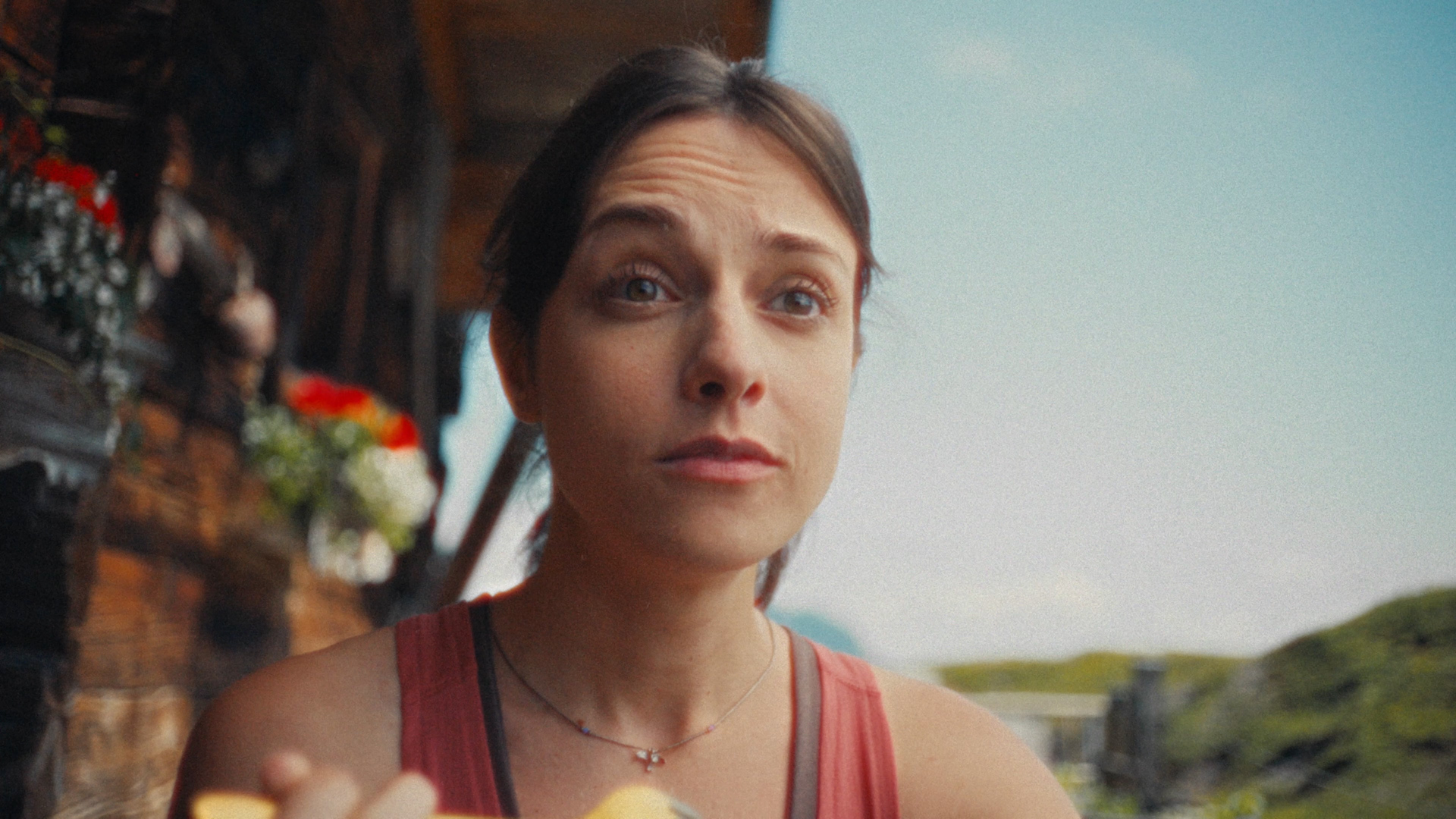 Girlfriends
Tirol Summer Campaign 2022/23
We determine our own goals. And these are not always of peaks or the amount of the altitude meters determined. For many people, it is the special hut, THE Kaiserschmarrn, a juicy roast pork or the star restaurant that attracts. In this campaign, we focus on the culinary hiking destinations and the topic of friendship.
Pleasure is a must.
We also tell about this
in stories and photographs.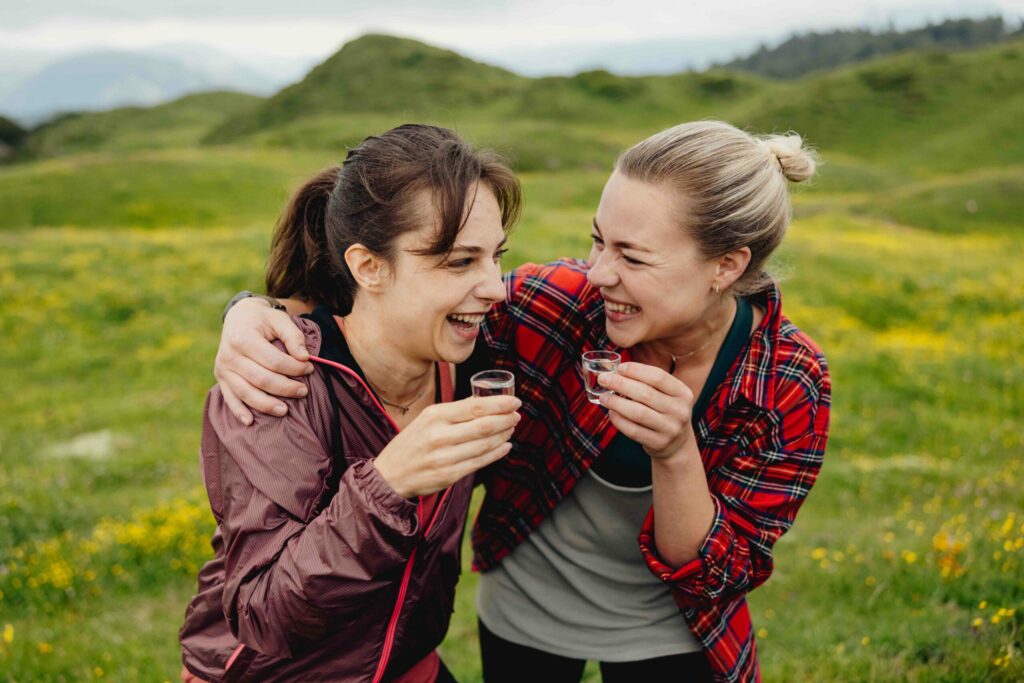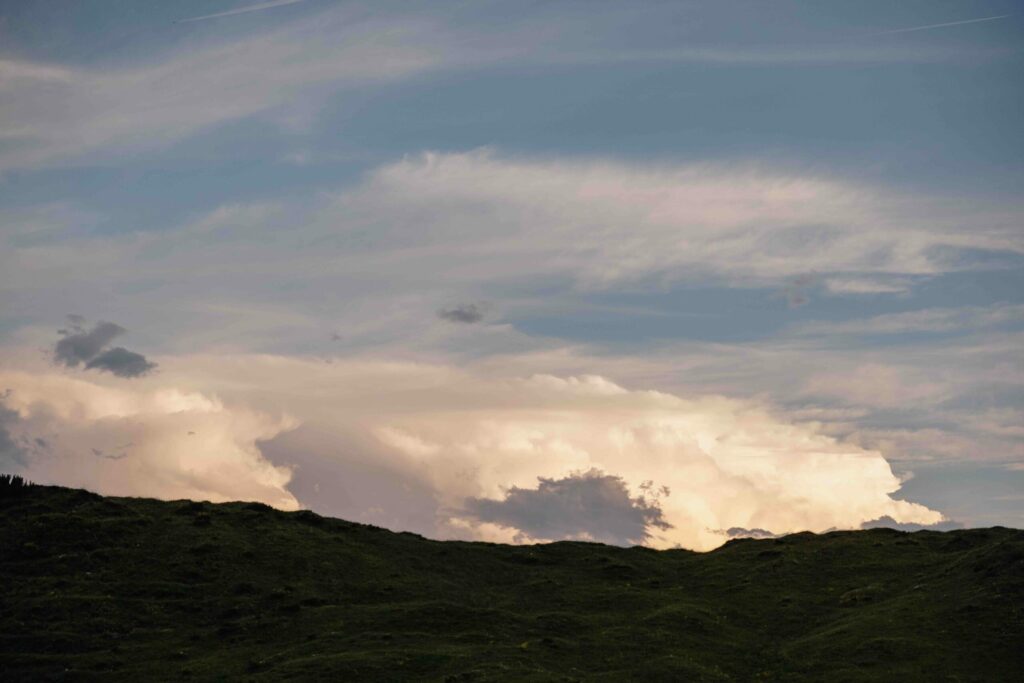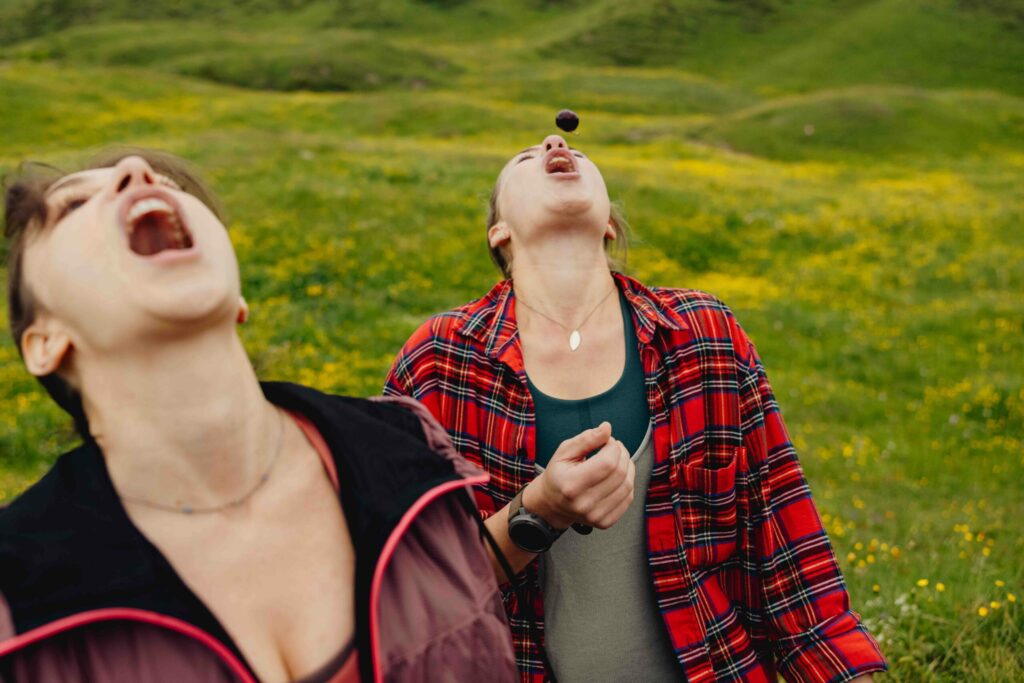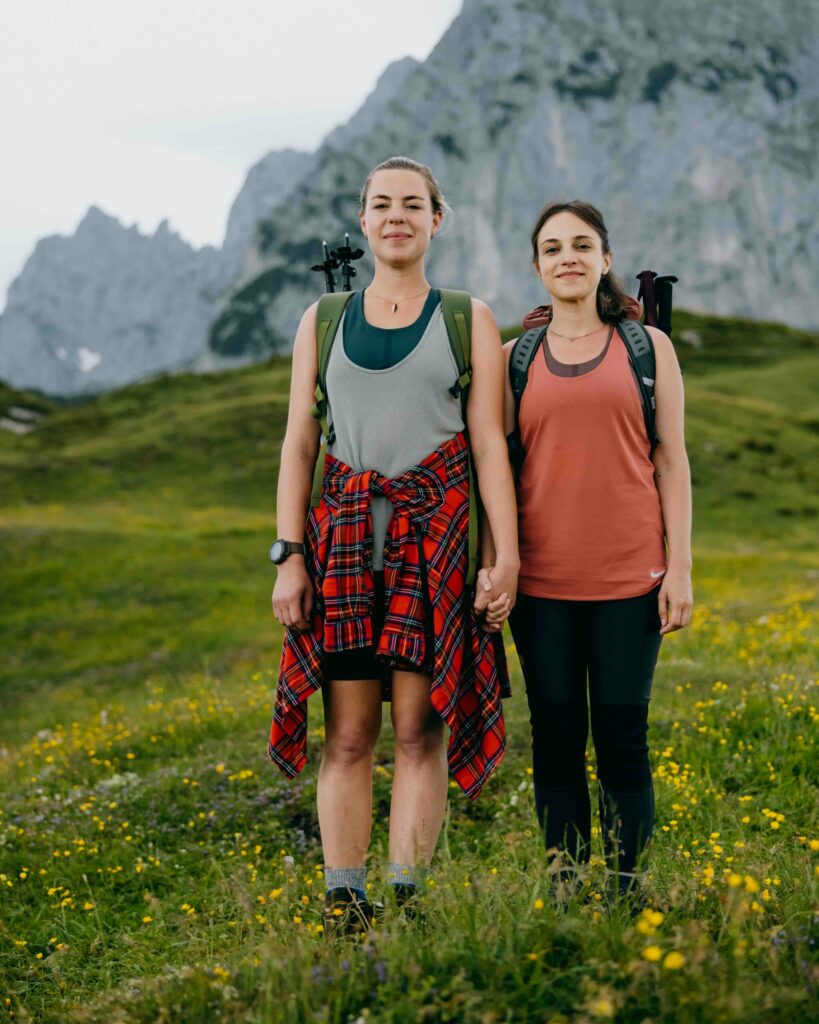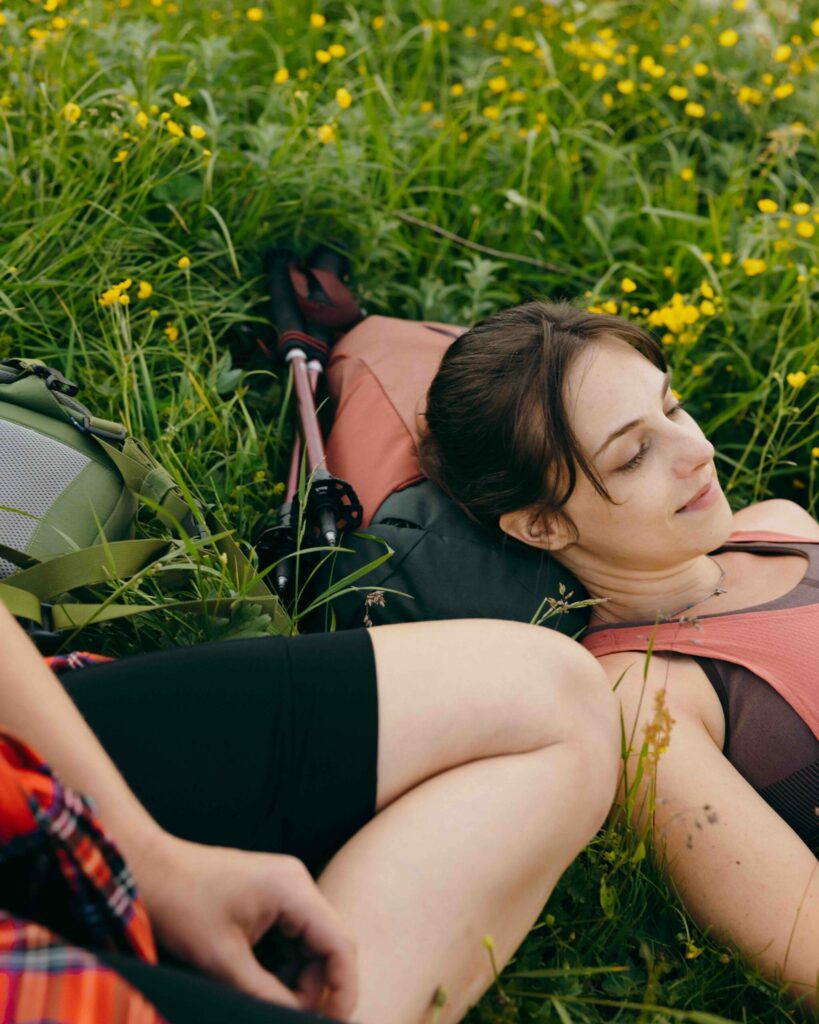 The campaign is complemented by
an additional series of photos and articles
in which we portray Tyrolean chefs.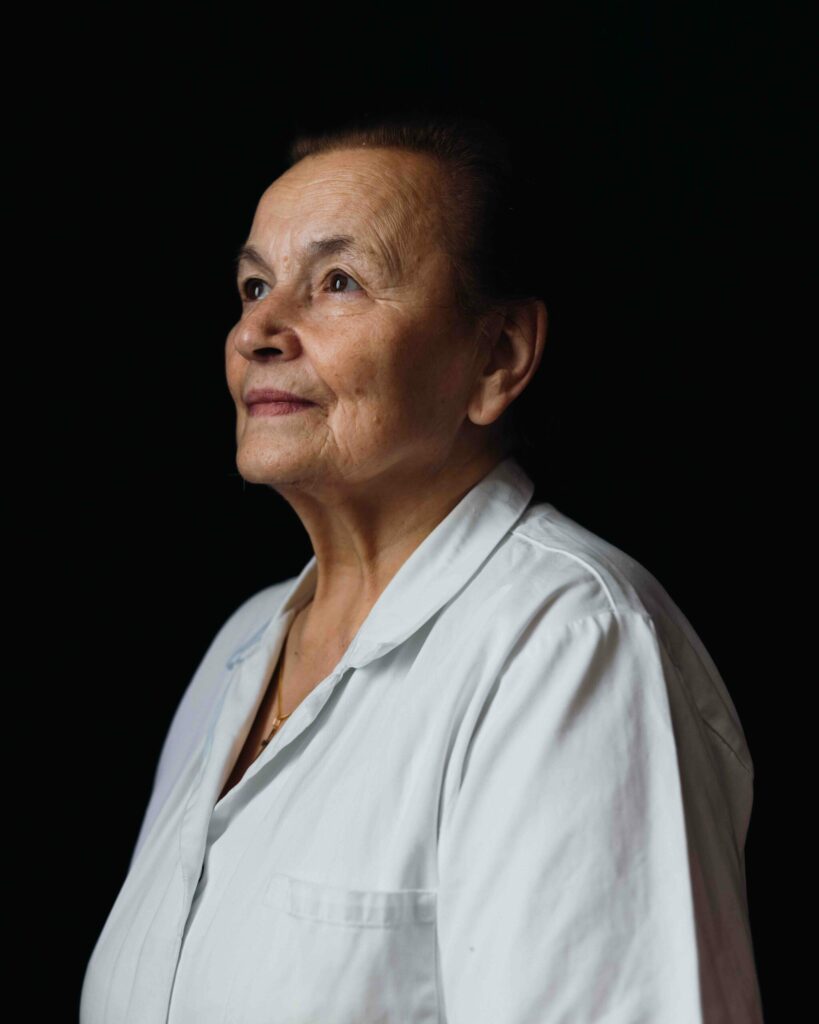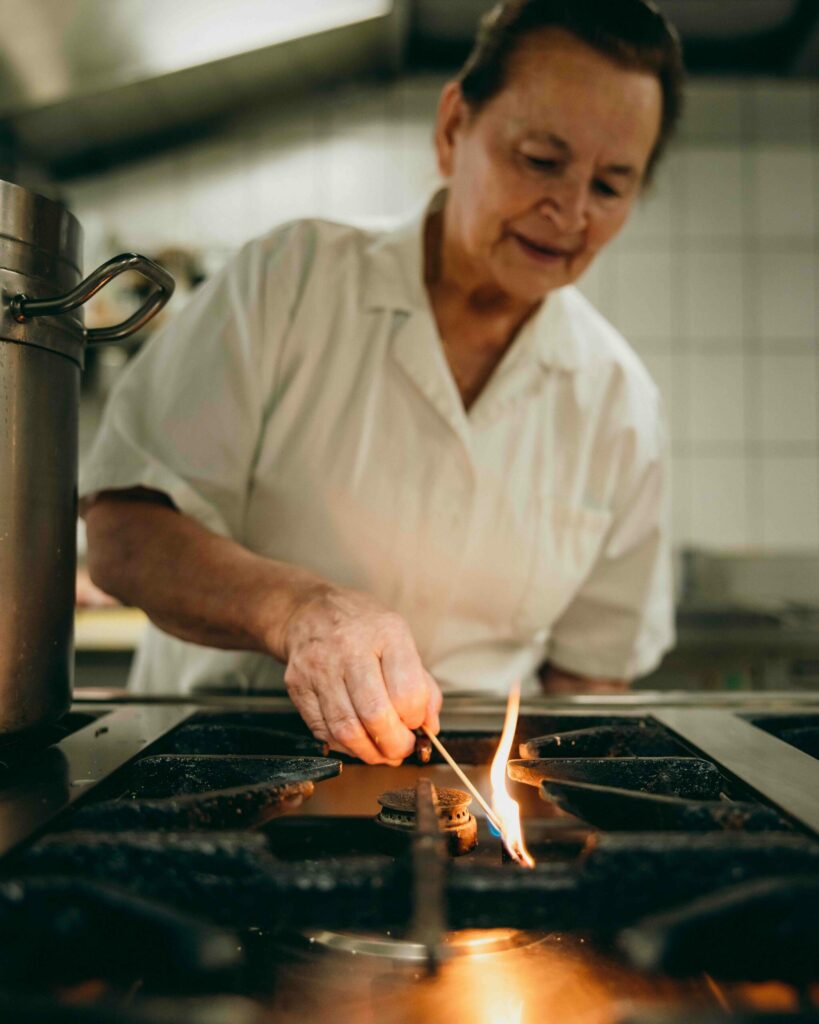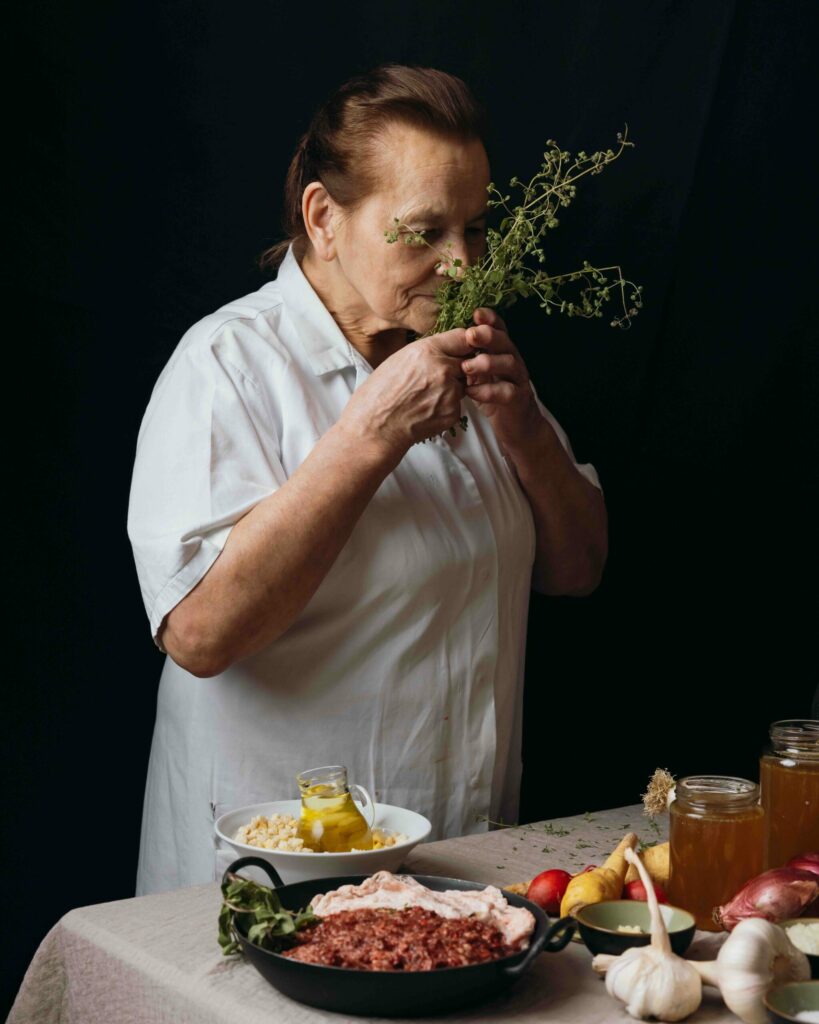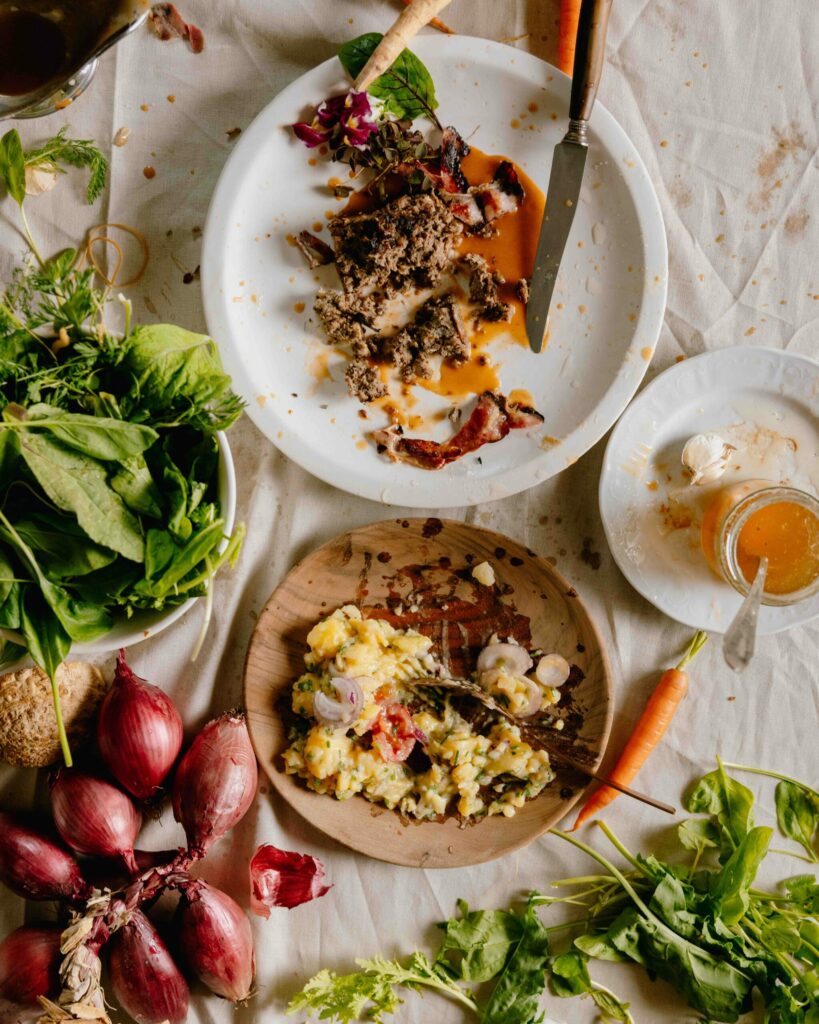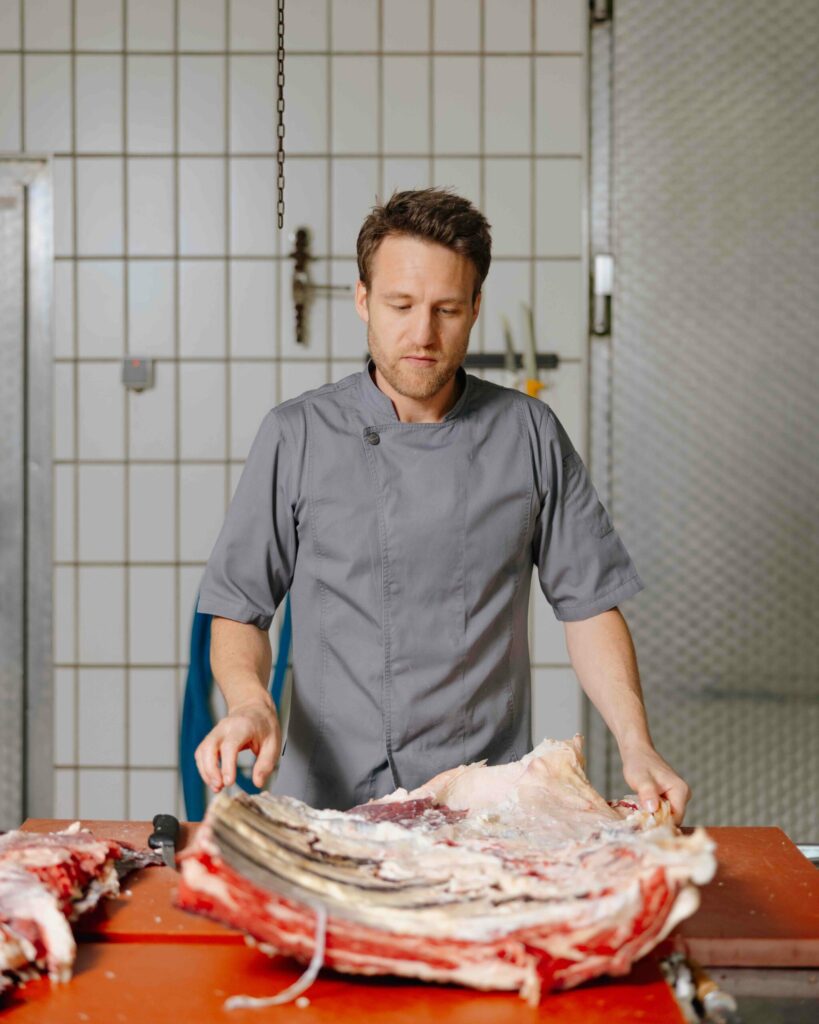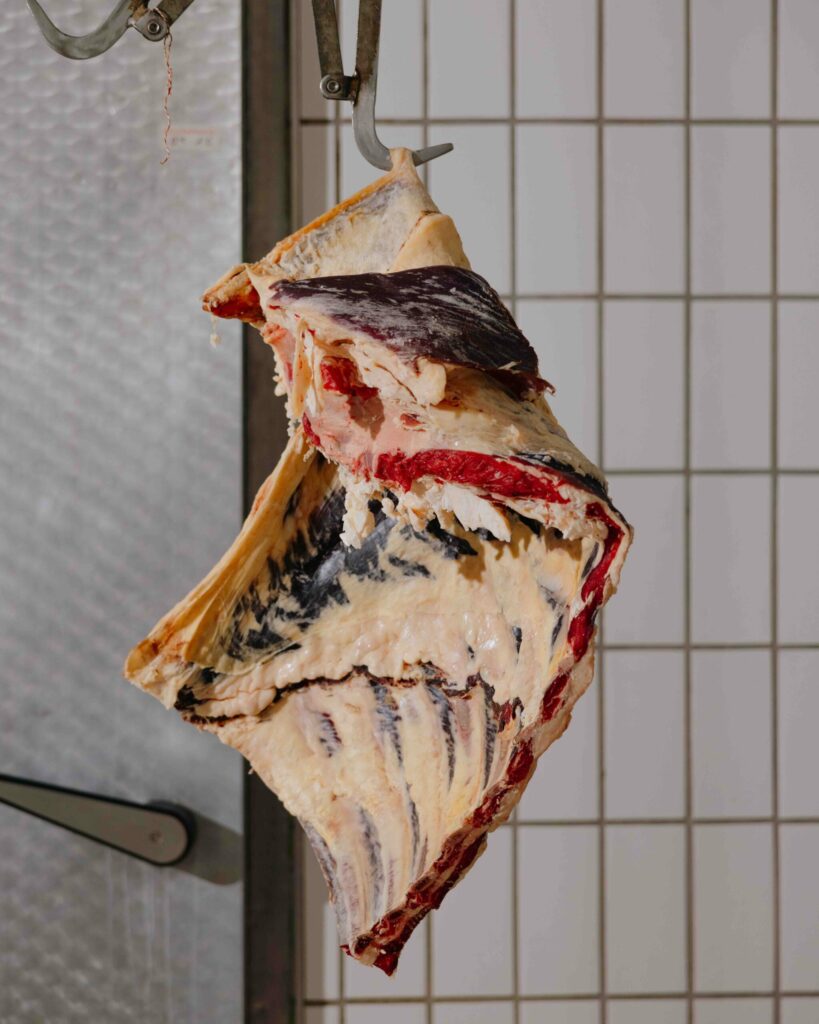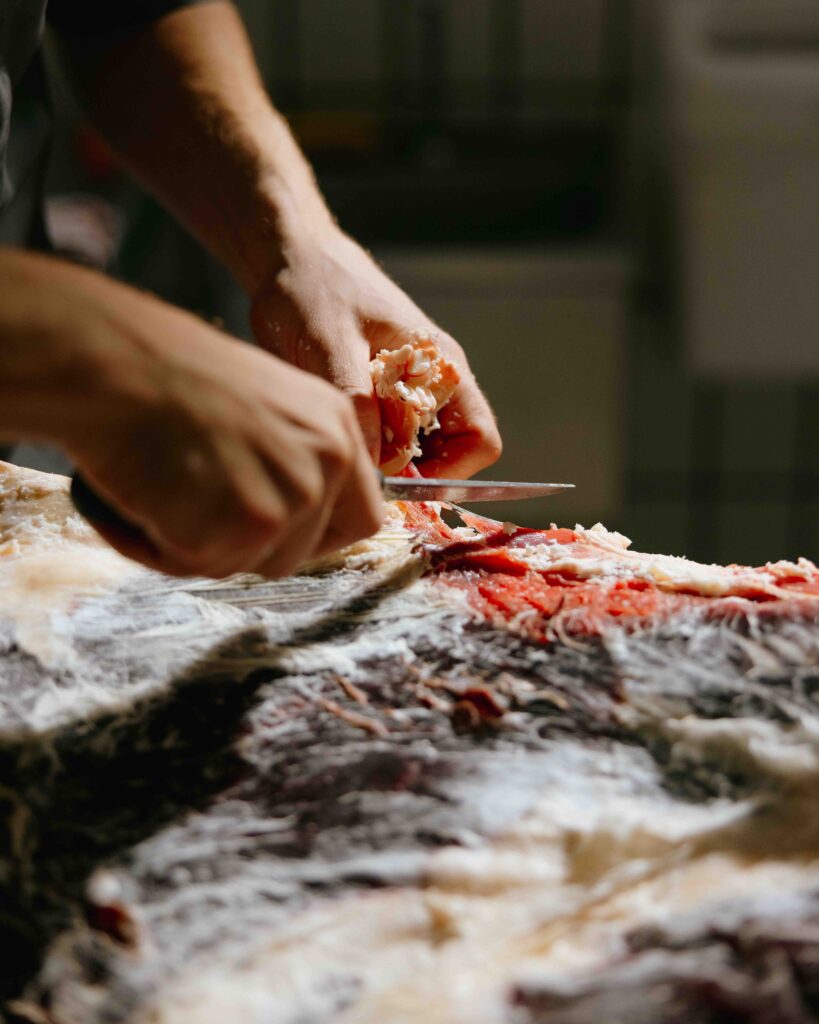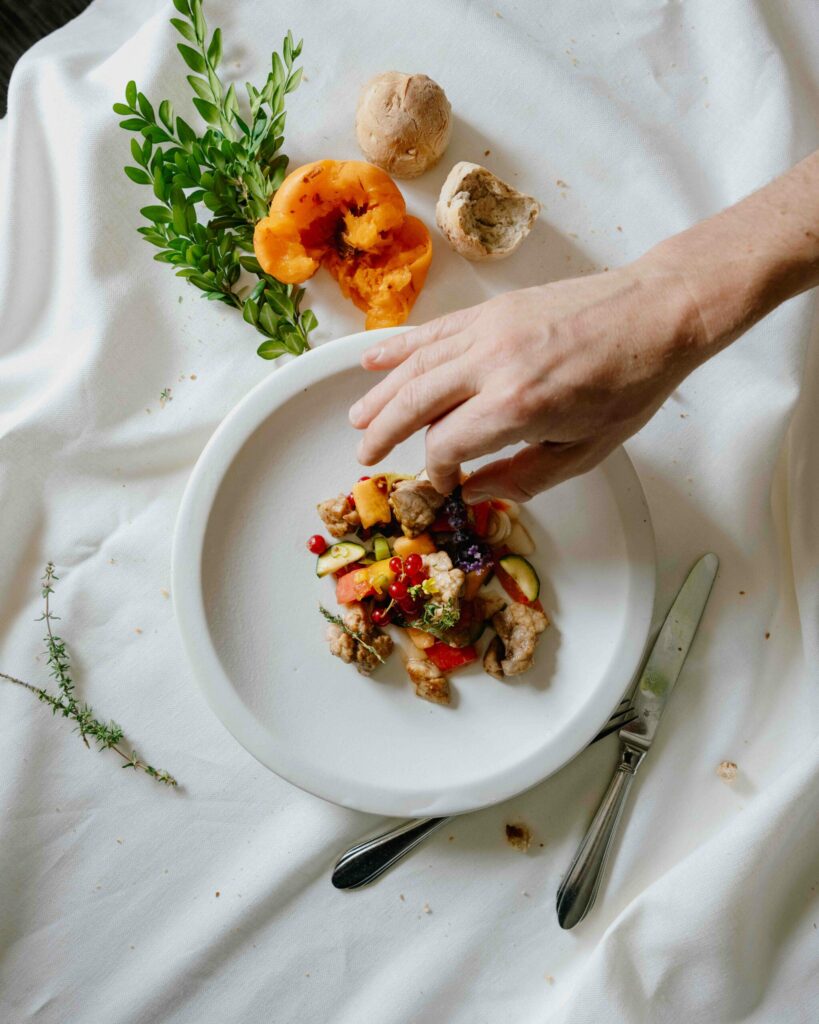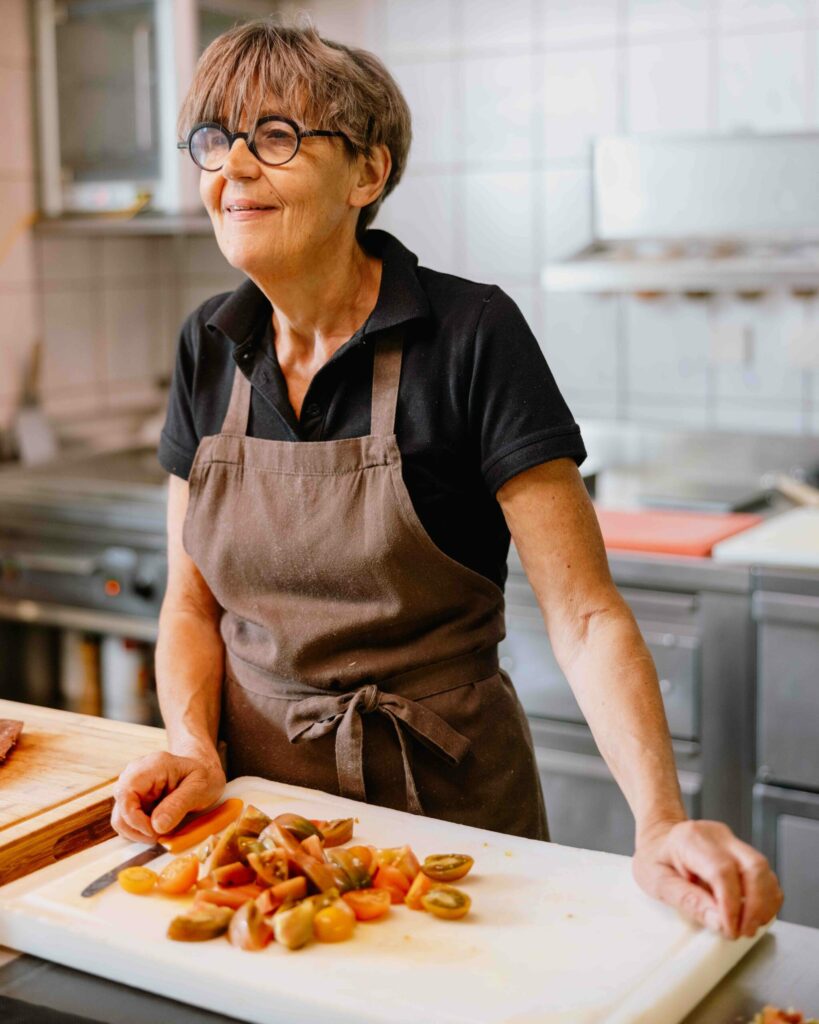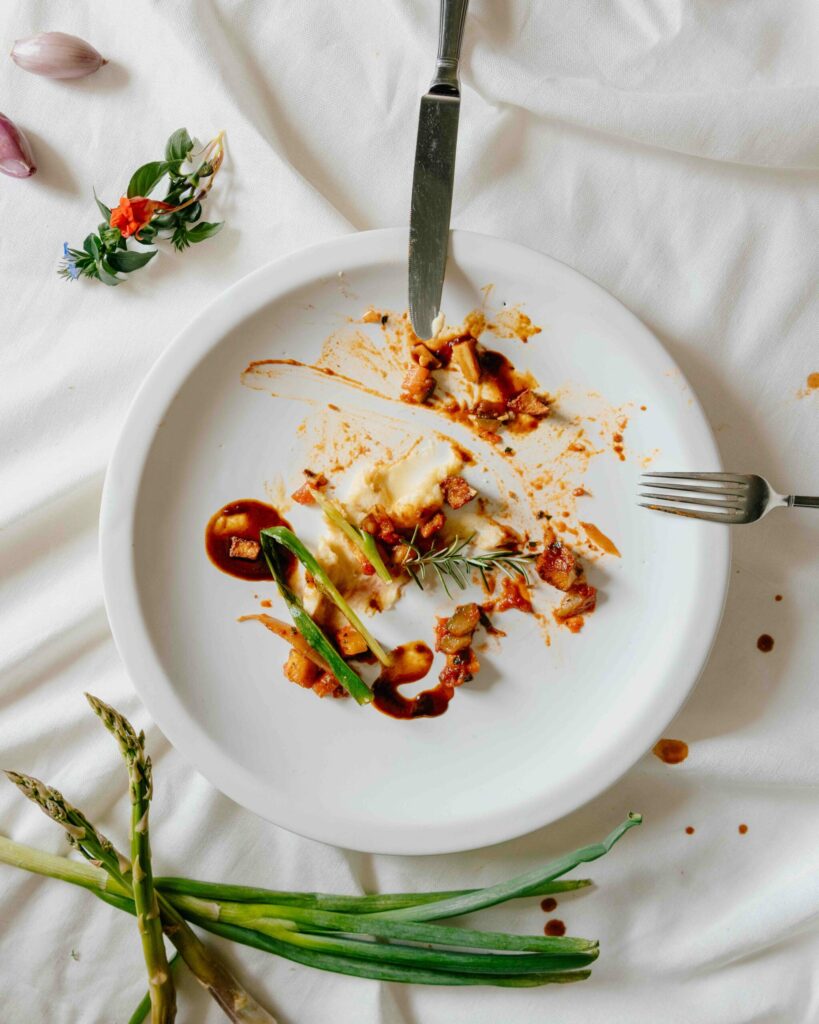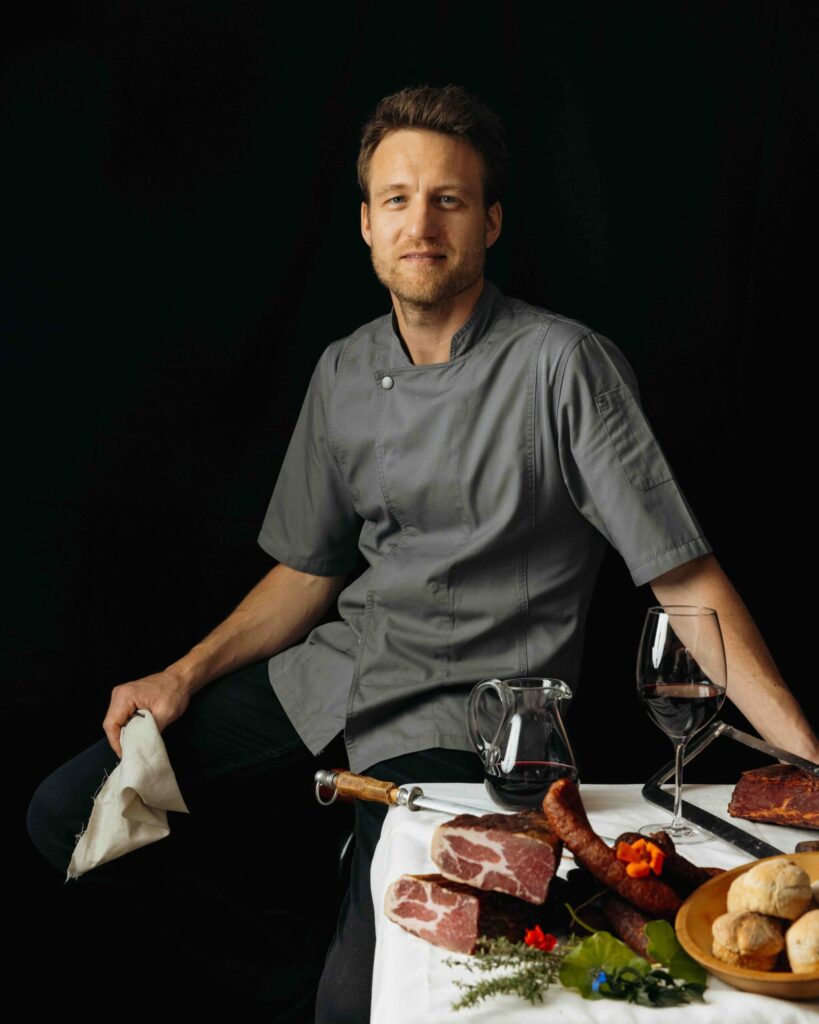 Director: Maxim Kuphal-Potapenko
Creative Director: Anna Moll, Maxim Kuphal Potapenko, Sönke Busch
DoP: Constanze Schmitt
Photographer: Ramon Haindl
Head of Production: Max Michel
Producer: Catharina Schmid
Producer AT: Kerstin Rosenkranz
CC: Sergej Jurisdizkij (Mind & Image)
Music: Julien Herion (kling klang klong)